Net-zero energy operations at WWTP
2. September 2020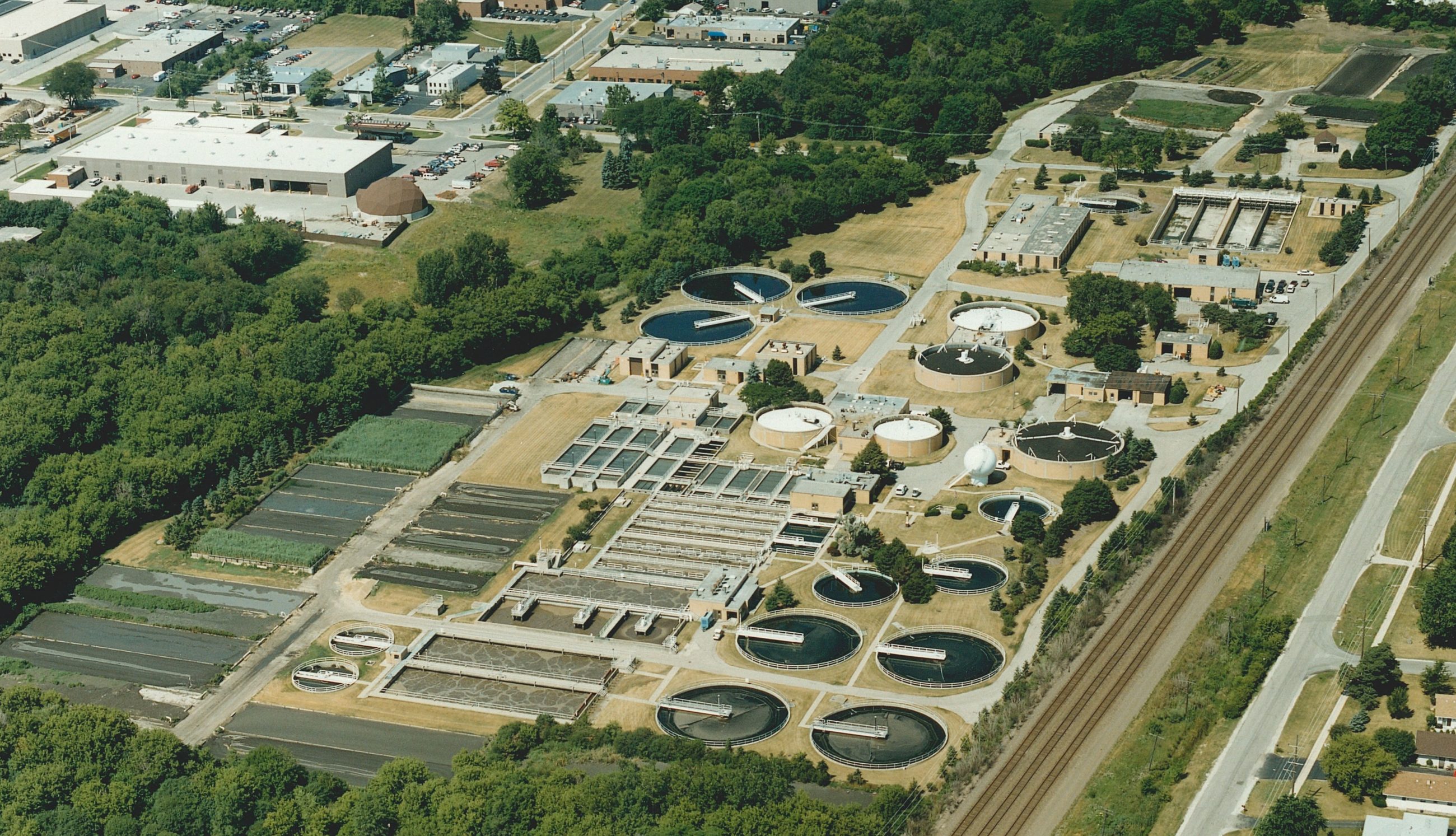 Solution provider

NISSEN energy supply services and products to ensures economical, beneficial production of sustainable energy - local and global.
More from NISSEN energy
Want to see this solution first hand?
Add the case to your visit request and let us know that you are interested in visiting Denmark
Request Visit
Improvements in process efficiency including plant automation, aeration system improvements, upgrades to HVAC and building management systems, and variable frequency drives have resulted in a 30% reduction in electricity usage at its wastewater treatment plant. The remaining electricity used by the facility is produced on-site using a biogas driven combined heat and power system. Biogas is produced by co-digesting hauled food waste and sewage sludge generated on-site. The biogas is used as fuel to drive an engine-driven electric generator. Furthermore, heat recovery in the form of circulating hot water is used for plant process heat. The CHP plant was installed in 2017 with a payback time of 3.5 years. Total Infrastructure investments of roughly USD 5 million are expected to have a 10-year payback period.