R&d Project
Smart cities
Smart energy systems
Urban infrastructure planning
+3
DOLL – Europes leading Living Lab for outdoor lighting and Smart City services
17. March 2014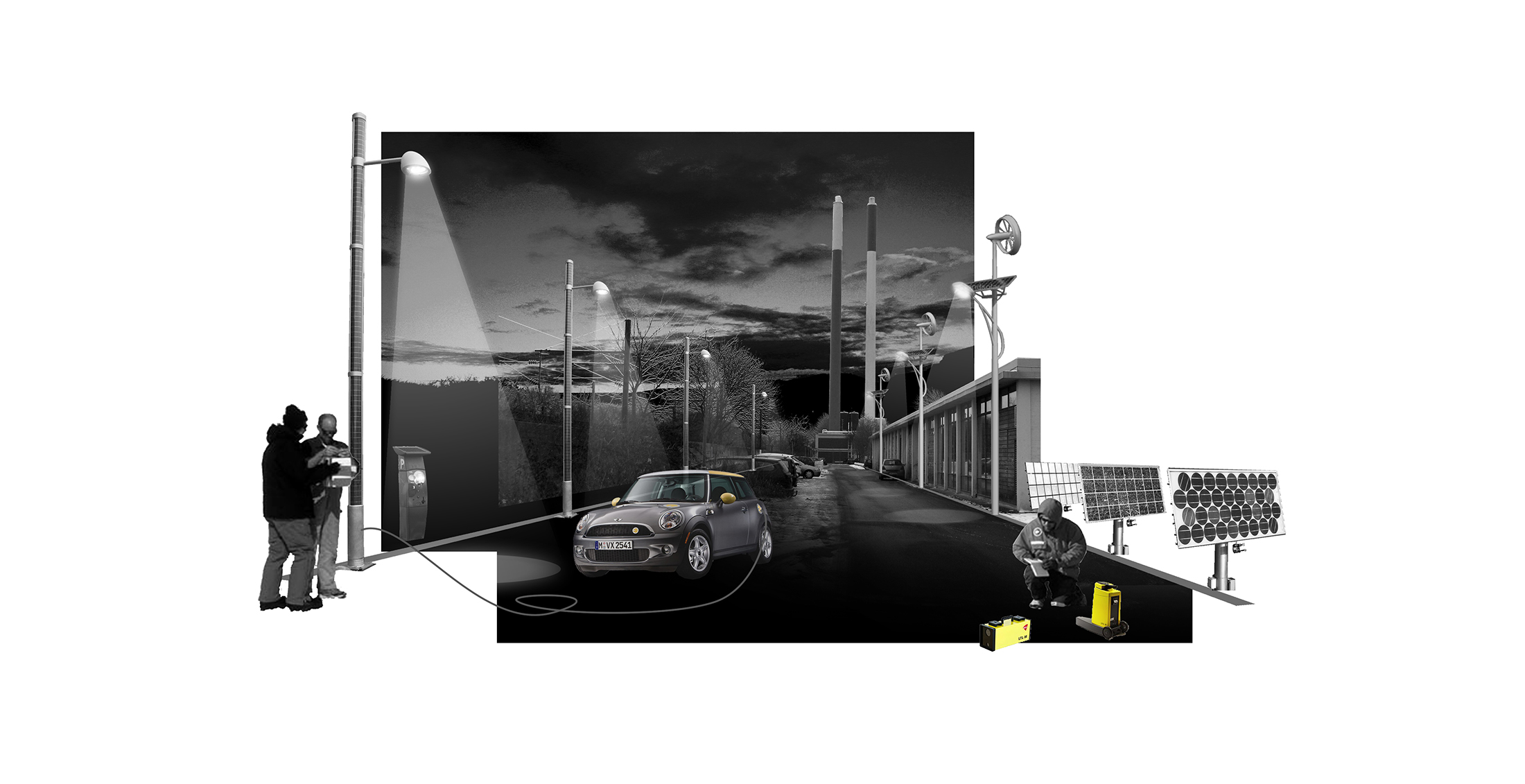 Solution provider

More from Gate 21
Want to see this solution first hand?
Add the case to your visit request and let us know that you are interested in visiting Denmark
Request Visit
At DOLL we are creating an innovative playground and transparency in new complex markets by offering demonstration and test of the latest solutions in intelligent outdoor lighting and Smart City-services. We build bridges between manufacturers, public decision makers and knowledge institutions with a common interest in developing liveable, sustainable and resource efficient communities through the means of technology.
So whether you want to hear more about the latest developments in digitizing urban space at our visitor center in the heart of our living lab, or represent a company with the need to test and demonstrate your technology in a full-scale plug-and-play environment, we're ready to help.