Case
District energy
District heating
District heating supplying clean energy
23. January 2019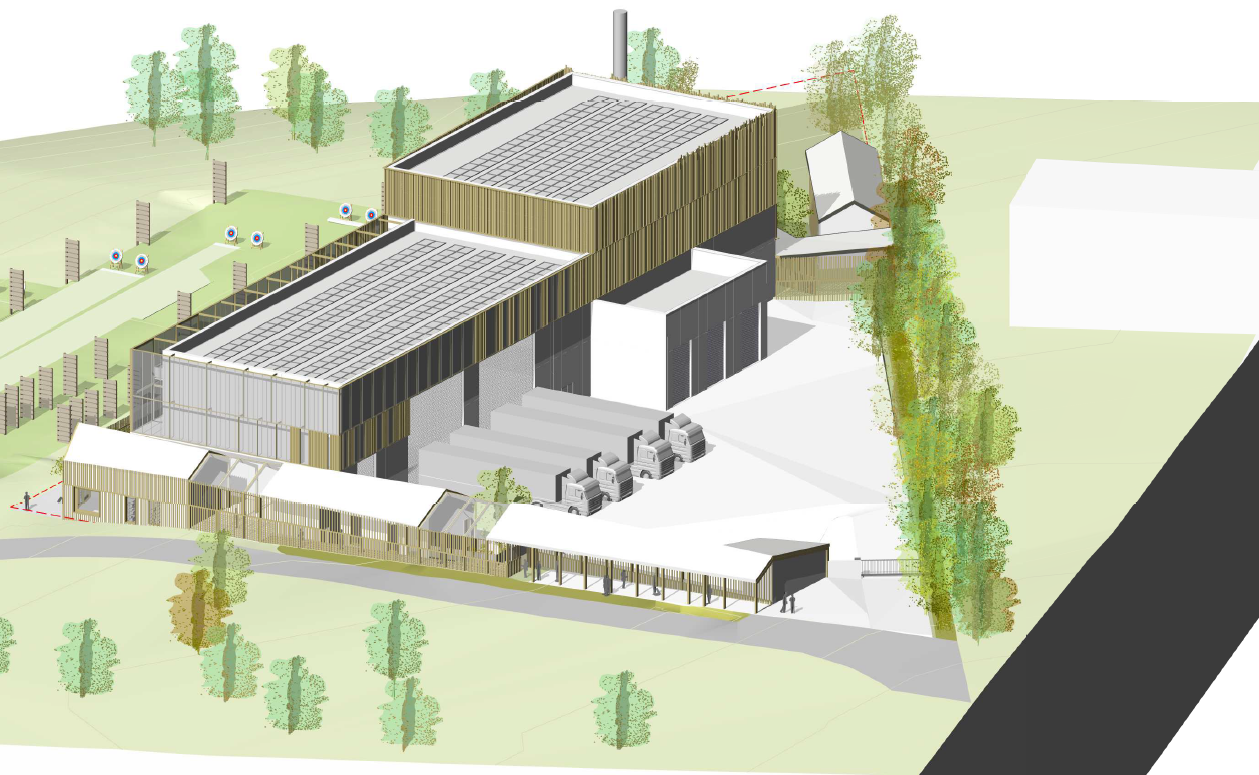 Solution provider

More from Dall Energy
Want to see this solution first hand?
Add the case to your visit request and let us know that you are interested in visiting Denmark
Request Visit
Dalkia is responsible for a large-scale expansion of the district heating network in the city of Rouen. Part of this upgrade is the installation of new heat generation capacity. The plant will be based on the gasification of biomass in order to reduce the city's environmental footprint for non-ETS sectors (sectors not quota regulated via the EU Emissions Trading System).
The patented Dall Energy gasification process is a modern alternative to traditional grate combustion and offers low maintenance costs combined with high fuel flexibility. This ensures sustainable biomass of various qualities can be sourced locally at a cost which is lower than normal for high-quality woodchips.
This project has received funding from the European Union's Horizon 2020 Research and Innovation Programme under Grant Agreement no. 811529.
Article Contributions: Dall Energy, Dalkia