Blockchain enabled 100 per cent traceable leather
4. September 2021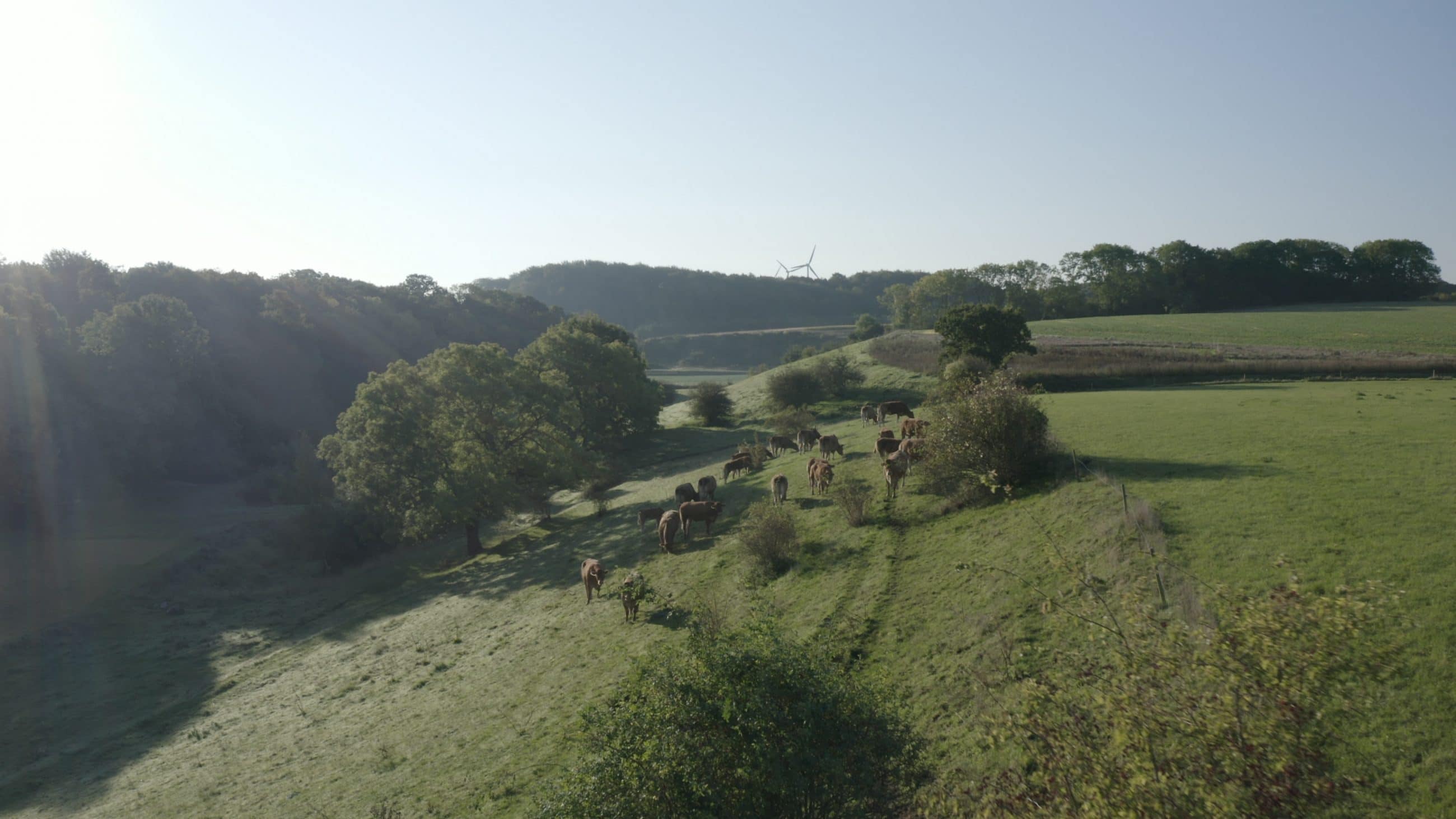 Solution provider
More from SPOOR
Want to see this solution first hand?
Add the case to your visit request and let us know that you are interested in visiting Denmark
Request Visit
Challenge
The hides used for the production of leather are by-products of the meat and dairy industry, meaning that leather production is essentially a waste upcycling process that creates a durable material that can be further used in the fashion and lifestyle industry. However, as consumers place greater demands on brands to provide information about where and how their products are made, the lack of traceability in the leather industry is proving to be a major challenge for leather suppliers and brands who use leather in their products.
Solution
In collaboration with SPOOR, a brand of Scan-Hide which is the only tannery left in Denmark, Danish shoe brand Roccamore has launched its first shoe collection made with premium leather that is 100 per cent traceable, right back to a single animal. SPOOR marks each hide with a unique number, which is resistant and stays on the hide throughout the entire tanning and refinement process to the final leather cut and provides the full backstory of the animal. Details include the country of origin, breed, birthplace, and the abattoir where the animal was slaughtered. The collaboration uses blockchain technology to demonstrate transparency, and each shoe includes a QR code which takes the customer on the entire journey from the fields of Jutland to Scan-Hide, to the finished tannery, to the manufacturers in Tuscany and back to Denmark.
Results
The technology offers Roccamore and other brands alike the full backstory of the individual animal that has supplied the leather they use. In this way, brands can not only trace the origin of each hide, but they can also use this data to substantiate their policies on product quality, animal welfare, environmental protection and social responsibility.