Haldor Topsoe commits to the Science Based Targets initiative and sets short-term targets to reduce carbon emissions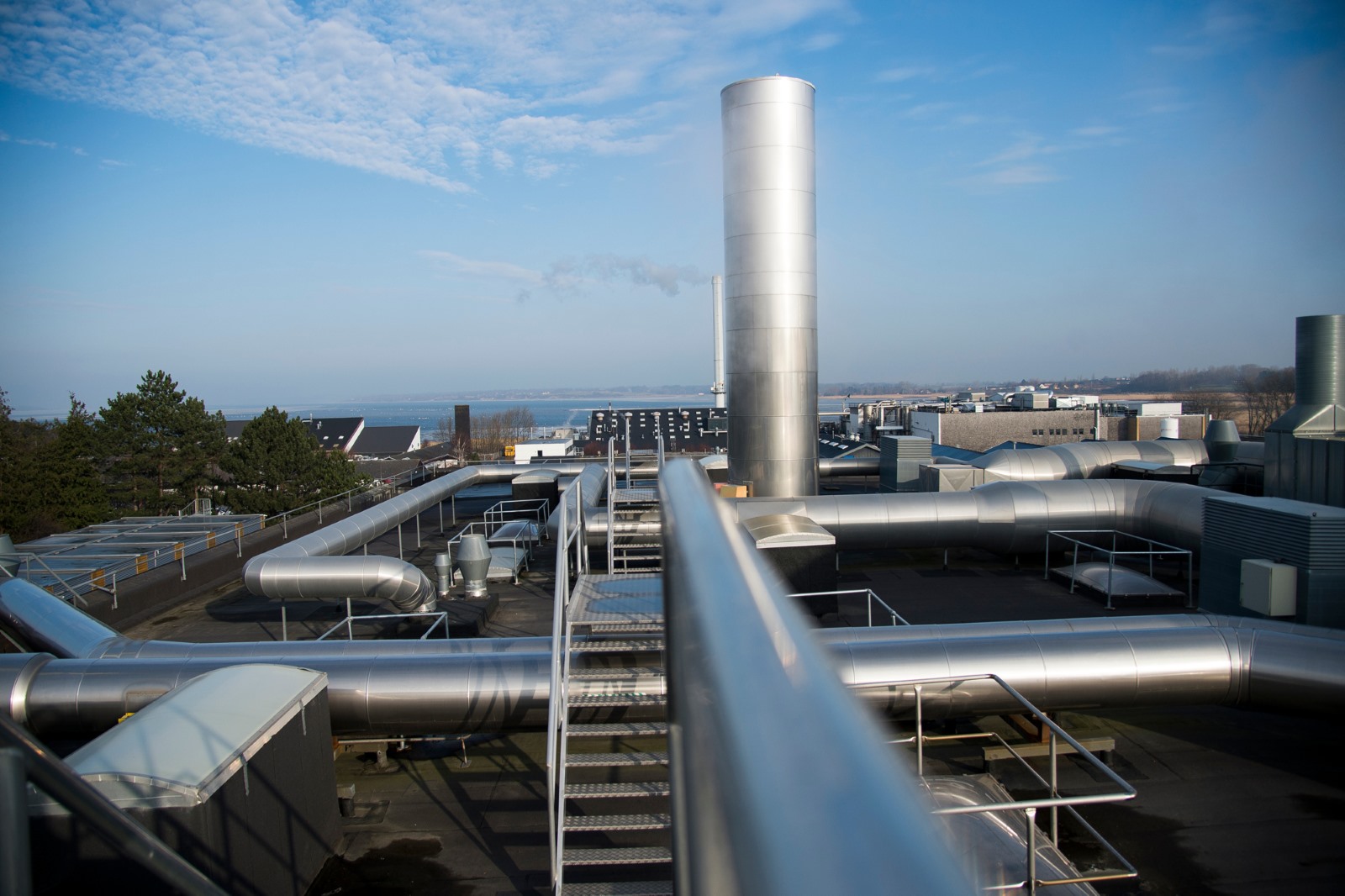 Topsoe joins the Science Based Targets initiative (SBTi) in recognition of the pressing need to reduce carbon emissions and the fact that the chemical sector is responsible for one eighth of global industrial carbon emissions. This means that companies in this sector have a crucial role to play in limiting global warming. Topsoe is among 32 chemical companies who have joined the initiative globally and the 31st Danish company to commit.
"Our commitment to the Science Based Target initiative goes hand-in-hand with our vision: To be recognized as the global leader in carbon emission reduction technologies by 2024. We support customers in cutting their emissions, and we are determined to cut emissions in our own operations. Short term, our target is a 15% reduction by the end of 2021, compared to 2019. For next year and beyond, we will define long-term reduction targets to be validated by SBTi," says Roeland Baan, CEO of Topsoe.
The SBTi target-setting process involve three categories of emissions as defined by the Greenhouse Gas Protocol. Scope 1 and 2 are direct emissions where the company has operational control and indirect emissions from electricity consumption. Scope 3 includes all other indirect emissions that occur in a company's value chain, e.g. supply chain operations and end-product usage by customers. Topsoe will report on Scope 1 and 2 emissions in its upcoming Sustainability Report 2020.
Topsoe is committed to contributing positively to the UN Sustainable Development Goals and joined the UN Global Compact in May 2020, pledging to align policies and action with its Ten Principles.
You should consider reading