Denmark wants fossil free flights by 2030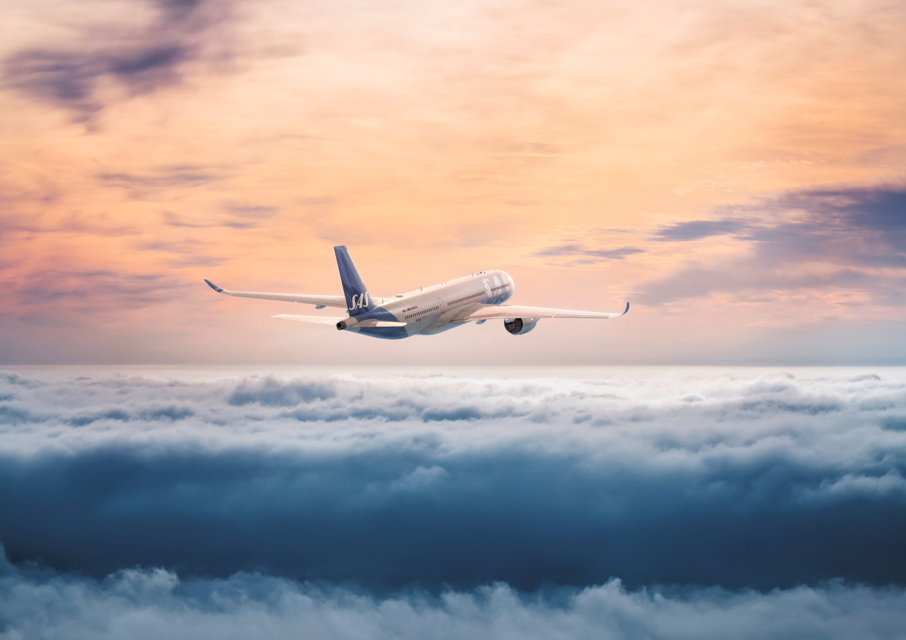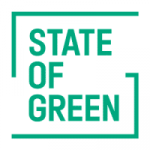 In its most recent push to meet national climate targets, the Danish governments has announced to make all domestic flights green by the end of the decade.
In her annual address on the first day of the new year, Prime Minister Mette Frederiksen announced to drop fossil fuels in domestic air travel by 2030. The first domestic flights propelled by green fuel will take off no later than in 2025.
"To travel is to live and therefore we fly. But at the same time, it damages our climate. We want to make flying green", Prime Minister Frederiksen said on New Year's Day.
She added that the scientific solutions weren't yet fully in place and that achieving the goal would be difficult. However, with researchers and companies working on solutions, Denmark is determined to set an example in this endeavour and make it happen within the next eight years.
The announcement is the latest in a string of new policies aimed at increasing investment in green hydrogen industries, aiming to produce the eco-friendly fuels in near future. Across the board, Denmark targets to reduce its overall emissions by 70 per cent by 2030, compared to 1990 levels.
Read more about alternative fuels and ways to reach zero-emission transportation here.
Europe aims to fly green
Neighbouring Sweden is also following suit. With plans to make its domestic flights fossil fuel-free by 2030, Sweden further aims to make international flights green by 2045. Within the scope, the Swedish government has announced plans to increase airport fees for high-polluting planes.
Similarly, France is also moving to ban domestic flights where the same journey could be made by train in under two-and-a-half hours.
Photo credit: SAS
You should consider reading