We use mussels to purify water
7. July 2017

Solution provider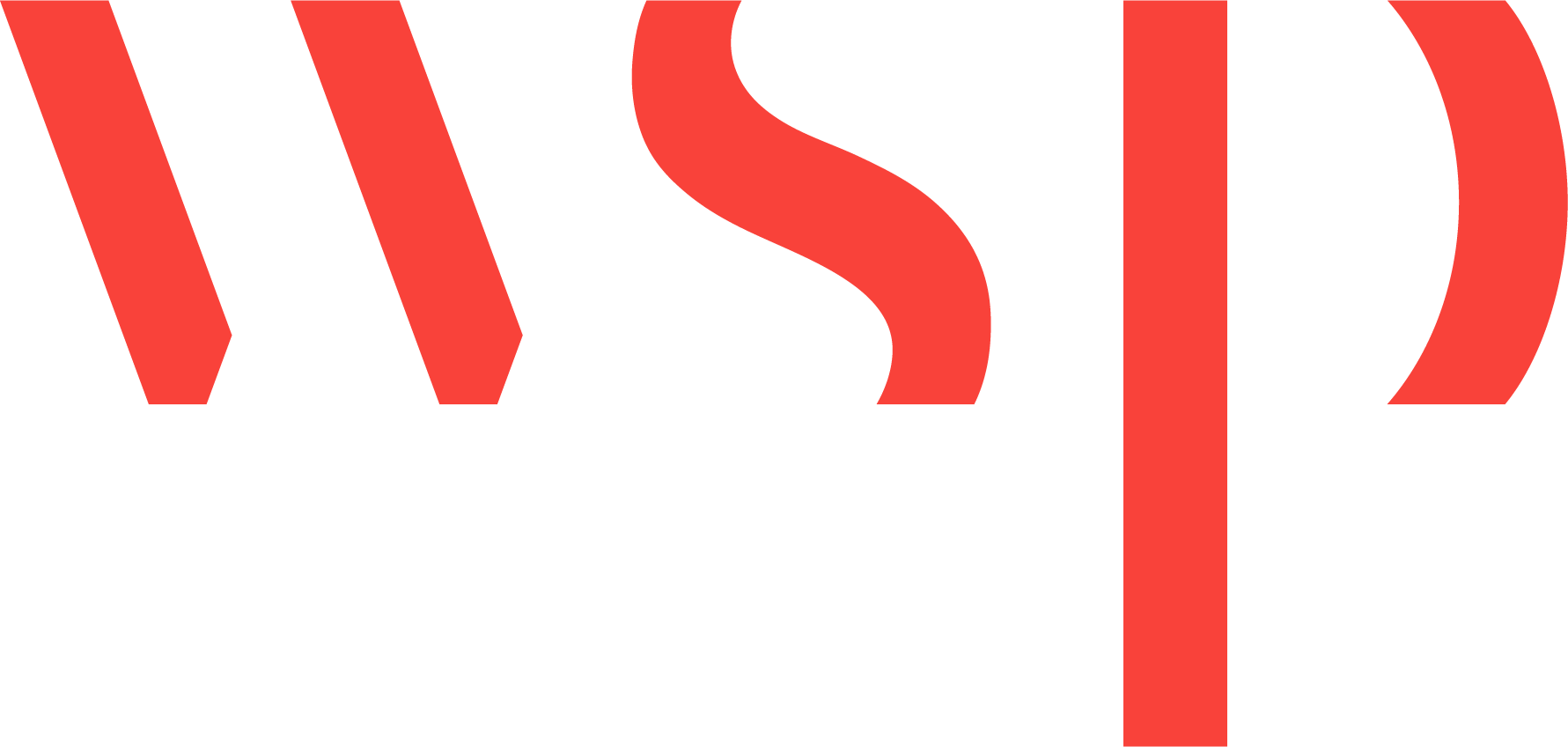 More from WSP
Want to see this solution first hand?
Add the case to your visit request and let us know that you are interested in visiting Denmark
Request Visit
The Baltic Sea contains too many nutrients which leads to algae blooming, oxygen depletion and fish death. Orbicon is researching on how mussel-production can extract some of these nutrients, since mussels are able to absorbe particles such as micro-algae that live on the nutrients and thus improve the water quality.
At Musholm in West Zealand, Orbicon is researching on the potential for mussel cultivation and testing different production systems. In this way, it will be possible to document the best and most cost-effective way of getting the naturally occurring mussel species to settle on the nets and grow into a significant biomass of adult mussels.
EU project
The project is part of the EU-financed Interregional project Baltic Blue Growth, which is researching on six mussel-breeding programmes in the Baltic Sea to gain experience. Compared to the two Swedish, the German, Latvian and Estonian mussel farms, the Danish farm is the only one that combines mussel-breeding with marine farming.
At Musholm, the mussel farm has been constructed as a so-called compensation breeding plant in conjunction with marine farming. The mussel farm collects nutrients through micro-algae to compensate for the nutrient release caused by the breeding of rainbow trout.
Locally produced feed
The main goal of the project is to gain experience of mussel-production on a large scale, and in this way, help initiate new production systems which can help clean the waters of the Baltic Sea.
"After just one season (May-December), mussel-production already provides a significant biomass, growing relatively small yet meaty mussels with a high nitrogen and phosphorous content. Here, they have potential as feed for both animals and fish, as a substitute for imported feed made from fish or soya. Marine proteins represent a bottleneck when it comes to the growth of the aquaculture sector", says Maren Moltke Lyngsgaard, from Orbicon.
Orbicon's role in the project is to monitor the development of the growth of the mussels and continually optimise the mussel-production. There are many challenges associated with this activity and equipment and processes used in mussel farming can also be improved. The equipment that the mussels grow on can be made from different materials, with different net and pipe sizes. There can also be production challenges relating to freezing in winter and loss of biomass due to the mussels being eaten by eider ducks.
"By changing the various parameters, we can improve the output in the area. In Denmark, mussel growth conditions normally compare well to the rest of the Baltic Sea, due to the fact that the salinity is higher here than further up in the Gulf of Bothnia", says Maren Moltke Lyngsgaard.
The project will conclude in 2019 with a conference and a meeting to exchange experiences together with an exchange of information through different media.