Solution provider

More from LED iBond
Want to see this solution first hand?
Add the case to your visit request and let us know that you are interested in visiting Denmark
Request visit
Tracy® is a true revolution to lighting fixtures
Tracy® can be used in a wide range of applications counting aisles, corridors, cabinets, carports, gas stations, kitchens, offices, production areas and industrial spaces – just to name a few. Since the panel is made from aluminum, it is super slim and lightweight, and it is customizable in terms of design and offers flexible installation.
Read further to find out how it contributes to the construction of "green" buildings.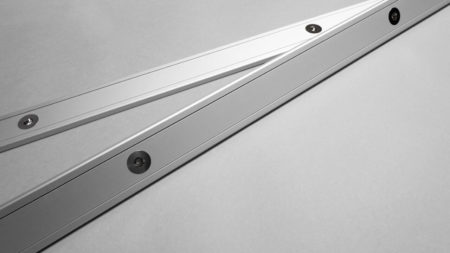 What makes Tracy® stand out?
Our minimalist Scandinavian design offers an award-winning lighting fixture, which can easily blend into any surface.
Approximately 46% of the product comes from recycled materials, and 93% of the raw materials can be recycled after use, bringing Tracy®'s sustainability to the next level.
Since aluminum is an excellent heat conductor, the panel doesn't overheat, and offers an unsurpassed lifetime of 100,000 hours because of this feature.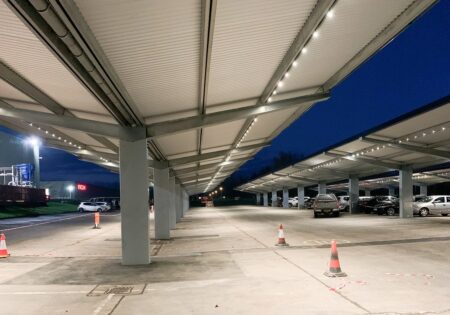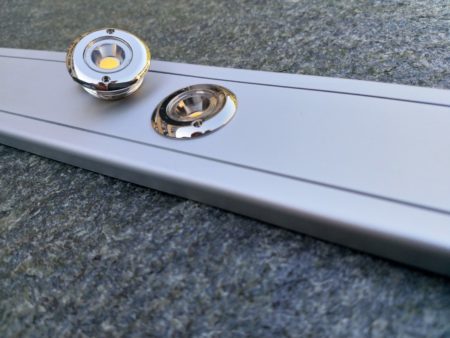 Our high quality LEDs not only save energy by high efficiency and low power consumption, but they also save money by lowering operational and replacement costs. When an LED burns out, instead of the entire LED rail, only one spot needs to be replaced, and the process is just a matter of seconds.
This is made possible by our great product, Everly, single LED spots that are developed for replacing spots in our panel.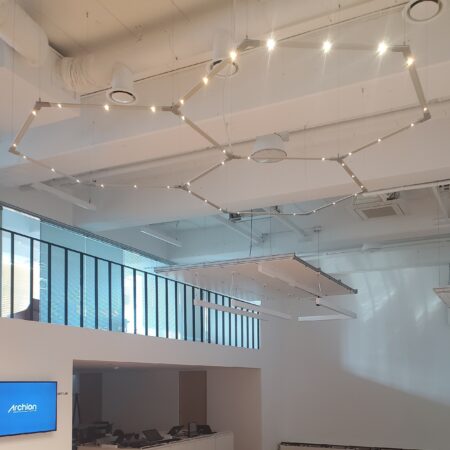 The product offers an exceptional rate of flexibility. The panels come without wires, which means users can customize it to meet any needs - they can even be cut and connected in angles or around corners, but can even be installed vertically, for example on walls.
It's also possible to extend the Tracy® spot panels - you can build up to 96 m of light from a single connection point!
Reach out!
With Tracy® you can build your smart, illuminated and connected environment for any type of smart building.
With a constantly growing market, we know that one size never fits all. That is why we, in close partnership with our customer, design and customize a solution to fit their specific needs.