Policy
Climate change adaptation
Waste management
The Advisory Board for Circular Economy Report
28. March 2019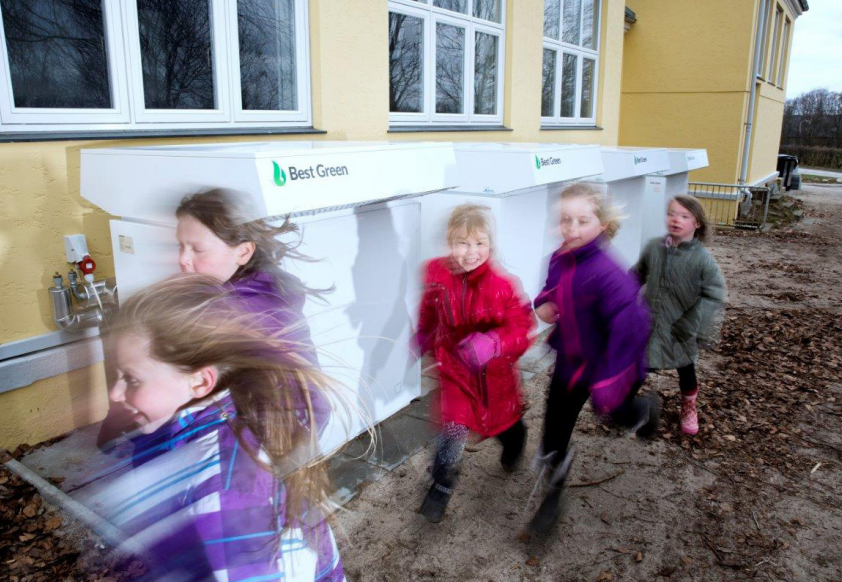 Solution provider

The Ministry of the Environment is responsible for administrative and research tasks in the areas of environmental protection.
More from Ministry of Environment
Want to see this solution first hand?
Add the case to your visit request and let us know that you are interested in visiting Denmark
Request Visit
If everyone were to live the way we do in Denmark, three complete Planet Earths would be required. It already takes nature a little over 18 months to restore the resources consumed by the world population in just one year. That's why we need to rethink the way we consume. And there's no time to lose, because the world population will grow from the current 7 billion to around 10 billion by 2050. Meanwhile, the global middle class will expand, causing a further increase in the consumption of goods and services which is already eating up our limited resources.
The time is therefore ripe to transform our current linear economy into a circular economy. An economy in which we keep products and materials in circulation, using their value for as long as possible. What we used to consider as waste must become valuable input in new products.
Read the PDF "The Advisory Board for Circular Economy Report"