Smart Buildings
18. March 2022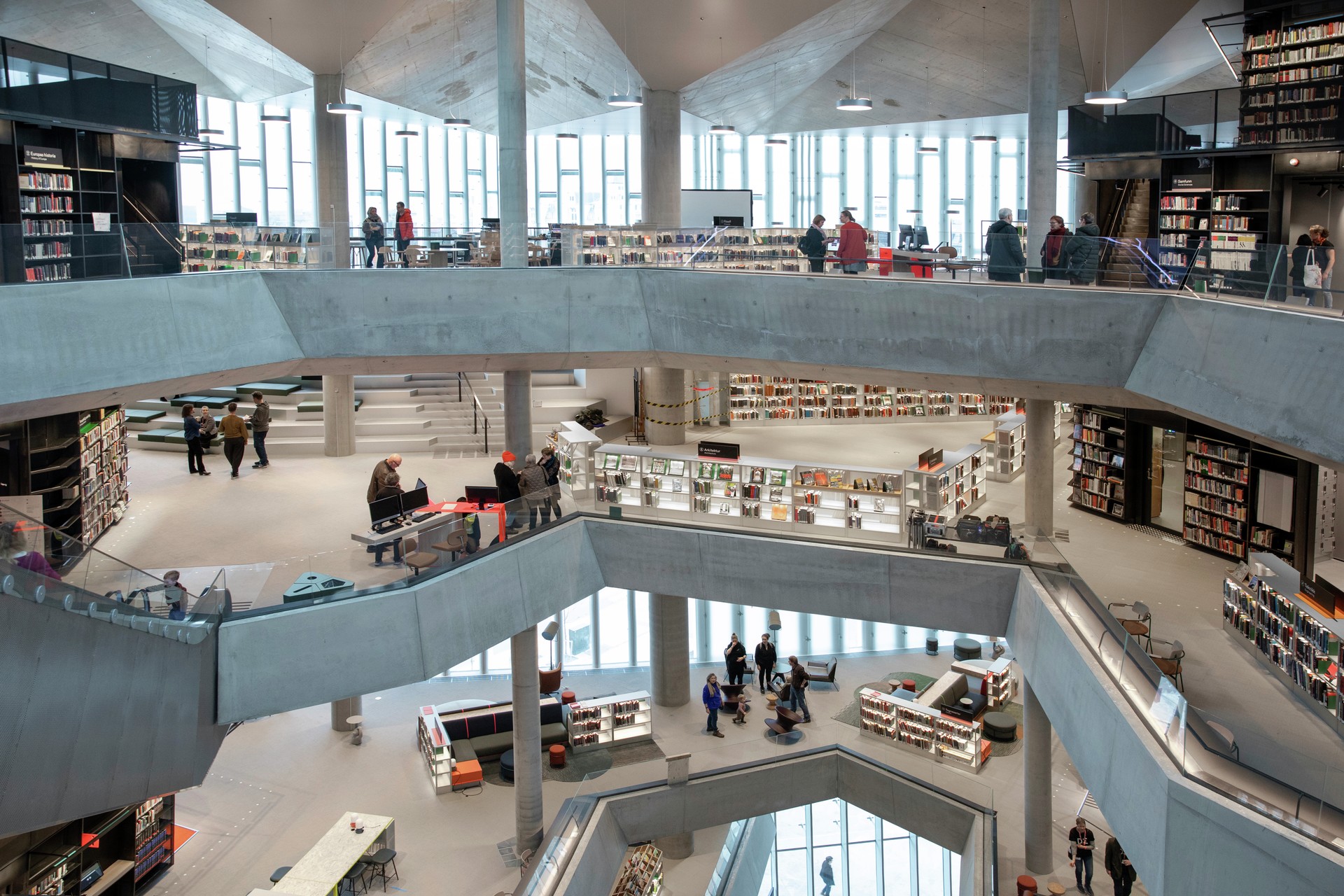 Solution provider

More from LED iBond
Want to see this solution first hand?
Add the case to your visit request and let us know that you are interested in visiting Denmark
Request visit
What is a Smart Building?
Any type of building can be transformed into a smart building, using automation to control the building's operations. Examples of this could be air conditioning, heating, lighting, security and much more, including connected lighting systems.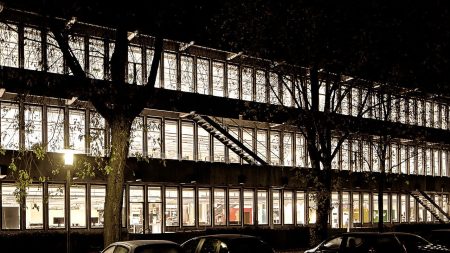 Our motivation to work with this market is because it creates the potential to make a real difference for both people and the planet.
We provide innovative and environmentally friendly lighting solutions for a wide variety of Smart Building solutions, including  offices, industrial or manufacturing spaces, elevators, gas stations, carports, and much more.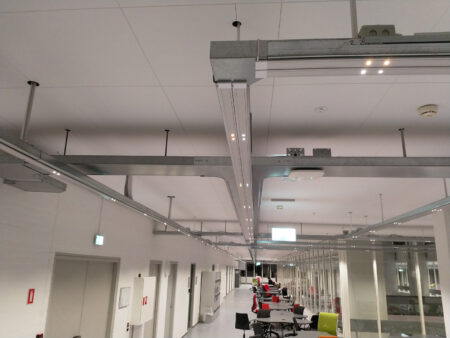 Why choose the LED iBond solution?
By now, it is commonly known that LED lights are better for the environment than halogen or fluorescent lights, because of low power consumption, low operational costs and a longer lifetime. But LED iBond took this to the next level!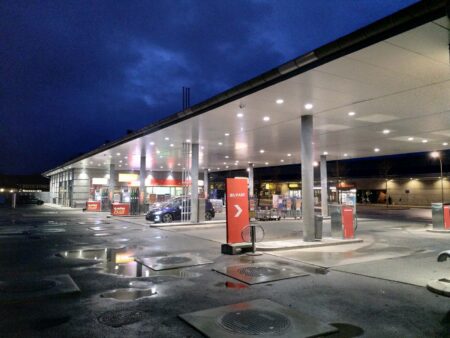 Our lighting rails and fixtures stand out among other LED rails with their unique features:
Unsurpassed, market-leading lifetime
6 mm thin
Lightweight
A single cable connects the whole panel to electricity
Extendable
Flexible (angles, corners, ceilings, walls)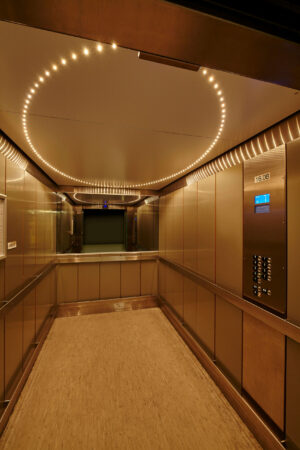 But there is more! Our technology is based on a patented "sandwich-system" we invented, which means the LED is placed between two Aluminum Composite Panels. As aluminum is an excellent heat conductor, the system protects the panels from overheating which allows the LED to have a longer lifetime.
We use recycled aluminum in our lighting fixtures, which can be further re-recycled in the future. We aim to create a greener future by targeting those markets which could make a real difference for people and the planet.
Our products for Smart Buildings
Our lighting solutions range from Tracy®, a spot rail made from aluminum, offering an award winning minimalist design, to its sibling Gracy, a one-component lighting panel with integrated LED lights, through  The Plane a "one of a kind" bi-directional luminaire, Shelly,  an illuminated multimedia shelf design, and also LED upgrades, such as Canopy or elevator lighting panels.
Reach out!
With a constantly growing market, we know that one size never fits all. That is why we, in close partnership with our customer, design and customize a solution to fit their specific needs.