Case
Air pollution from industry production
Air pollution
Resource efficient production
Reducing the climate footprint of cement production
16. November 2022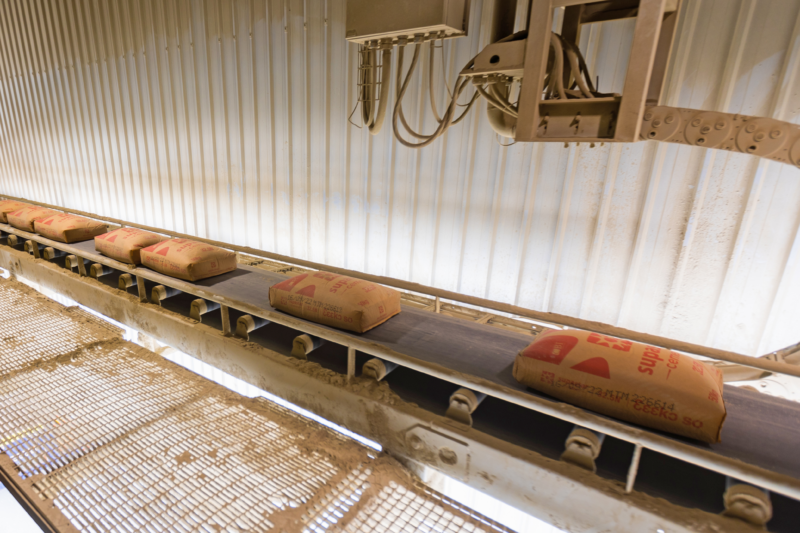 Solution provider

More from FLSmidth
Want to see this solution first hand?
Add the case to your visit request and let us know that you are interested in visiting Denmark
Request Visit
Cement is a vital ingredient in the foundation of modern civilisation and provides an essential element for the construction of our infrastructure. However, conventional cement production accounts for seven percent of the world's CO2 emissions, which makes significant reductions of emissions a number one priority for the industry.
The Danish Company FLSmidth has developed an alternative to clinker, which is the main ingredient in cement and the primary cause for high greenhouse gas emissions. The substitute is calcined clay. The clay is sourced locally in Ghana and transformed to calcined clay in the world's largest flash calciner that is delivered by FLSmidth and installed at CBI Ghana. The Danish Development Finance Institution, IFU, has provided risk capital for the new facility.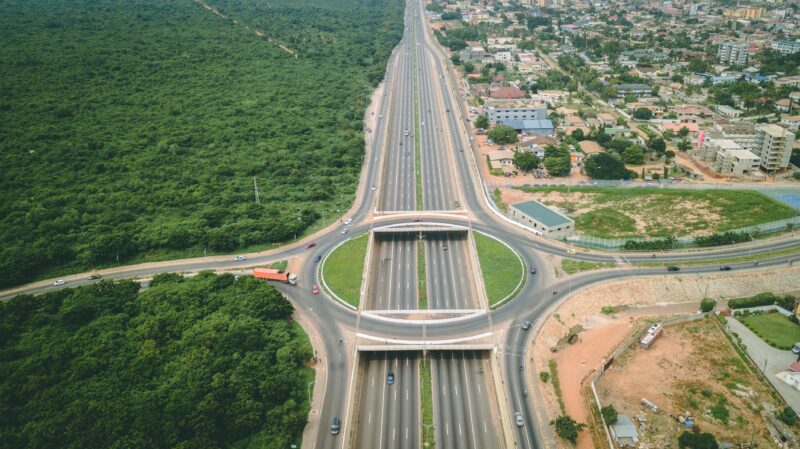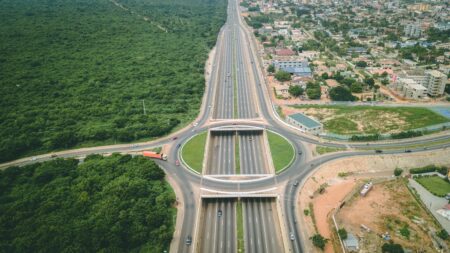 CBI Ghana Ltd
Founded in 2017, CBI Ghana has expanded from importing cement from Nigeria into a grinding plant that manufactures high-value cement in Ghana for Ghanaian builders.
We manufacture high-quality, high-value cement in Ghana for Ghanaian builders and are certified by the Ghana Standards Authority to produce cement in accordance with the GS 1118:2016 and EN 197 standards.
Read more about CBI Ghana Ltd
The technology developed by FLSmidth can reduce CO2 emissions by up to 40 per cent per produced ton of cement. For the specific project in Ghana savings will be approx. 20%. The new calciner has excess capacity enabling CBI Ghana to provide calcined clay for other cement producers in Ghana, which in general will contribute to reduce CO2 emissions from cement production in Ghana.