Case
Water management
Solar energy
Water supply
Providing stable water supply to the heart of Africa
16. November 2022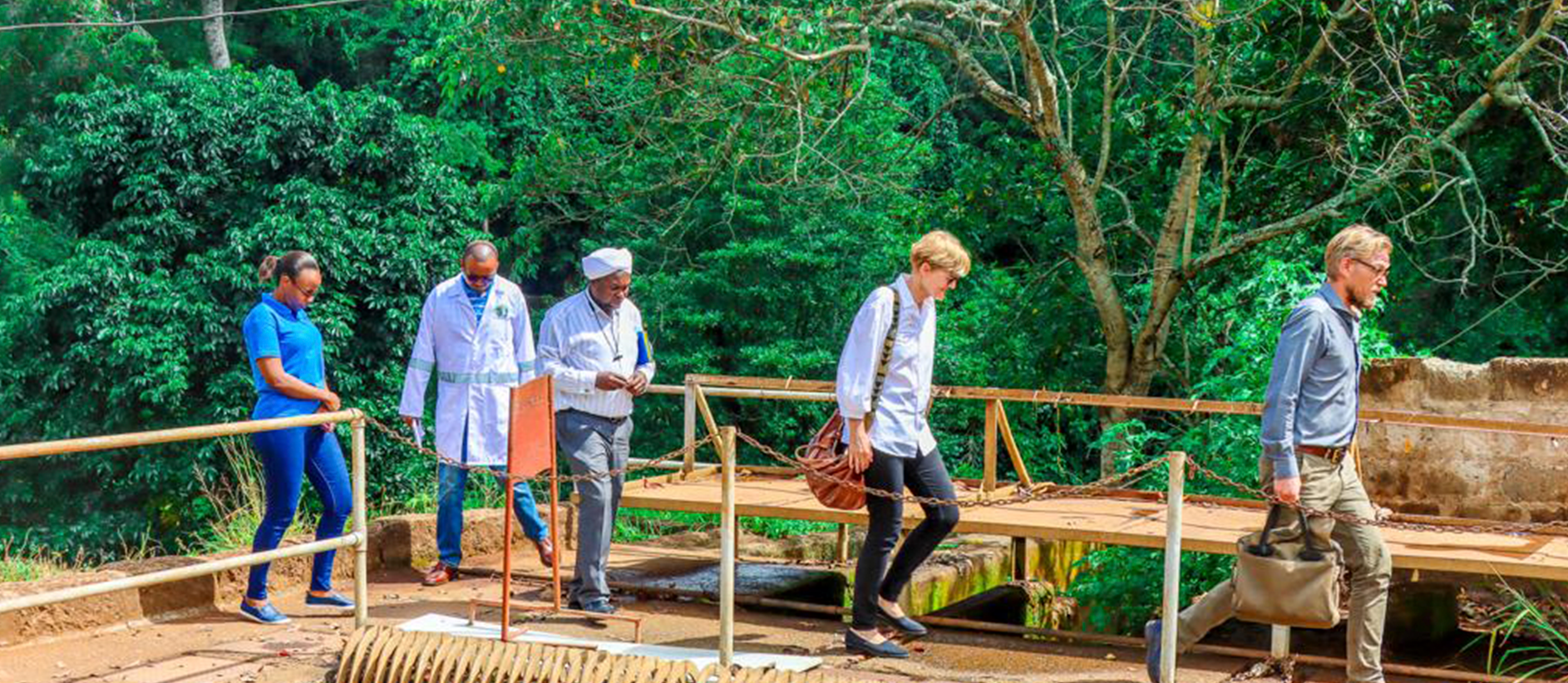 Solution provider

Ramboll is a leading international engineering, design and consultancy company, owned by the Ramboll Foundation.
More from Ramboll
Want to see this solution first hand?
Add the case to your visit request and let us know that you are interested in visiting Denmark
Request Visit
Heralded as one of the leading African economies and growth engine of East Africa, Kenya faces substantially challenges that it needs help to solve. This includes the consequences of rapid urbanization. Nairobi's population and economic growth has meant that the infrastructure of the surrounding areas, such as Thika and Githunguri, is being stretched to its limit. In Thika, only around half of the population has access to piped water with current production facilities unable to keep up with the rising demand. Further, Thika's sewage system only consists of a single treatment plant. Water supply in Githunguri comes from four old boreholes with no water treatment facility to follow. It is evidently clear that the two towns represent the very challenge that Danida Sustainable Infrastructure Finance (DSIF) has been set out to help solve.
Athi Water Works Development Agency
Athi Water Works Development Agency is a company under the Kenyan Ministry of Water and Sanitation. The company is mandated to implement large-scale water and sanitation infrastructure projects. After commissioning of the Thika & Githunguri water treatment plants, the operation will be carried over to by the two local semi-autonomous water and sanitation companies in Thika and Githunguri.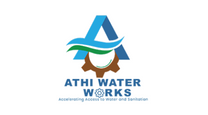 The project is yet to be completed – so no solution has solved the challenge (yet).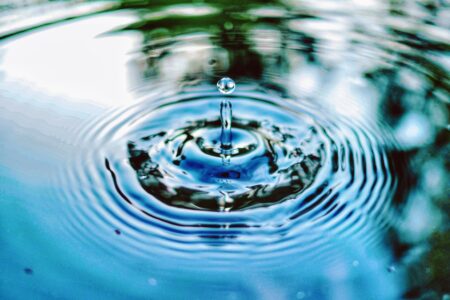 The following outputs are expected upon completion of the project:
Around 250,000 people will receive access to clean and affordable water in 2030
230,000 in Thika and around 20,000 in Githunguri
116,000 people from Thika and 10,000 from Githunguri will have access to piped sewerage
Installation of solar energy component with a combined production of around 5,700 MWh/year in the future.