Case
Energy efficiency
Wastewater treatment
Long-lasting mixer offers value for money at the Valley Center
21. December 2022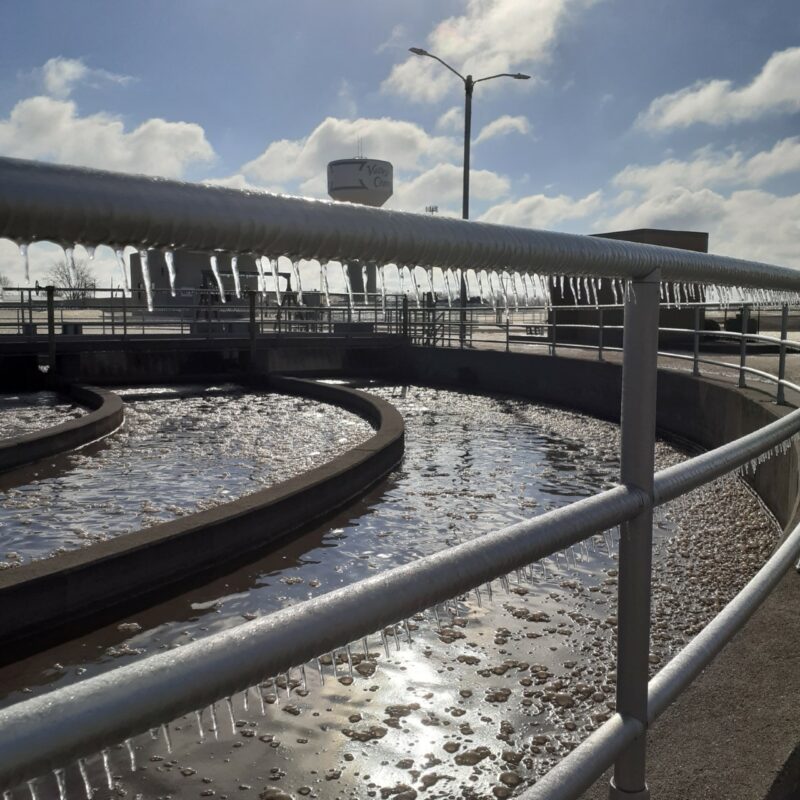 Solution provider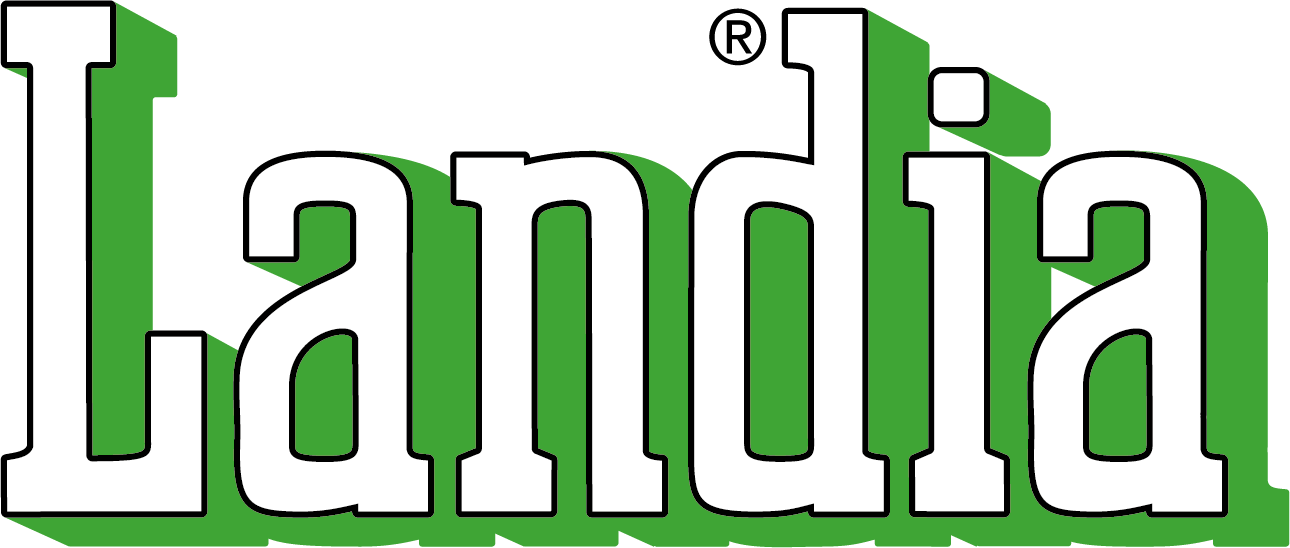 More from LANDIA
Want to see this solution first hand?
Add the case to your visit request and let us know that you are interested in visiting Denmark
Request Visit
Built in 1979 and situated about 12 miles north of Wichita, the Valley Center is a 0.5 MGD (million gallons per day) wastewater treatment plant which serves 2,700 homes. It includes an extended aeration treatment plant, plus ultraviolet disinfection treatment. Solids removal prior to discharge into the Little Arkansas River typically ranges from an impressive 97.5%-99%.
The recent failure of an unreliable 7.5HP-mixer, which had been in use for ten years, Valley Center demonstrated the firm commitment that now prevails when the true cost of ownership is mapped out, only top-quality, long-lasting equipment represents the best value for money.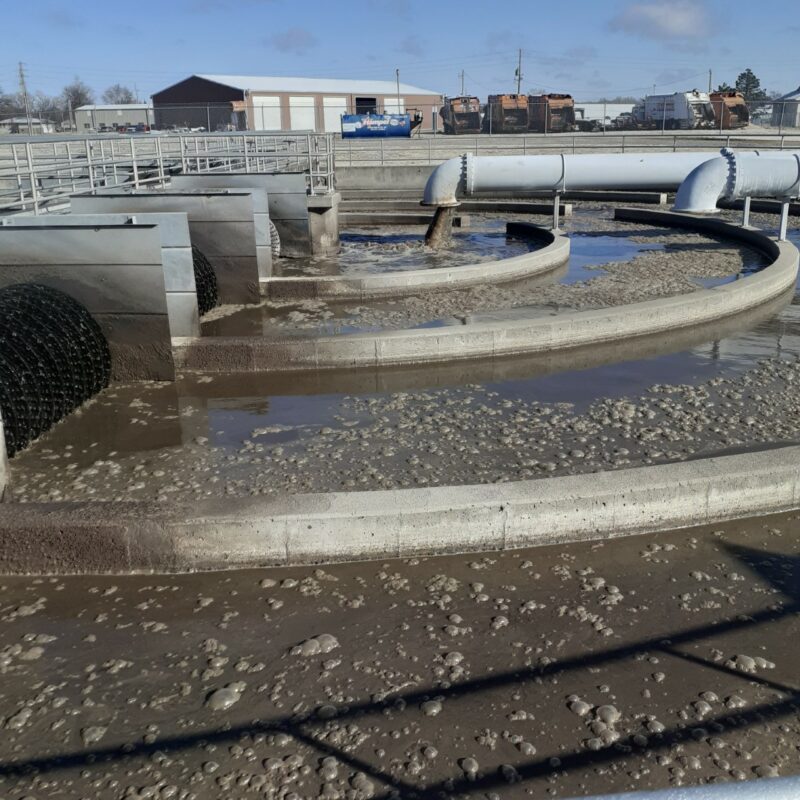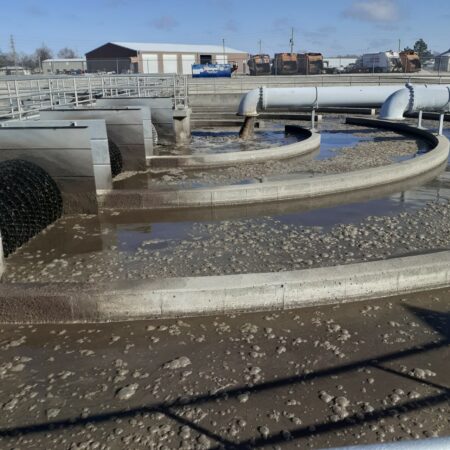 After thorough research, Valley Center was recommended a Landia submersible mixer, that with its sealing system, protecting the most important part of the mixer, guarantees not only efficiency but also longevity by being set to last for 20-25 years.
With its backward sweeping propellers, the design of the Landia mixer ensures that rags can't cling on and damage the seals. The protective grease hub in the propeller guards the seals and is hard to wash away. It acts as an important first line of defence against all types of debris. The Landia seal system is well-proven and eliminates immediate and expensive seal failure conditions.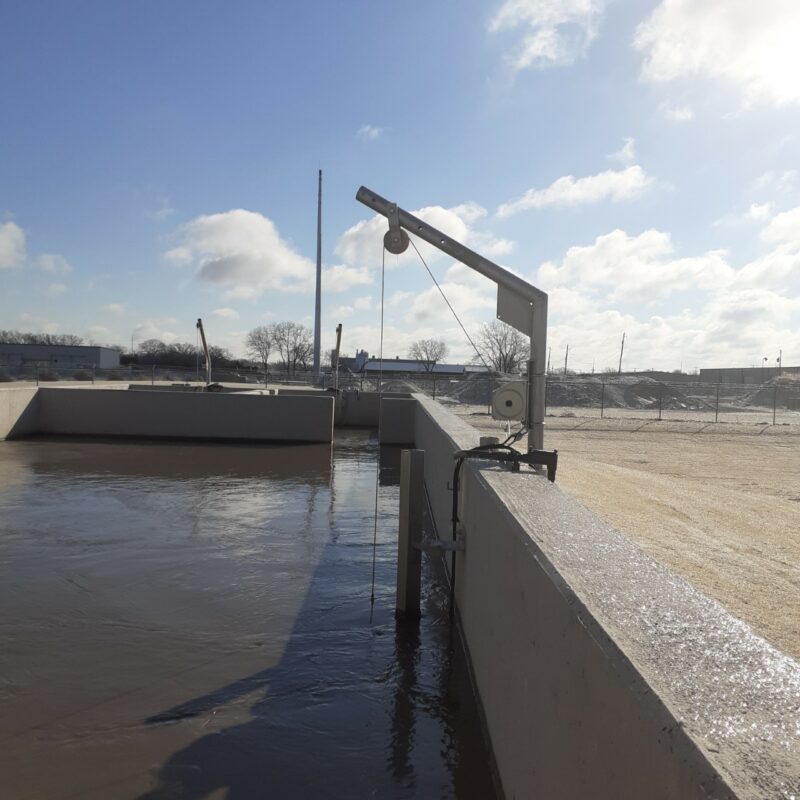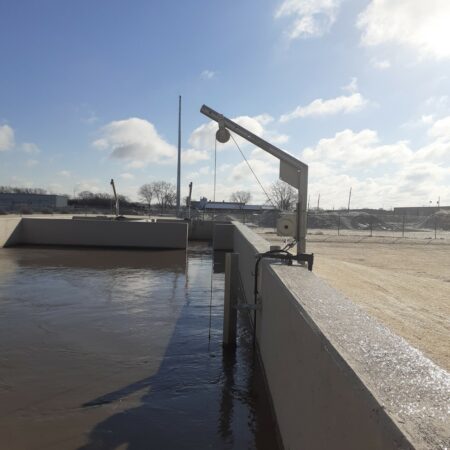 The volume that the Landia mixer put through, changed the dynamics for a better process all around the Valley Center, offering a more effective and thorough mix of the basin. And this despite only working with a 4.9 HP motor.
Besides this, the amp draw of the Landia gear-driven mixer is lower than similar models – with its 7 amps compared to the normal 10 or 12 amps.
Changing from their old mixer to a Landia model also saves the Valley Center a ton of energy, with the mixer running two hours on, two hours off – and not 24/7 like other models. This saves the Valley Center up to $58 per week and over $3,000 per year, providing a solid return on investment.