Case
Buildings
Smart buildings
Gracy
25. March 2022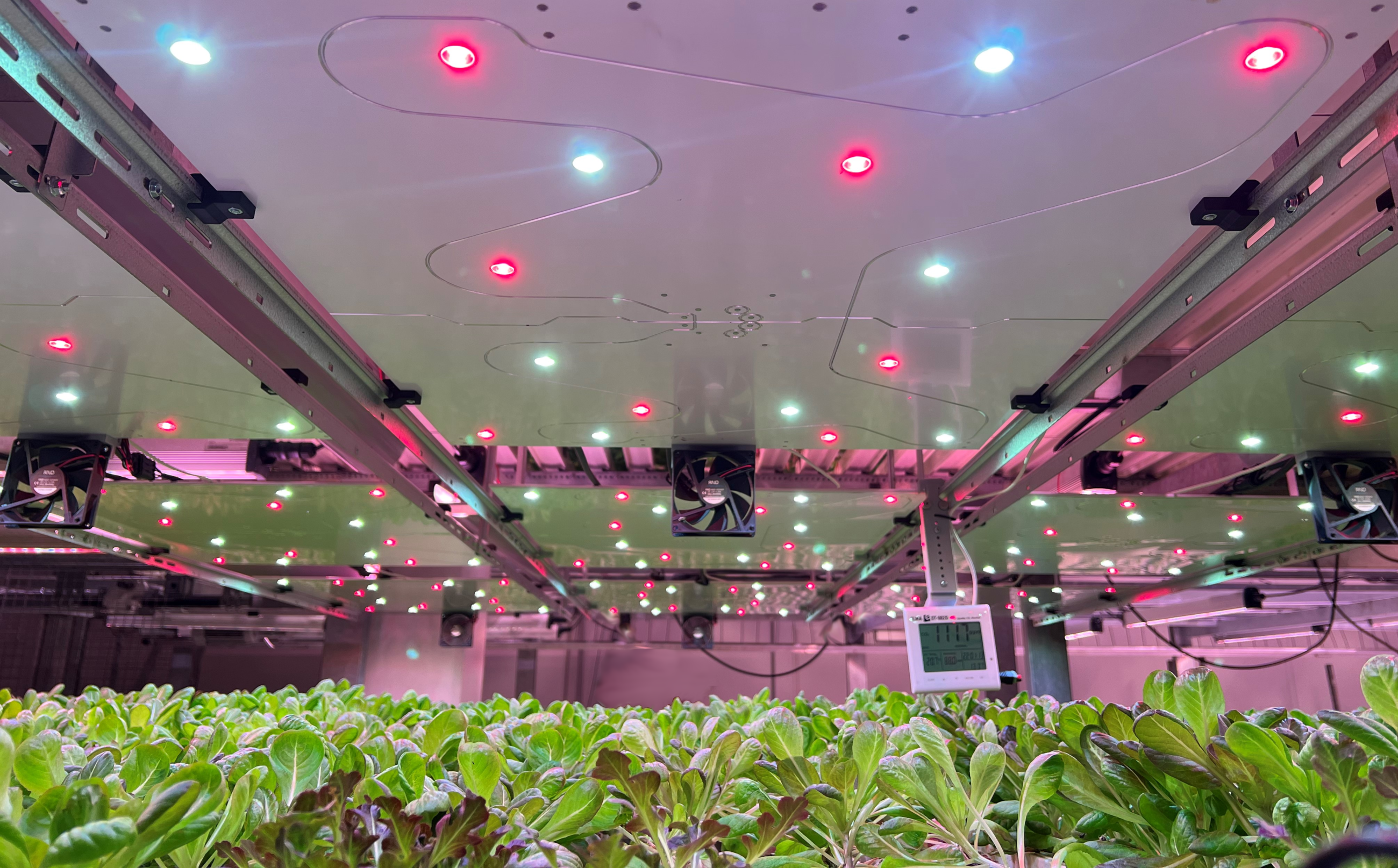 Solution provider

More from LED iBond
Want to see this solution first hand?
Add the case to your visit request and let us know that you are interested in visiting Denmark
Request visit
We created Gracy as a customizable, core product based on our patented technology. Gracy is a 6 mm slim, one-component lighting panel with integrated LED lights.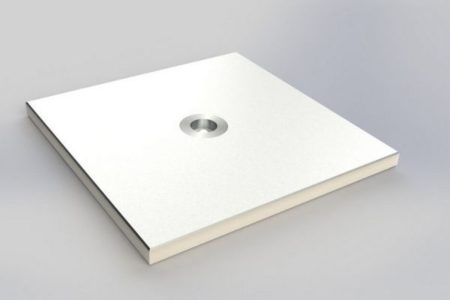 What is an ACP?
LED iBond's patented technology combines LEDs and ACPs to transmit power to the LEDs. An ACP consists of two thin layers of aluminium bonded by a non-metal core, with a typical thickness of only 6mm. They combine excellent mechanical properties with very low weight.
And just like an LED, an ACP is made out of environmentally friendly materials – it can be recycled to a high degree, and can even be made using already recycled materials. Aluminium is also a good conductor of both heat and electricity which is another reason why Gracy is made out of aluminium.
Why choose Gracy?
Create light panels in any shape and size to fit your needs
High efficiency: energy saving light source
Ease of installation, only one cable needed
Flexibility: enable incorporation of customer-specific components into final solution
Possibility to create customized lighting scheme which can be retrofitted and mounted on existing ceiling
Design and appearance are smooth and easy to clean
Option of using replaceable LEDs, which enables you to replace a single LED in a matter of seconds
Gracy can be used in multiple areas, at it is highly customizable.
Vertical Farming Lighting solutions: due to thin construction to match any vertical farming solution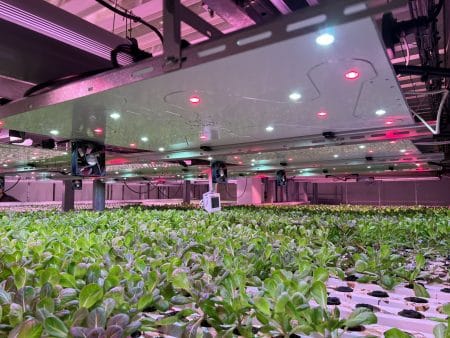 Elevator Ceiling Lighting solutions: 6 mm slim panel that enables incorporation of customer-specific components into final solution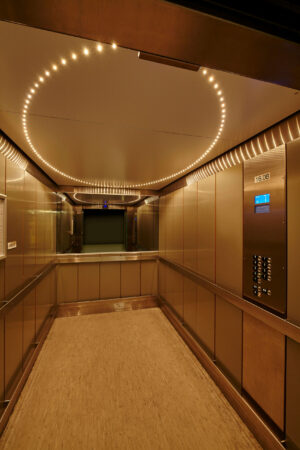 Gas stations: especially for the lighting in the car washes and canopies - here Gracy can connect inside the existing fixture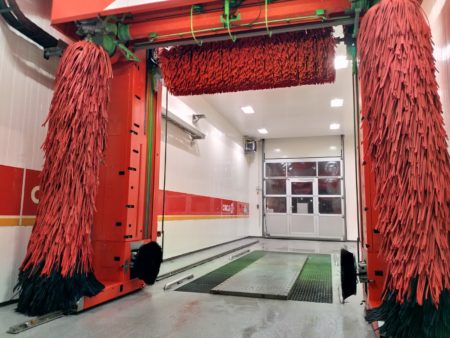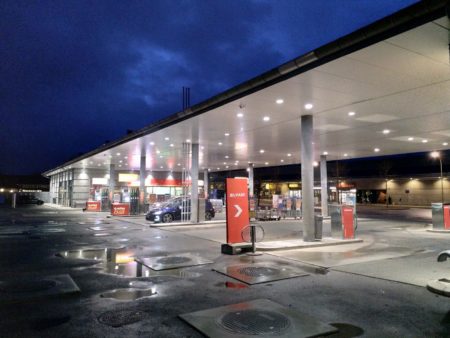 Reach out!
With a constantly growing market, we know that one size never fits all. That is why we, in close partnership with our customer, design and customize a solution to fit their specific needs.