Case
Water management
Water supply
DRIP – Danish Partnership for Resource and Water Efficient Industrial Food Production
6. January 2021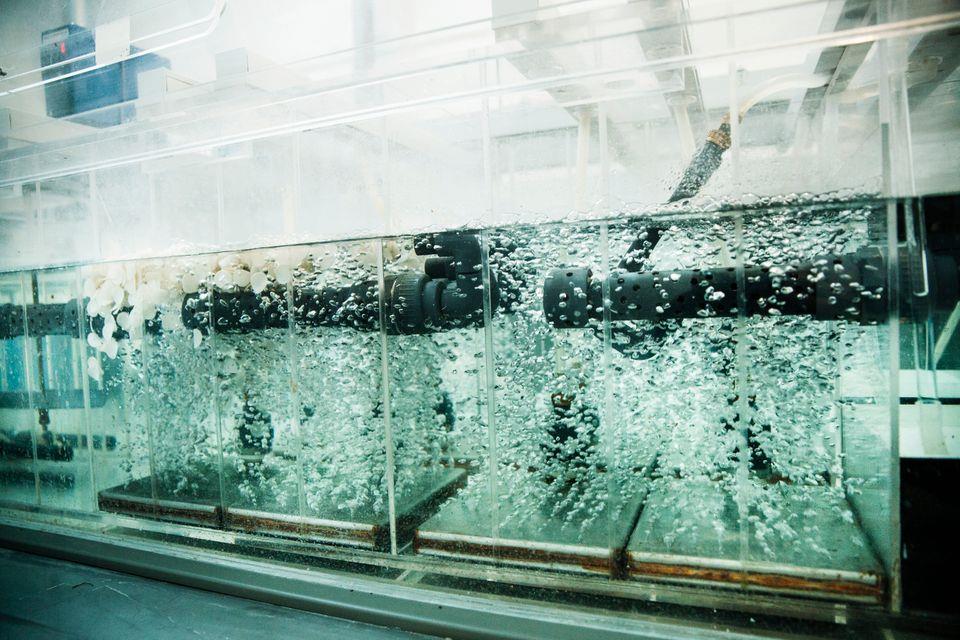 Solution provider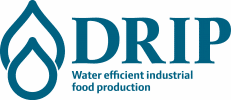 More from DRIP
Want to see this solution first hand?
Add the case to your visit request and let us know that you are interested in visiting Denmark
Request Visit
DRIP is a public-private partnership focused on water efficiency in the food industry - one of the largest water consuming industries in Denmark and globally. The partnership gathers a number of food sector companies, technology providers, universities and RTO institutes to produce more food with less water without compromising product quality and food safety. The partnership is realised due to a deep commitment on behalf of the Danish Food Authorities, who monitor and assist with safety aspects. The ultimate goal is to reduce water consumption by 15 - 30 per cent, moving from a food safety regulatory demand of using drinkable quality water for all purposes to the use of upgraded water sources, i.e. operating from a water-fit-for-purpose paradigm. The business rationale is not only to achieve water savings but also associated energy savings, as well as the possible recovery of resources in processing and wastewater. New innovative water solutions have been developed in a number of lighthouse projects; and best practice solutions will eventually be implemented in large-scale operations.
Explore and read more about green solutions in our whitepaper here