Product Of Service
Buildings
Photovoltaics
Solar energy
BIPV Colored solar roofing systems and facade by Danish Solar Energy Ltd.
10. February 2020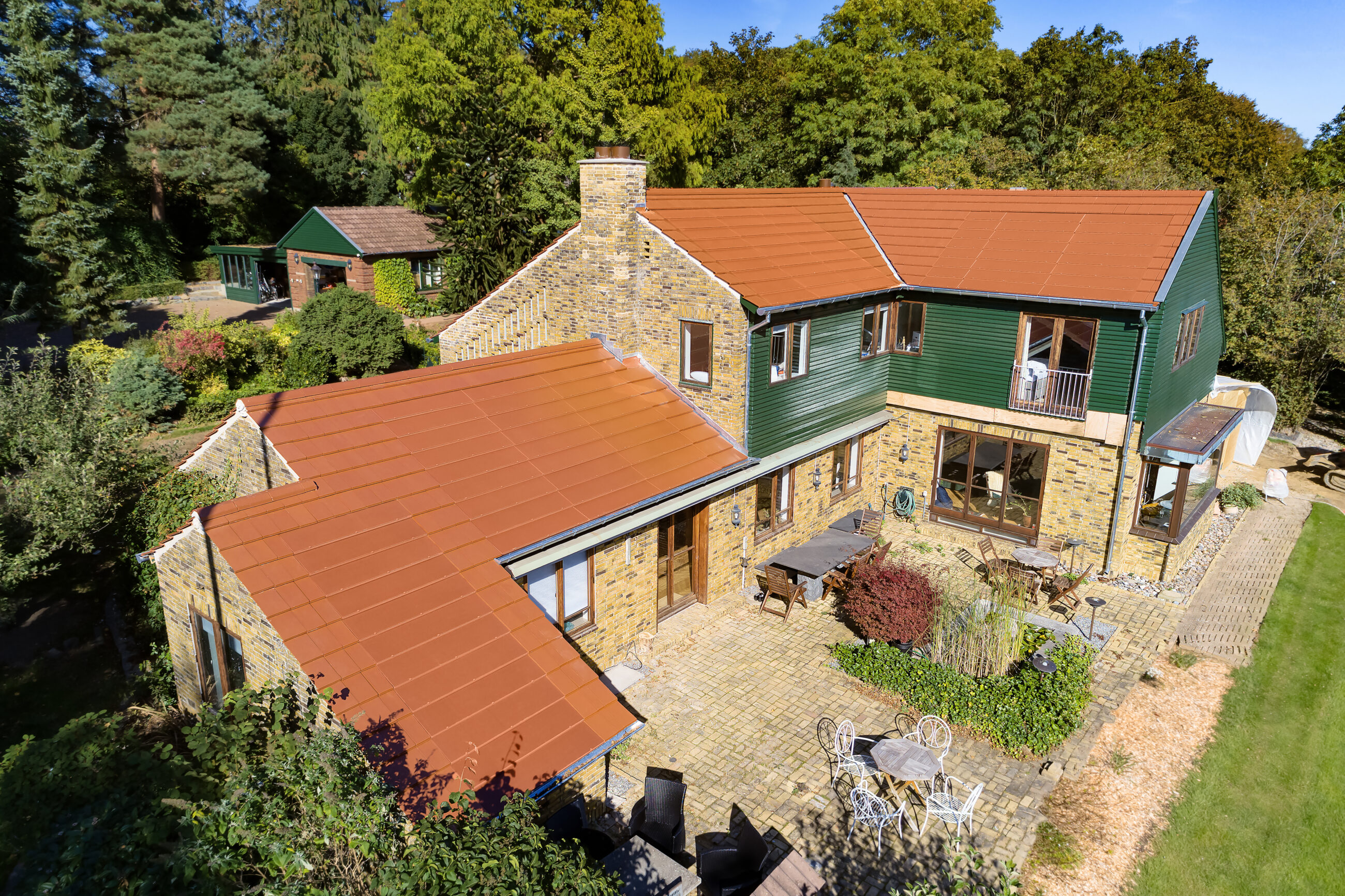 Solution provider

Solar roofs in colors for building integration with high performance
More from Danish Solar Energy Ltd.
Want to see this solution first hand?
Add the case to your visit request and let us know that you are interested in visiting Denmark
Request Visit
Integrated roofs and facades with solar cells in all colors, textures and patterns.
Our technology "CFR" (color reflection form).
All types of facades and roofs can be an active element of the energy supply.
The benefits of the new product are several:
* One of them is in freedom to design the architecture
* They are economical because you can save on structural costs.
* They are light and resistant roofs.
* Produce clean energy and keep the aesthetically view of the building.
* Any color or pattern is possible.
We comply with the quality standards established in Europe.