Publication
Urban planning and development
Air pollution
Buildings
+18
21. June 2023
White paper: Urban green transition
Transforming our cities for a new reality.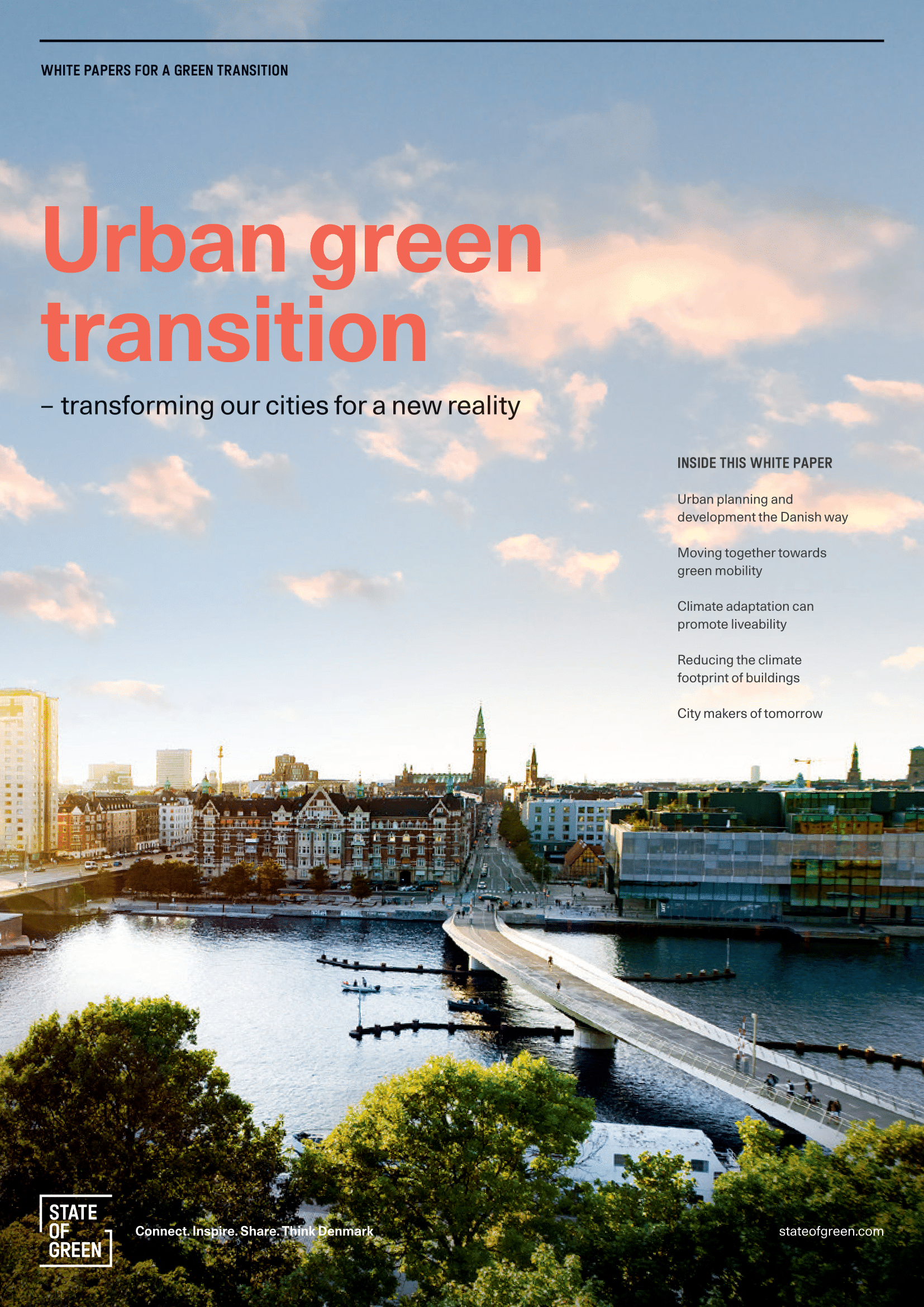 Download publication
Join us on a journey, where we demonstrate why holistic and strategic city planning and development within mobility and infrastructure, climate adaptation, as well as environmentally conscious architecture and construction must take centre stage in the transformed cities of tomorrow. As the urban challenges line up, we insist on identifying and sharing inspirational solutions and insightful know-how for city stakeholders all over the world to evaluate in the search for effective means to fundamentally improve the cities we call home.
Explore articles from this publication
You should consider reading