News
Climate change adaptation
Water management
World Water Day 2020: climate change will affect water the most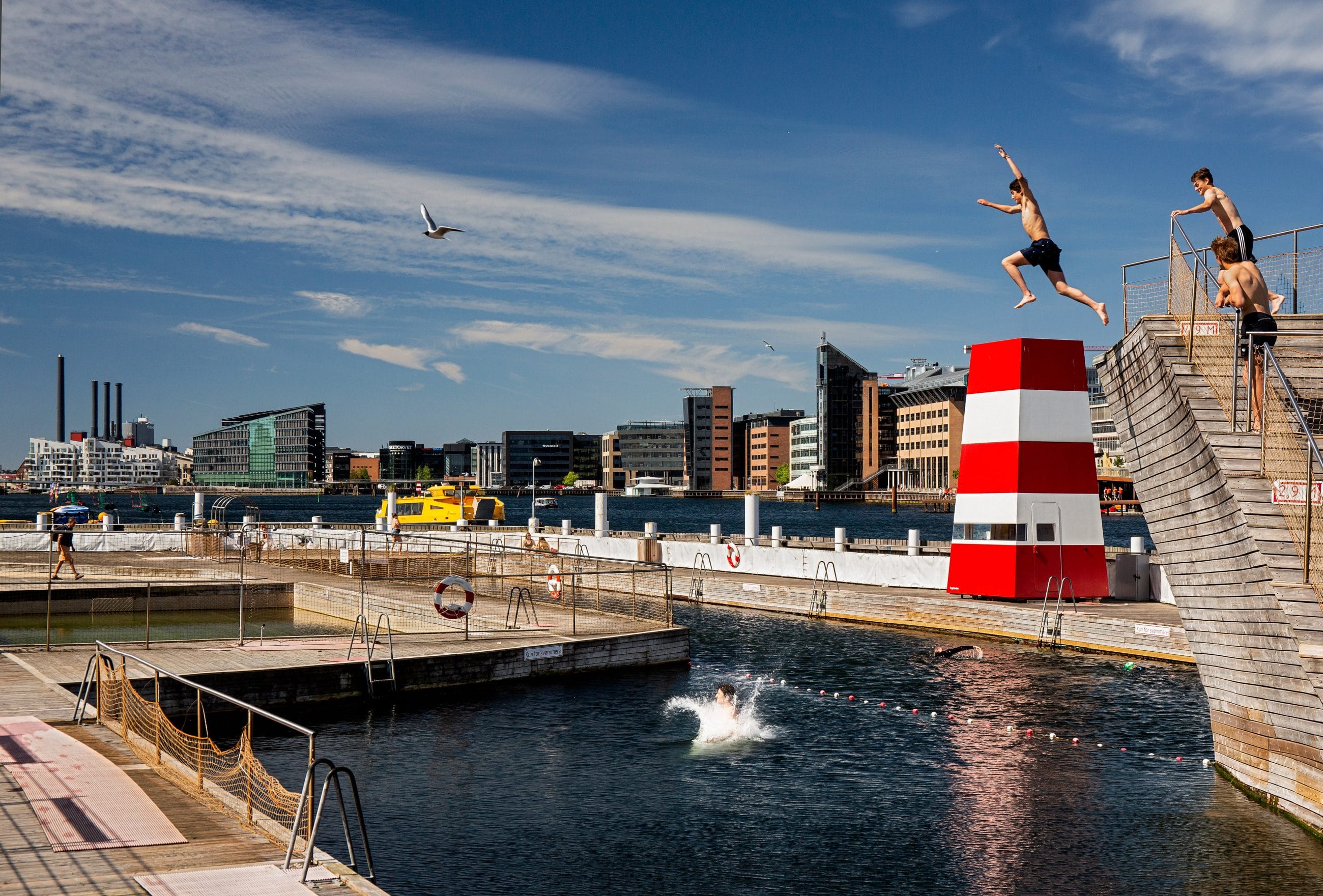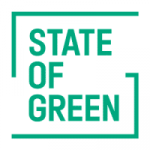 Water is the primary medium through which the world will feel climate change, states the United Nations (UN). As the climate changes, causing more droughts, less security in water supply, melting glaciers and flooding, among other incidents, it is evident that the water needs to be in focus when talking of the effects of climate change. The UN has furthermore concluded that by 2030 more than half the world's population will be living in areas subject to high water stress.
Therefore, the World Water Day 2020 – led by UN Water – is focused on how climate change is inextricably linked to water.
The theme of ensuring a safe and efficient water supply for all in times of climate change is also on the agenda of the coming International Water Association's (IWA) World Water Congress & Exhibition which will take place from 18 – 23 October in Copenhagen, Denmark. The congress will gather businesses, authorities, governments, water utilities and academia in discussions and displaying of solutions to secure water for all – despite climate change.
At the congress, both the point of securing water for the entire population and ensuring a reduction in energy spent on water is on top of the agenda. Having Denmark as the backdrop for such discussions seems quite suitable, as the country has been able to reduce its water consumption by nearly 40 per cent since 1980. Moreover, the Danish water sector aims to become energy and climate neutral by 2030.
[video width="1920" height="1080" mp4="https://stateofgreen.com/en/wp-content/uploads/2020/03/World-Water-Day-2020-State-of-Green.mp4"][/video]
Copenhagen water summit to accelerate partnerships
During the IWA World Water Congress, a high-level summit on water solutions in cities will take place. The summit is seeking to escalate action to prompt cities to increase their focus on water solutions as an integral part of creating smart cities worldwide.
The IWA Summit will facilitate debates and highlight prominent cases within the water sector. The debates will revolve around securing funding for the solutions, ensuring good governance on water and the roles of stakeholders in shaping sustainable, smart cities. These debates will include delegates from ministries, cities and utilities as well as business and academia from around the world.
The cases presented will be drawn from around the world to reflect the diverse needs and circumstances. Furthermore, several awards will be handed out to industry-leaders and individuals, who have succeeded in improving water infrastructure throughout the world. The nominations for the awards are still open.
Experience Danish water solutions in action
During the IWA World Water Congress, delegates will get the opportunity to participate in technical tours where they can experience the Danish water solutions live.
The tours include the full range of solutions from water supply and groundwater protection; to industrial water use and energy and resource recovery from wastewater; to climate change adaption and nature restoration.
All the tours can be found on the IWA World Water Congress website.
You should consider reading
Climate change adaptation
Water management