Voi gets commuters from the station to work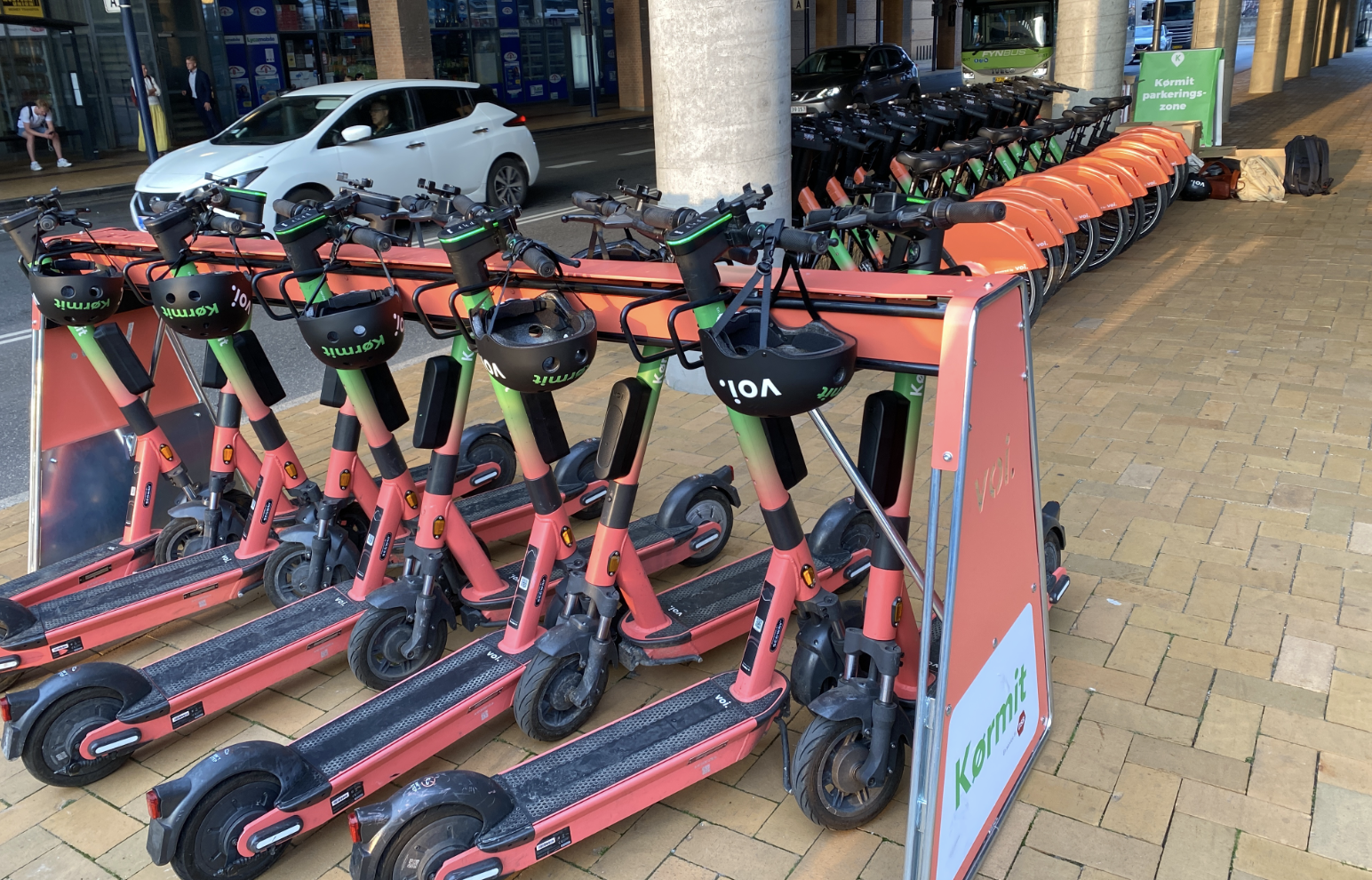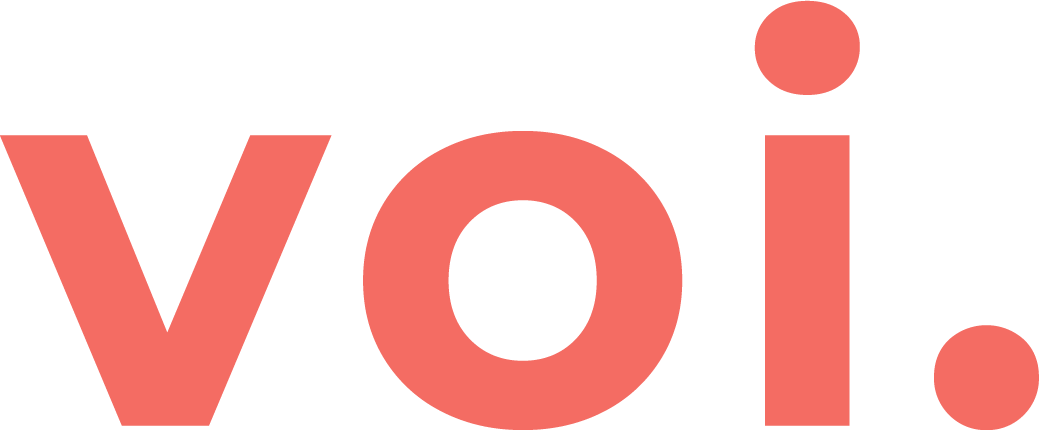 One of the key areas in Voi's business model is to work side by side with other services in order to create a holistic alternative to commuting by car in the cities. One way to achieve this is through collaboration with other transportation services like public transportation. These collaborations aim to increase the combined use of shared micro-mobility and public transport.
Today, Voi collaborates with some of the biggest providers of public transportation in Denmark all over the country.
As a part of the collaborations, local citizens can rent Voi's e-scooters in selected areas near the public train or bus stations, when they are looking for a smooth, comfortable and climate-friendly way to drive the last mile to work or around town. The goal is to encourage more Danes to leave their cars at home in favour of combining sustainable and carbon-neutral transport like e-scooters with public
transportation.
In 2021, Voi teamed up with DSB, which is the largest provider of public transport in Denmark. In the collaboration, which is called Kørmit, Voi works together with DSB and selected companies located in the areas near the train stations. The companies, who are a part of the Kørmit collaboration, can offer their employees to use Voi's e-scooters for free when travelling between the train station and the
workplace.
By offering free use of Vois e-scooters, companies will make it more attractive for their employees to choose a more sustainable transportation method by combining public transportation with e-scooters instead of using their private car. This can make a big difference in achieving the goal of a more sustainable micro-mobility service in the cities. Studies show that if there is more than 800 meters between the station and the workplace, most people will choose the car over the train. This complication will be eliminated by the easy and free use of Voi's e-scooters.
Earlier this year, Voi also started collaborations with Gentofte Municipality and Nordjyllands Trafikselskab in Frederikshavn. Both collaborations also focus on getting more people to use public transport by making e-scooters available near the train or bus stations.
While there already has been made some positive impacts so far, it is important to continue to advocate for the need of replacing more cars with sustainable micro-mobility transport like e-scooters. Therefore, Voi will over time bring sustainable e-scooters to more Danish cities and launch the Kørmit collaboration with DSB across the whole country.
You should consider reading