Top 5 partner news: April to August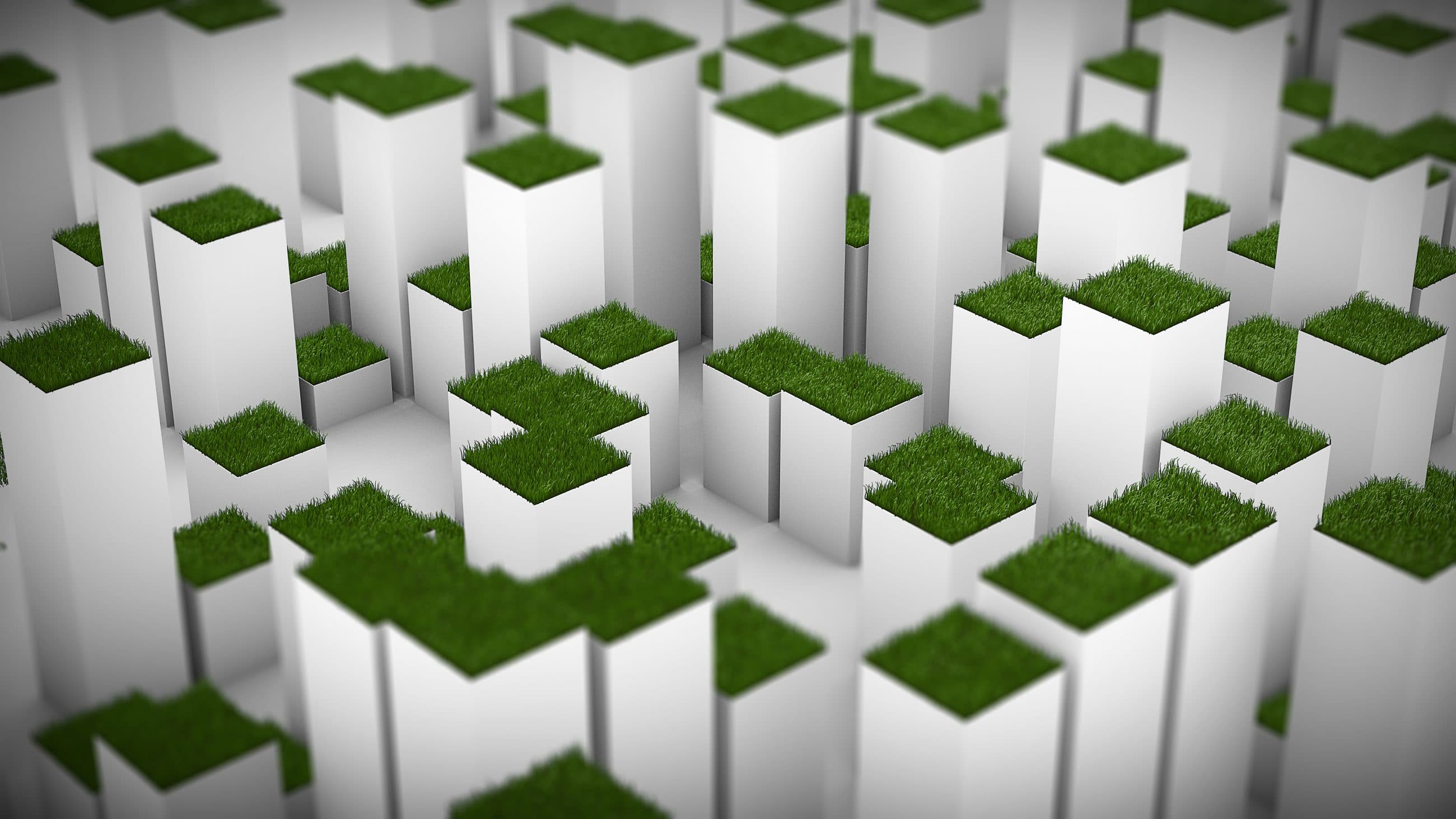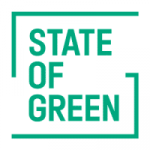 P4G selects 2019 partnership finalists
Through the joint effort of the P4G team and a group of external consultants, P4G has chosen 19 new partnerships to advance to the next application stage. Together, these finalists represent all of P4G's partner countries and all five of the initiative's focal SDG areas – a strong endorsement of the spirit and commitment of the P4G network. Read more here.
The world's first wind turbine blade beyond 100 meters
LM Wind Power has successfully created the first-ever blade to surpass 100 meters in length. The 107-meter blade is the world's longest and is still able to withstand more than 20 years of operation offshore. Read more here.
Refrigeration plants and flood warning to mitigate climate impacts in developing countries
With solar-powered cooling systems and flood simulations, two new partnerships with Danish participation have secured support from the international initiative P4G. The partnerships' innovative solutions can help mitigate the effects of climate change in developing countries and achieve the UN Sustainable Development Goals. Read more here.
Danish researchers create worldwide solar energy model
In global terms, it has been predicted that solar energy will play a similar role to wind energy in the sustainable energy systems of the future, but this requires precise models for how much energy PV systems produce. Danish researchers from Aarhus University have developed these models making all data available for anyone who wants to use it. Read more here.
Largest battery in Denmark to be installed on Bornholm
The Danish Energy Technology Development and Demonstration Program have granted a new project led by DTU. The project will demonstrate the largest grid-connected battery energy storage in Denmark. Batteries could be a key factor to retiring fossil-fueled power plants. Bornholm was chosen because the island represents a scaled model of the Danish renewable integrated power system. Read more here.
You should consider reading