Three Danish firms amongst the globe's 10 most sustainable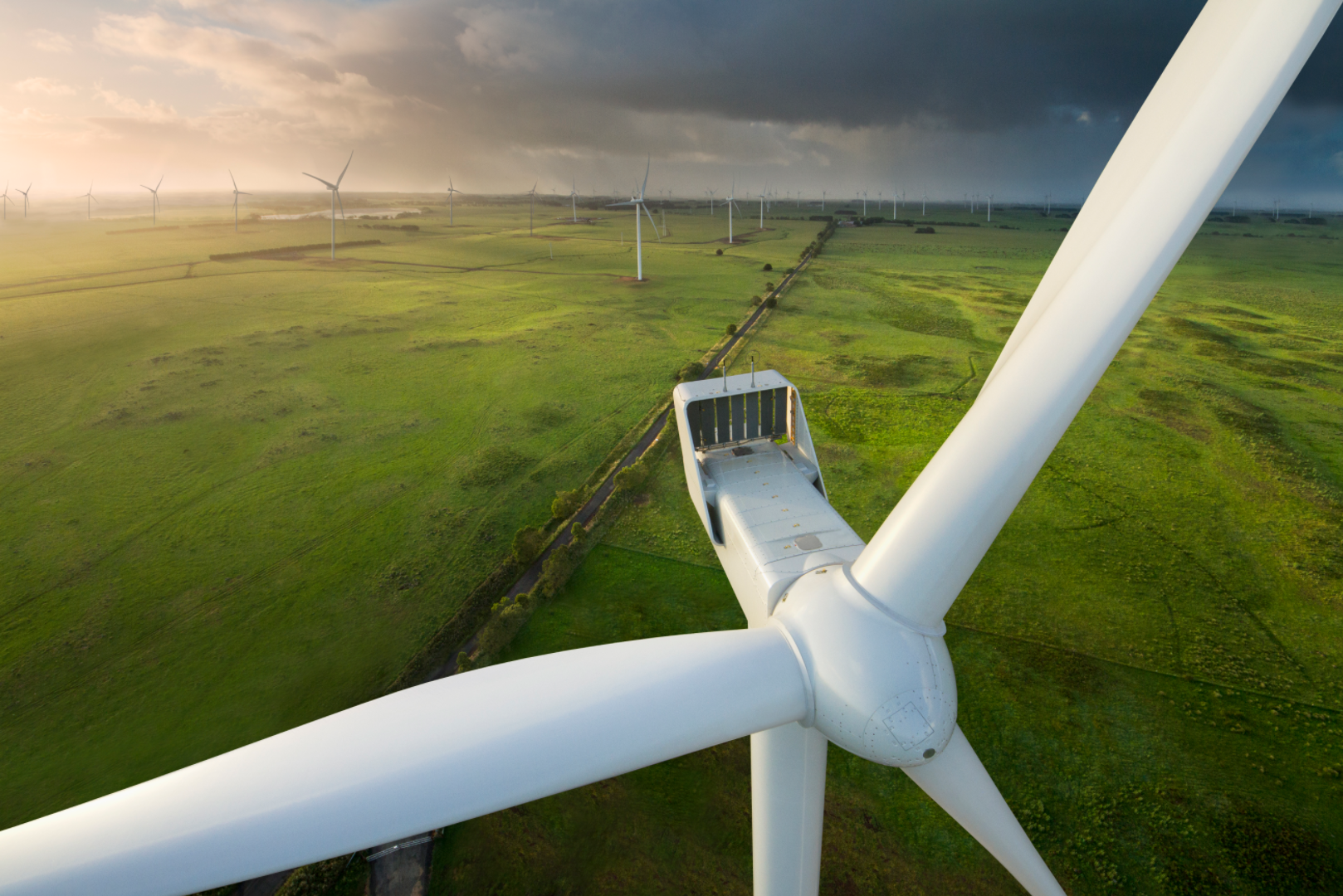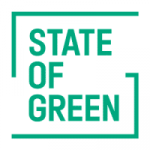 Since its inauguration in 2005, Corporate Knights' annual ranking of the world's 100 most sustainable corporations has evolved into quite a show stealer. The ranking is announced annually in connection with the World Economic Forum in Davos. This year, however, the physical event is deferred until early summer owing to the pandemic.
The ranking is based on a rigorous assessment of 6,914 companies with more than US$1 billion in revenues, out of which the Danish wind giant, Vestas, sweeps into 2022's top spot.
Vestas, who has evolved from hydraulic crane production into the largest of all wind turbine manufacturers, is responsible for nearly one-fifth of global installed wind power capacity. Established in 1945, Vestas' constant focus on accelerating the energy transition now translate into the leading position as the world's most sustainable corporation. But the journey doesn't stop here:
"Through our solutions, Vestas supports the global energy system with avoiding millions of tonnes of carbon emissions every year," says Vestas' CEO Henrik Andersen. "To build a truly sustainable future, however, we must do more," he adds.
Just one step down the list, the runner-up is also found in Denmark. After being included on the global top 100 list for the past five years, the bioscience company, Chr. Hansen, has been recognized for driving environmental, social and governance (ESG) progress and microbial products.
Generally, the Corporate Knights' 18th annual ranking shows a continued correlation between higher investor returns and strong performance on key environmental, social and governance (ESG) metrics. It also sheds light on the evolution of ESG priorities and outcomes, and on the extent of the gap between leading sustainability performers and their global corporate peers.
"It is noteworthy that the year's score improvements are broadly anchored across all ESG areas – from clean revenue, a classic Chr. Hansen stronghold, to ESG pay link, safety and diversity – and that is a testimony to the hard work done across the entire organization," says Mauricio Graber, Chr. Hansen CEO.
Denmark's third spot in the top 10 is the energy major Ørsted, entering the list as the globe's seventh most sustainable firm. With this year's recognition, Ørsted, for the fourth year in row, cements its position as the world's most sustainable energy company. Previously known as DONG (Danish Oil and Natural Gas), Ørsted has in only ten years gone from being the most fossil fuel intensive utilities in Europe. Today, the energy major develops, constructs, and operates offshore and onshore wind farms, solar farms, energy storage facilities, and bioenergy plants. Read more about the journey from black to green here.
Novozymes (35) and Coloplast (83) are the other Danish entries amongst the global top 100 sustainability leaders.
Related news: Corporate Danish leaders ahead on sustainability and climate
About the ranking
The ranking is based on a rigorous assessment of nearly 7,000 public companies with revenue over US$1 billion. Thousands of companies have made net-zero commitments, but only a small percentage have credible, science-based plans to decarbonize their operations and supply chains. By researching companies' capital expenditures, income earned from clearly defined sustainable activities, research and development/implementation of innovative low-carbon technologies, and mergers and acquisitions, we're able to determine if they are aligning their money with their public relations. Only those companies making sustainable solutions a core part of their business offerings and allocating meaningful investments to reduce their carbon footprints make the grade.
Find the full list here.
Photo credit: Vestas
You should consider reading