The US and Denmark call for zero shipping emissions by 2050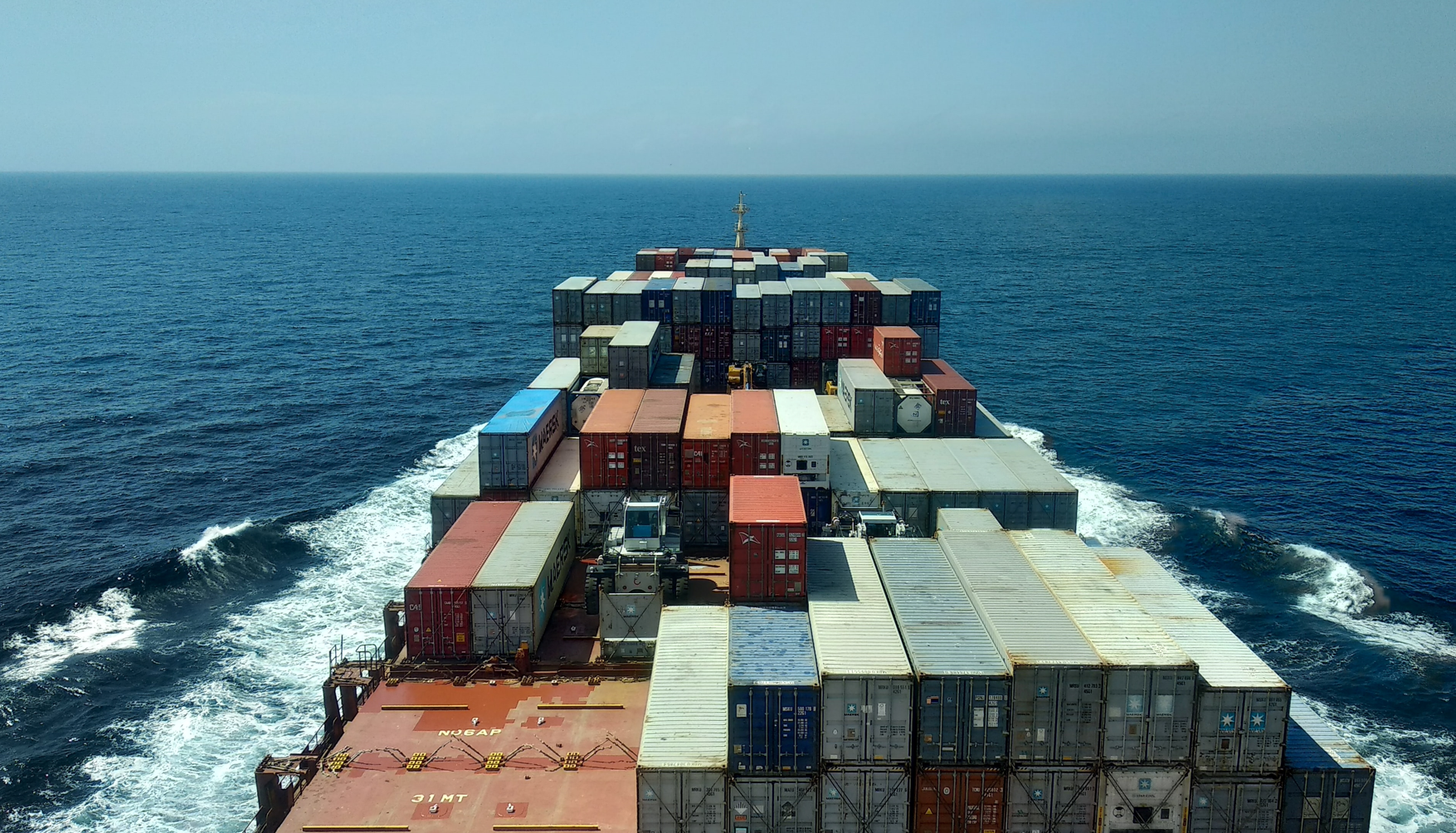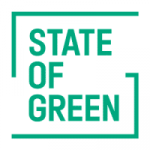 Alongside US' Special Climate Envoy John Kerry, the Marshall Islands' Health Minister Bruce Bilimon and Maersk, the Danish Prime Minister Mette Frederik during COP26 announced a joint push for carbon-neutral shipping by 2050. The initiative led by Denmark aims to build support among countries for the goal at the International Maritime Organization, which is considering new emissions-cutting measures by a 2023 deadline.
"Carbon-neutral shipping is vital to reaching our climate goals. We urge the IMO to take action to set ambitious targets to achieve zero emission shipping by 2050," said the Prime Minister Mette Frederiksen during the announcement in Glasgow.
At the conference, John Kerry highlighted that shipping was also one of the areas that historically has fallen behind. The Special Climate Envoy, however, stated that decarbonisation of the sector is fully achievable and will be a significant contributing effort in reaching the goal of limiting global warming to 1.5°C.   Maersk, which partners the call to speed up green the green transition by legislating the shipping sector, acknowledged the great potential and highlighted the need to amp to the global capacity to produce green fuel:
"We have secured the fuel for our first net zero vessel due in 2023 and we are working very hard to secure the fuel for the next deliveries in 2024," Fleet and Strategic Brands Chief Executive Henriette Hallberg Thygesen said.
Belgium, Britain, Finland, France, Germany, Honduras, Hungary, Iceland, the Marshall Islands, Norway, Panama and Sweden also signed the maritime sector declaration.
Get inspired and find solutions: Read more about alternative, green fuels
Shipping, a wavemaker for broader decarbonisation
Global shipping accounts for almost 3 percent of global greenhouse gas emissions, so decarbonizing shipping is vital to reach our international climate goals. Furthermore, decarbonizing shipping holds potentials for the wider decarbonization of hard-to-abate sectors. Also, it holds potentials for emerging and developing economies since it requires green energy transition, including massive upscaling of renewable energy for green fuels production.
Amongst other recent global initiatives, the US, Norway, Denmark and key maritime players from the private sector earlier this year led the launch of the Zero-Emission Shipping Mission. The Mission will accelerate global innovation efforts across maritime and energy sectors to make a zero-emission fleet a reality by 2030.
As part of the Mission Innovation, the global initiative of 22 countries and the European Commission seeks to drive investments in clean energy and accelerate international public-private collaboration to scale and deploy new green maritime solutions. In crystalizing the target and ensuring a broad alliance between countries, the private sector, research institutions and civil society, the mission has set out three overarching goals:
Develop, demonstrate, and deploy zero-emission fuels, ships, and fuel infrastructure in a coordinated fashion along the full value chain.
By 2030, ships capable of running on hydrogen-based zero-emission fuels—such as green hydrogen, green ammonia, green methanol, and advanced biofuels—make up at least 5 per cent of the global deep-sea fleet measured by fuel consumption.
By 2030, at least 200 of these well-to-wake zero-emission fueled ships are in service and utilizing these fuels across their main deep sea shipping routes.
Related news: Denmark, Norway and the U.S. spearhead Zero-Emission Shipping Mission
You should consider reading