News
Climate change adaptation
Green Shipping
Shipping and maritime
+1
The Poseidon Principles: new agreement to redefine the role of banks in the green transition
The journey of a freight container from Shanghai to Rotterdam can emit as much CO2 as a 40 million kilometre drive in a petrol car  - which equals 1.000 times around the globe.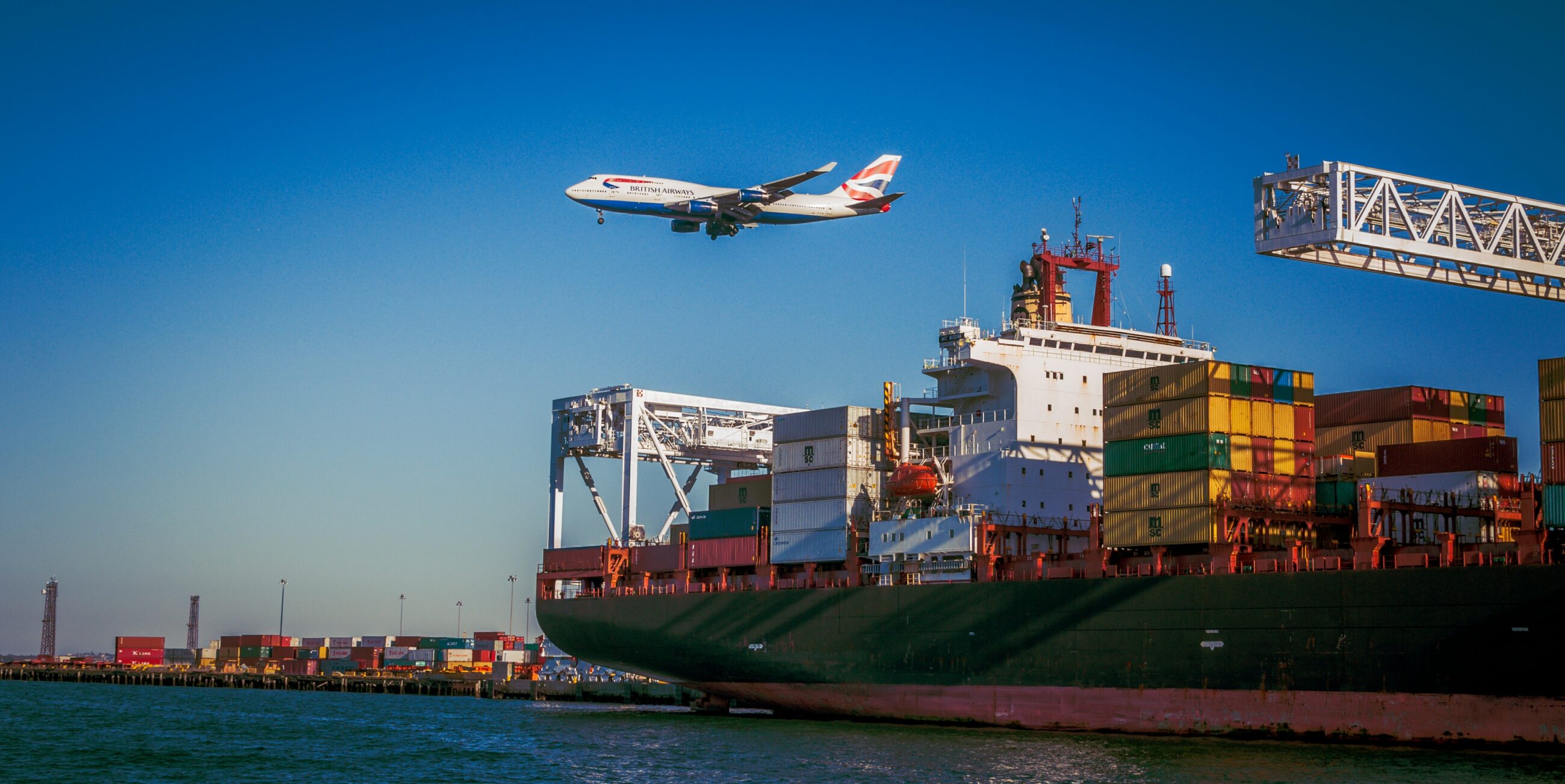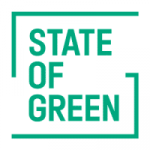 This is a rising problem as the amount of transportation is expected to increase heavily towards 2050 and no tested super solution has yet been discovered that can make the journey CO2 neutral.
A group of 11 banks, which together represent ship loans of almost DKK 700 billion – equivalent to 20 per cent of all ship loan in the entire world – are now announcing that they have invented a new method to control the industry's carbon footprint. Among these banks are four Scandinavian banks: Danske Bank, DNB, Nordea and Danish Ship Finance.
-Related solution: From Diesel to Electric Ferry?
The Poseidon Principles
The new ground-breaking agreement is called The Poseidon Principles. Simply put, these principles are a climate score for ship loans, which banks can use to put pressure on ship owners. This means that if a fleet of ships is not sufficiently green, the financial flow will be cut off.
The agreement is the first of its kind, said Michael Parker, who leads the department for ship loans in the American bank Citigroup and is one of the main initiators behind the agreement, to Politiken.
"This is a way in which responsible loan givers can help responsible ship owners thrive in a world without CO2 emissions", said Michael Parker and continued: "We want to set an example. We are the only global confederation who is willing to publish this kind of statement".
Øivind Haraldsen who leads Danske Bank's department for ship loans shares this point of view.
"As a bank, our direct emission is not that big, so the only way in which we can truly contribute is by influencing our customers. It is our way of pushing the development in the right direction", said Øivind Haraldsen.
-Related solution: Groundbreaking Danish hull cleaner can reduce ships' CO2 emissions by 10%
Previous initiatives have failed
However, it is not the first time that someone has tried to make grading systems for the shipping industry's carbon footprint.
In 2010, the British philanthropist, Richard Branson, launched an energy label for ships in line with the ones we know from washing machines and refrigerators. The idea was to gather data on every freight container all over the world and give a climate grade on a scale from A to G.
Among others, the Danish shipping company Maersk supported the initiative. Nevertheless, several other shipping companies perceived it as a pillory. Consequently, the ship owners would withhold information, thus making the initiative unsuccessful.
The banks will become the attendant With the new agreement, the banks will be collecting information on sailing time, fuel consumption, amount of commodities and so on. This information will be used for an internal rating – or climate score – for every shipping company. These numbers are then collected again for a final score that becomes public.
Danish Bank, Citigroup and other participating banks will voluntarily be informing if the ships they have invested in are ahead or behind in relation to lowering their CO2 emissions. The idea is that the banks can use the scores to pressure ship-owners and to deny them access to a ship loan for a new ship that is not using the most recent green technology.
"It is not an empty threat. I do not believe that it will happen within the first year, but it will happen. There will be situations where we will be saying: okay, if you do not improve, we will not finance the ships", said Øivind Haraldsen.
The shipping industry is on board
The Sustainability Chief at the Danish shipping company Maersk, who recently announced their wish of becoming CO2 neutral by 2050,  has taken part in developing the Poseidon Principles.
"It is not a miracle solution that at once will get control of the shipping industry's CO2 emissions, but it is an important first step", said John Kornerup Bang to Politiken.
He estimates that his competitors will be more receptive to the new system than the one Richard Branson developed.
"A lot has happened since 2010 and it is a completely different momentum", said John Kornerup.
Source
You should consider reading
Climate change adaptation
Green Shipping
Shipping and maritime
Sustainable fuels