Perspective
District energy
District heating
The key to success in district energy
A peek into four decades of lessons learned in Denmark.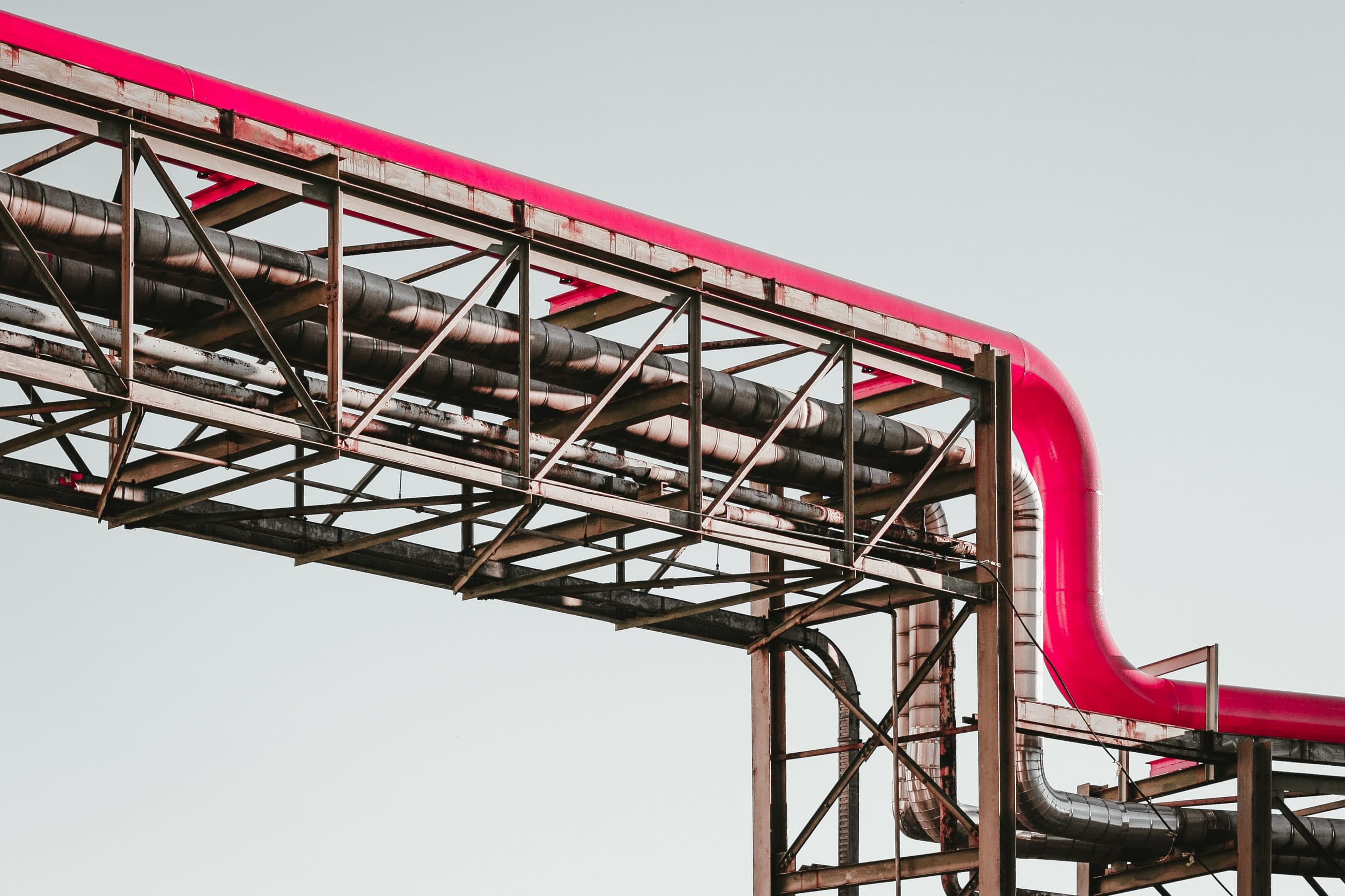 District heating continues to be a cornerstone of the Danish green energy model. For decades, it has provided us with an efficient way to use our surplus  heat. Moreover, in the future it will be a key element supporting the integration of wind energy.
District heating – a cornerstone in Denmark's green transition
The very first combined heat and power plant in Denmark was built in 1903. It was a waste incineration plant, which made it possible to handle waste and provide electricity and heat to a nearby hospital, thereby delivering two services simultaneously. During the 1920s and 1930s, a collective district heating system was developed, based on excess heat from local electricity production. From here on, district heating from combined heat and power (CHP) expanded, and by the 1970s, around 30% of all homes were heated by district heating systems.
Decreasing energy dependency and consumer costs
The energy crisis in 1973/74 made it evident that saving energy was critical both to decrease the dependency of imported fuels and to reduce consumer heating costs. Therefore, a decision was made to expand the fuel-efficient CHP systems to a number of cities in Denmark. First heat supply law in 1979
Prior to 1979 there was no law regulating  the heat supply in Denmark. Most heat consumers had small oil-fired boilers or other forms of individual heating. In order to fulfil its policy goals, Denmark passed its first heat supply law in 1979. The law contained regulations regarding the form and  contentof heat planning in Denmark and marked the beginning of a new era in public heat planning, which still exists today.
Download our publication on district energy
This article is part of our publication 'District Energy'
Download now
High energy efficiency is one of the results of long-term planning
Today, 63 per cent of all Danish residential homes are connected to district heating for space heating and domestic hot water. When producing heat and power using CHP, the overall energy efficiency is significantly  higher than when producing heat and power separately. A CHP plant may have a total
efficiency (combined heat and power) of 85-90 per cent resulting in an overall fuel saving of approximately 30 per cent, compared to separate production of heat and electricity. District heating and CHP have  been – and continue to be – a key ingredient to Denmark's green transition.
Flexibility to develop and continuously support different policy goals
District heating ensures that Denmark has a sound and reliable heating supply. It also greatly supports Denmark in maintaining a sustainable energy sector and fulfilling its  long-term energy policy targets. Looking ahead, district energy will remain a key element of the energy system in Denmark.
By 2030, it is expected that wind energy will  cover 100 per cent of the Danish electricity consumption.
This has created heightened focus on flexible district energy systems  that will support the integration of wind power into the energy system. Therefore, district energy not only contributes to achieving Denmark's climate goals but also plays a major role in balancing the future energy system.
You should consider reading
District energy
District heating