The 10 most popular green news by Danish companies in 2021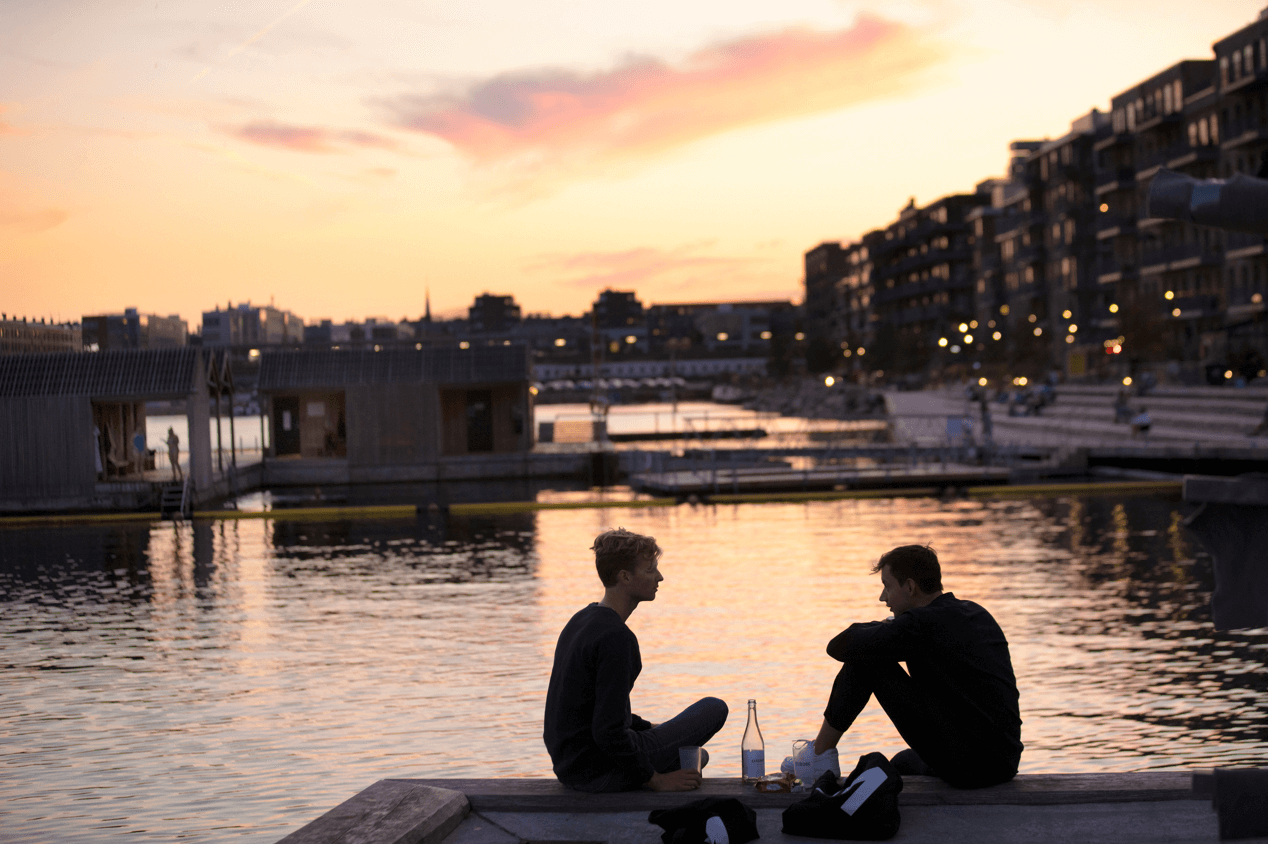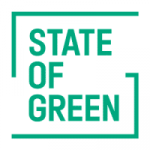 1: GreenHyScale is ready to show the way for large-scale hydrogen production
26 October 2021 marked the official kick-off of the GreenHyScale project whose purpose is to explore largescale production of green hydrogen. The goal is a 100MW electrolysis plant erected in GreenLab, Denmark, and replicable in the rest of the world.
2: The green micro-mobility revolution in Denmark
Since first entering e-scooters in Copenhagen in January 2019, Voi Technology has become the largest operator across all of Denmark. Voi has gained more than 175.000 users and facilitated more than 1.5M trips in 2020 in its four operational Danish cities, Copenhagen, Aalborg, Aarhus and Odense.
3: Sustainable Buildings in the shadow of COVID-19
The 2021 edition of the Sustainable Building Market Study maps the views of nearly 700 Nordic, UK and German-based stakeholders in the real estate industry and provides insight into how the sector perceives the challenges and opportunities related to sustainable buildings.
4: Fuel cell company expands and prepares for more workplaces
In 2019, Ballard Power Systems Europe A / S built a new manufacturing  hall that focuses on engineering, manufacturing and servicing the company's fuel cell module for the marine market. Now the company is expanding again and has just started constructing a new administration building that is expected to be completed by  the end of  spring.
5: PFA will reduce carbon emissions by 29 per cent by 2025
Denmark's largest pension company, PFA, is now escalating its green ambitions, and by the end of 2025, it will have reduced its carbon footprint by 29 per cent relative to 2019.
6: Greenergy opts for Haldor Topsoe's HydroFlex™ technology to produce low-carbon fuels from waste tires
Greenergy announced that they will invest in Front End Engineering Design (FEED) of a project to produce low-carbon transportation fuels from waste tires.
7: Pioneering and Sustainable Innovation in a Time of Crisis
Amid the turmoil and unpredictability caused by the Corona crisis, the filtration organization LiqTech chose to focus even more on product development.
8: ABB launches the world's fastest electric car charger
ABB launched an innovative all-in-one Electric Vehicle (EV) charger, which provides the fastest charging experience on the market.
9: Vestas to install V236-15.0 MW prototype turbine at Østerild in Denmark
Vestas decided to install the V236-15 MW offshore prototype wind turbine at the Østerild National test centre for large wind turbines in Western Jutland, Denmark.
10: Breaking of ground at 2MW electrolysis plant in Copenhagen
On May 17th 2021, construction work began on the 2MW H2RES electrolyser plant at Avedøre. The Danish minister for Climate-, Energy and Utilities, Dan Jørgensen, gave the signal to start the digging in this untraditional breaking of ground ceremony.
You should consider reading