South Africa and Denmark pens green strategic partnership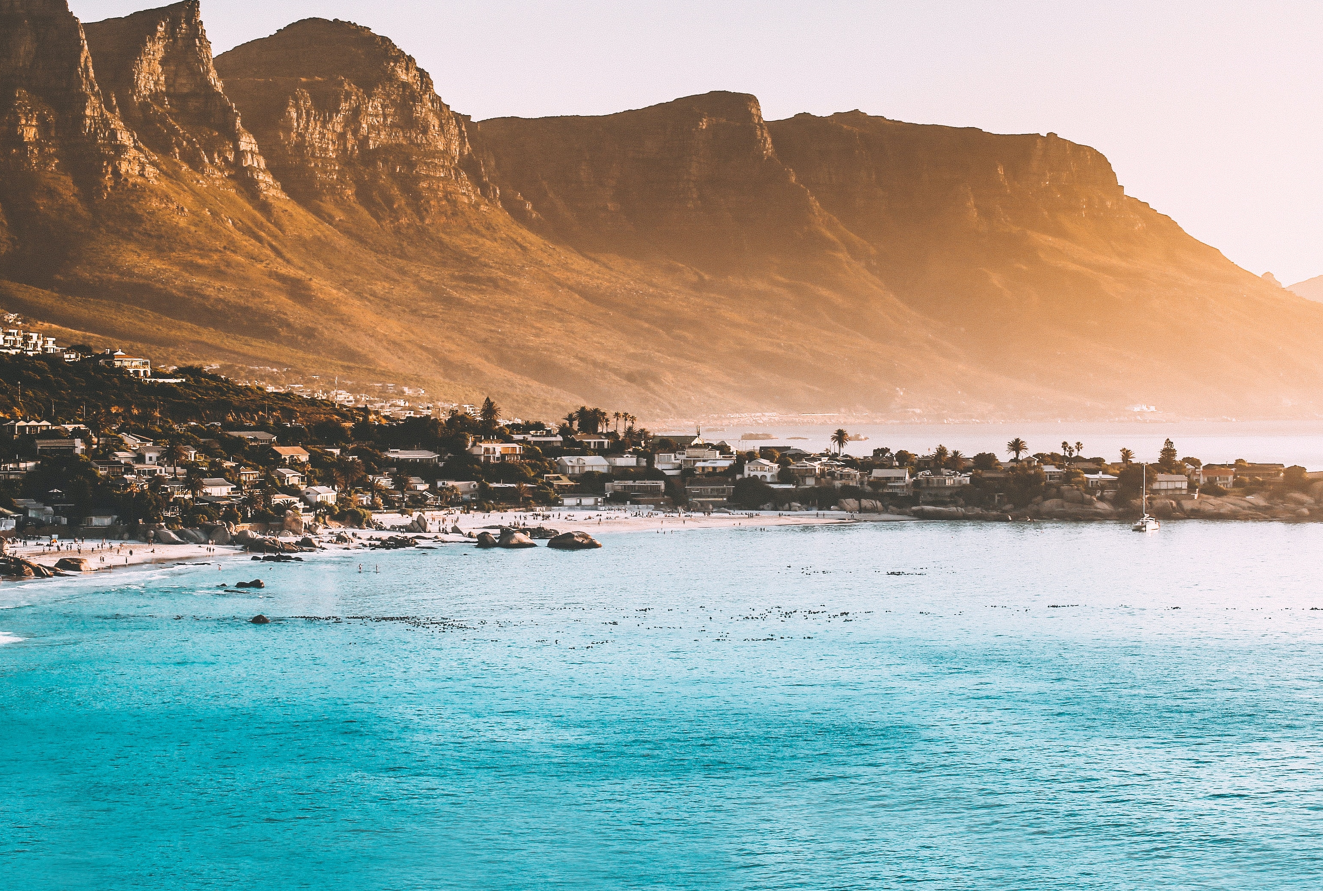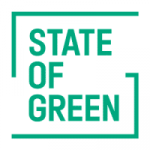 Based on a decade long sector cooperation on water, resilient cities and energy, South Africa and Denmark are gearing up their collaboration with a new green strategic partnership. The multifaceted partnership is based on a common desire to build a sustainable future where agri-food, renewable energy and urban developments will take the main stage. While being a lever for job creation and green growth across both countries, the tie-up also focuses on making living conditions better in areas effected by environmental degradation and climate effects. The green strategic partnership with South Africa is Denmark's first of its kind on the African continent:
"Today, we have made our first green strategic partnership with an African country. South Africa is a big emitter of CO2 and a crucial partner in fighting climate change across the continent. I am very pleased with the agreement," said Prime Minister Mette Frederiksen following the announcement in Brussels on 18 February.
The Danish Prime Minister further underlined how Denmark seeks to utilise the pathway of common interests to help limit the consequences of water shortage, which may lead to droughts, migration and safety challenges. The exact deliveries and specific focus areas will be presented in an upcoming action plan.
Learn more about South Africa and Denmark's previous sector cooperation and the ongoing green collaboration in the links below:
[caption id="attachment_142268" align="aligncenter" width="494"]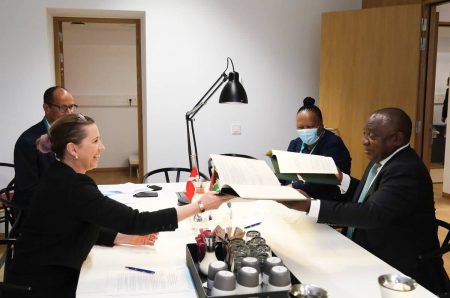 Photo of President Cyril Ramaphosa and Prime Minister Mette Frederiksen signing the agreement on 18 February.[/caption]
In 2020, Denmark entered into a similar green partnership with India. Amongst others, the partnership seeks to help India achieve its ambition to increase its renewable energy capacity by more than 300 gigawatts by 2030. You may read more about the Indian-Danish partnership here.
You should consider reading