News
Micromobility
Public transportation
Sustainable fuels
+2
Portugal seeks inspiration in Danish sustainable transport solutions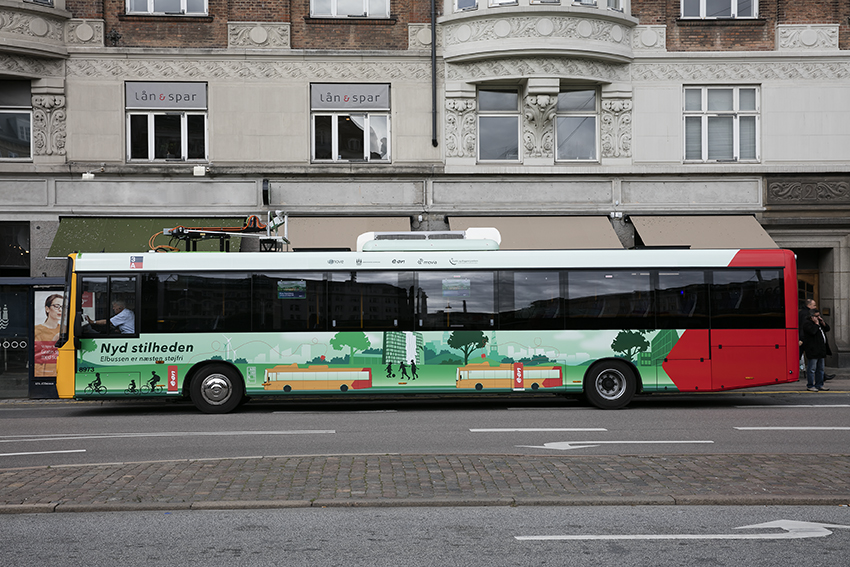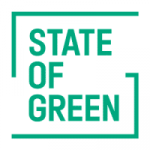 Since 2014, the Portuguese Government has been busy implementing an ambitious economic, social and developmental strategy. Known as Portugal 2020 Strategy, the EU-funded partnership agreement has focused on four thematic policy areas that aim to stimulate sustainable growth and employment in the country. While the first three thematic areas have been concerned with competitiveness and internationalisation, social inclusion and employment and human capital, the fourth, the so-called PO SEUR - Operational Programme for Sustainability and Efficient Use of Resources, addresses sustainable growth head on; seeking to navigate the transition to a carbon neutral economy that is ultra resource-efficient while simultaneously mitigating and adapting to climate change risks.
-Related solution: Transport and mobility analysis for public transportation needs
Portugal's transition to a low-carbon economy
Portugal has made significant progress in the years since 2014 and is poised to meet its PO SEUR goals ahead of the 2020 deadline. At present, the country is among the top ten most sustainable European nations, due to its diverse number of renewable energy sources and its reduction in CO2 emissions. Renewable energy sources accounted for 42 per cent of the country's electricity production in 2017 and Portugal possesses Europe's third largest share of wind energy in its electricity supply at 24 per cent, which places it behind Denmark at 41 per cent and Ireland at 28 per cent. Furthermore, it is one of a handful of countries in Europe that will have phased out coal by 2030. All of these are stepping-stones designed to achieve the goal of becoming carbon neutral by 2050.  Going forward, Portugal is aiming to increase the amount of solar power in its energy mix and improve grid connections with its neighbours, France and Spain.
Urban mobility and sustainable transportation the next step
While the country has made impressive progress in a short space of time, it is now shifting its focus to another headache on the journey to a carbon neutral economy, namely that of transport. It is against this backdrop that Portugal's foreign minister, Augusto Santos Silva visited Denmark and State of Green's showroom. House of Green last week, where he was introduced to the Danish approach to achieving carbon neutrality, with a special focus on cities and sustainable urban transportation. The shift in  Portugal's focus is timely. given that transport is responsible for approximately 23 per cent of global energy-related CO2 emissions and in Portugal, this figure is slightly higher. Furthermore, urbanisation is gathering pace across the globe, with more and more flocking to urban areas, placing pressure on the transport system and sending transport-related emissions in cities on an upward spiral. Therefore, Portugal is currently examining ways to reduce transport-related emissions in Lisbon and Porto - its largest cities.
At the moment, plans are underway to replace the Lisbon and Porto's fleet of public buses with electric-powered vehicles and install two underground networks. The aim is that city dwellers will opt to replace journeys previously undertaken by car with sustainable public transport options.
-Related solution: Three examples of holistic urban solutions: an urban mobility perspective
The Danish approach to sustainable urban transportation
While Denmark still has significant sustainable transport challenges, the country has namely managed to decouple transport-related emissions from an increase in transport demand. This has primarily been achieved through investments in transport infrastructure and new modes of transport, such as the use of alternative fuels in public transport.
Denmark focuses on integrated transport systems, allowing its citizens to move seamlessly between various modes of transport in different parts of cities. It does so by ensuring different modes of transport are interconnected and the same payment system can be utilised across the different transport options. This approach means for example that Copenhagen's Kastrup international airport can serve 4.3 million inhabitants, almost three times the city's population and that two-thirds of passengers travel to the airport using public transportation.
In collaboration with 23 municipalities, Denmark's capital region has established a network of cycle super highways, which are intended to encourage commuters to cycle to and from work – also on journeys that are longer than five kilometres. By making it easy, safe and healthy to cycle to work, traffic congestion is reduced, pollution is improved and public health benefits.
Commenting on his visit to State of Green, Mr Silva stated: "All that Denmark is doing in terms of liveable and sustainable cities is a very good example for Portugal. We are working in order to promote electrical mobility in our cities and in our transportation sector, an area where we can find inspiration in Danish ways".
You should consider reading
Micromobility
Public transportation
Sustainable fuels
Urban infrastructure planning
Urban mobility