News
Wind test and demonstration
Wind research and development
Political agreement strenghtens Denmark's position as a stronghold for wind technology development
A new agreemenet entered into by a political majority maintains world-class test conditions and strengthens the Danish framework wind technology development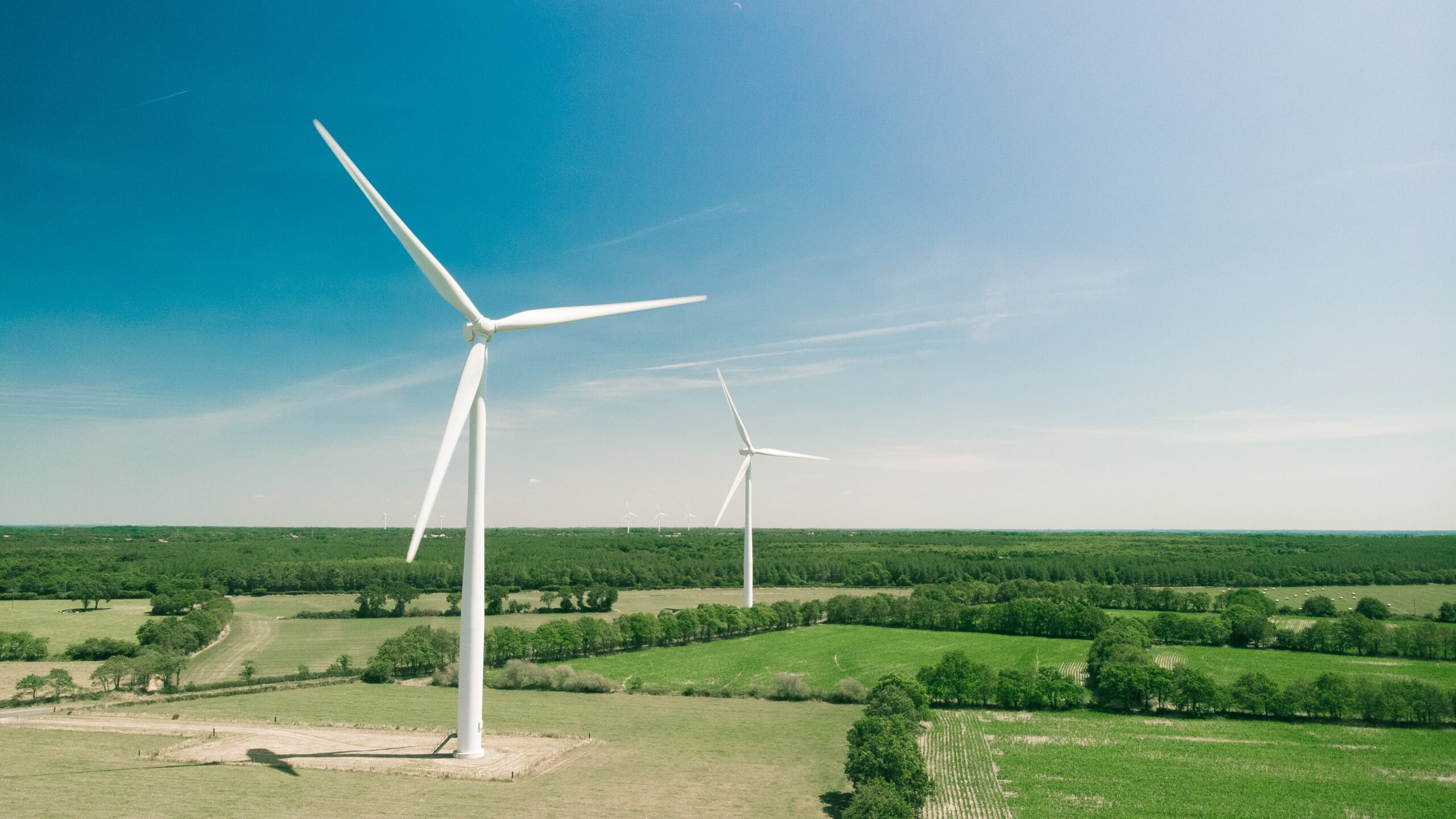 Political agreement maintains world-class test conditions and strengthens Denmark's position as a stronghold for wind technology development
The broad political agreement has moved a new national test center for large wind turbines an important step forward and ensures a better framework for the existing test centers in the future.
"It is incredibly important that we in Denmark have the opportunity to test the wind turbines that we are world champions in developing. It is absolutely crucial that the first models, prototypes, can be tested near the development departments in Denmark, and the parties must be highly praised for actively ensuring this. Testing is an indispensable part of a competitive and leading wind turbine industry, and therefore I am very pleased that a broad majority in the Parliament supports the vision of securing Denmark's position as a world leader in development and testing." – Jan Hylleberg, CEO of Wind Denmark
Currently, Denmark has two test centers in Høvsøre and Østerild. Under the new agreement, the test center in Høvsøre will reduce the total number of test sites from seven to five, to enable testing larger turbines. As the Danish Energy Agency and the Wind Industry has determined that Denmark needs 20 test sites in total for testing prototypes, a screening for a third test center with at least six sites will be started. Østerild and Høvsøre combined hold fourteen sites under the new agreement. In addition, a screening for 0-series turbines outside the three national test centers will take place.
AN ATTRACTIVE LOCATION FOR WIND ACTIVITIES
The new agreement will secure Denmark's position as the focal point for wind turbine technology development in the future and underscores Denmark's attractiveness as an investment location for wind activities. Already several of the Global Top 10 Wind turbine original equipment manufactures (OEM's) have technology development activities in Denmark.
For more information on why several OEM's consider Denmark an attractive location for wind power activities, please visit the fact page on Wind Power in Denmark
You should consider reading
Wind research and development
Wind test and demonstration