Ørsted chooses GHS as electrolysis partner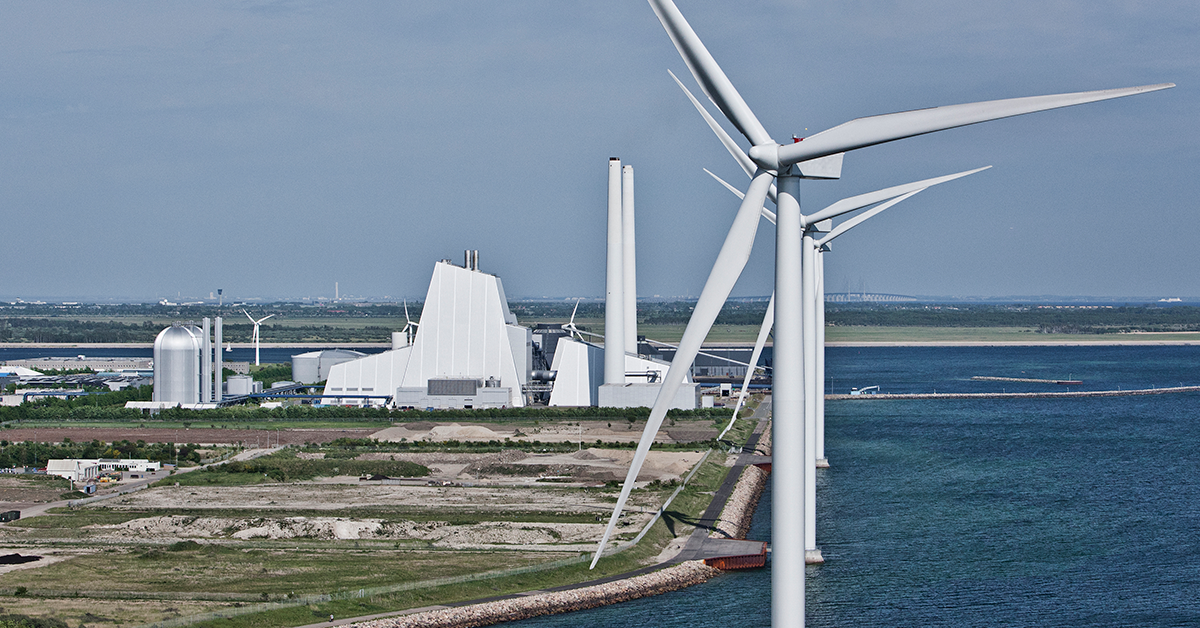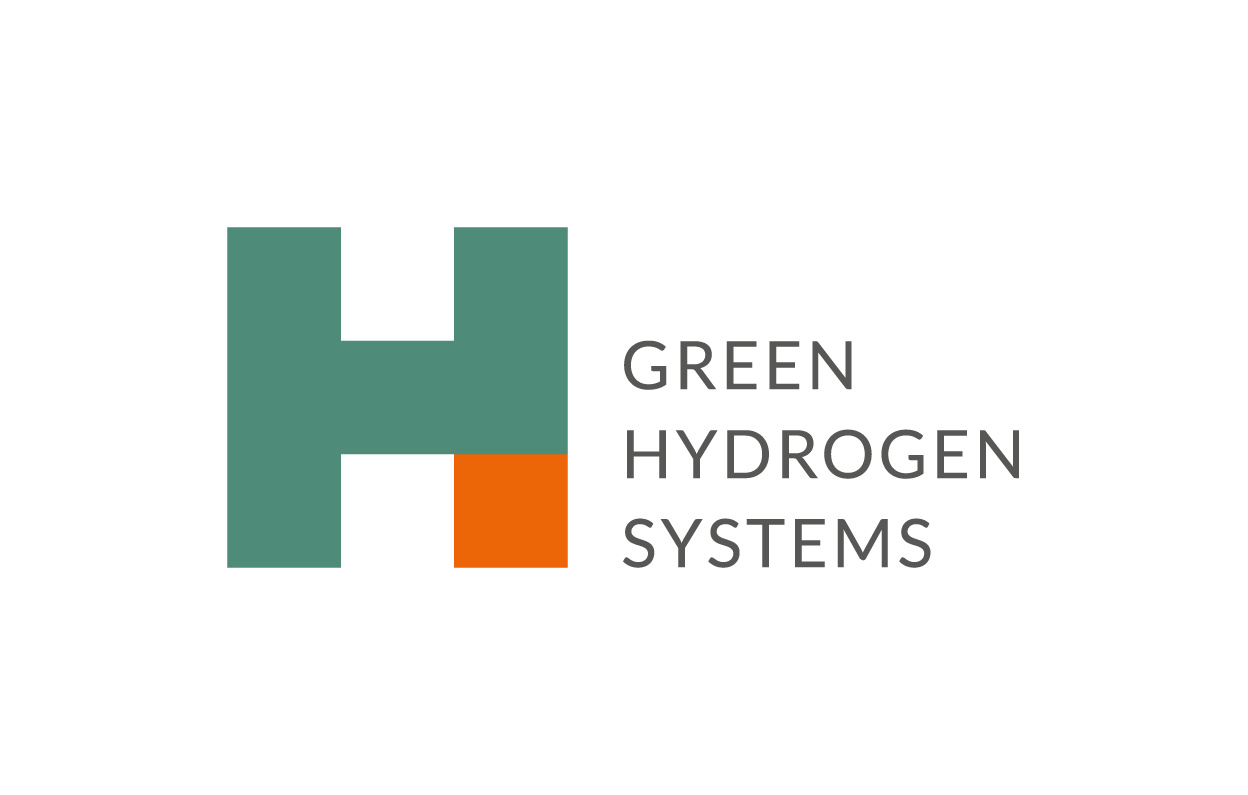 Green Hydrogen Systems (GHS), a leading provider of efficient electrolysers used in on-site production of hydrogen based on renewable energy, has been chosen as electrolysis technology partner in a major demonstration project run by the Danish renewable energy major Ørsted, and supported by the Energy Technology Development and Demonstration Programme (EUDP) under the Danish Energy Agency.
The aim of the project, known as H2RES, is to produce renewable hydrogen fuel for heavy-duty road transport. A 2 MW electrolysis plant will be built around GHS's modular electrolysers powered by two 3.6 MW offshore wind turbines located at the Avedøre Power Station. The plant is expected to start production in late 2021, and to produce around 1000 kg of green hydrogen per day, which will be used to fuel road transport in Greater Copenhagen and on Zealand.
"The H2RES project with Ørsted and consortium partners is a major opportunity to demonstrate how our electrolysis transforms green power to green hydrogen," says GHS CEO Sebastian Koks Andreassen. "Ørsted is leading the way in this field, and we are thrilled to be chosen as their electrolysis partner for this project, which will solve one of the big challenges in the green transformation, namely, to convert wind power into green fuel for road transport."
Renewable hydrogen is seen as a cornerstone on the path to achieve the targets of a decarbonized economy. It is estimated that renewable hydrogen can contribute to bring down emissions from industry, transportation and buildings, which account for around 65% of annual CO2 emissions in the EU. The EU recently announced an ambitious hydrogen strategy, targeting 6 GW of installed renewable hydrogen capacity by 2024 and 40 GW by 2030, compared with the current around 300 MW installed renewable hydrogen capacity.
You should consider reading