News
Bioenergy
Biogas
Biomass
+1
New research demonstrates the untapped potential of biogas for climate friendly transport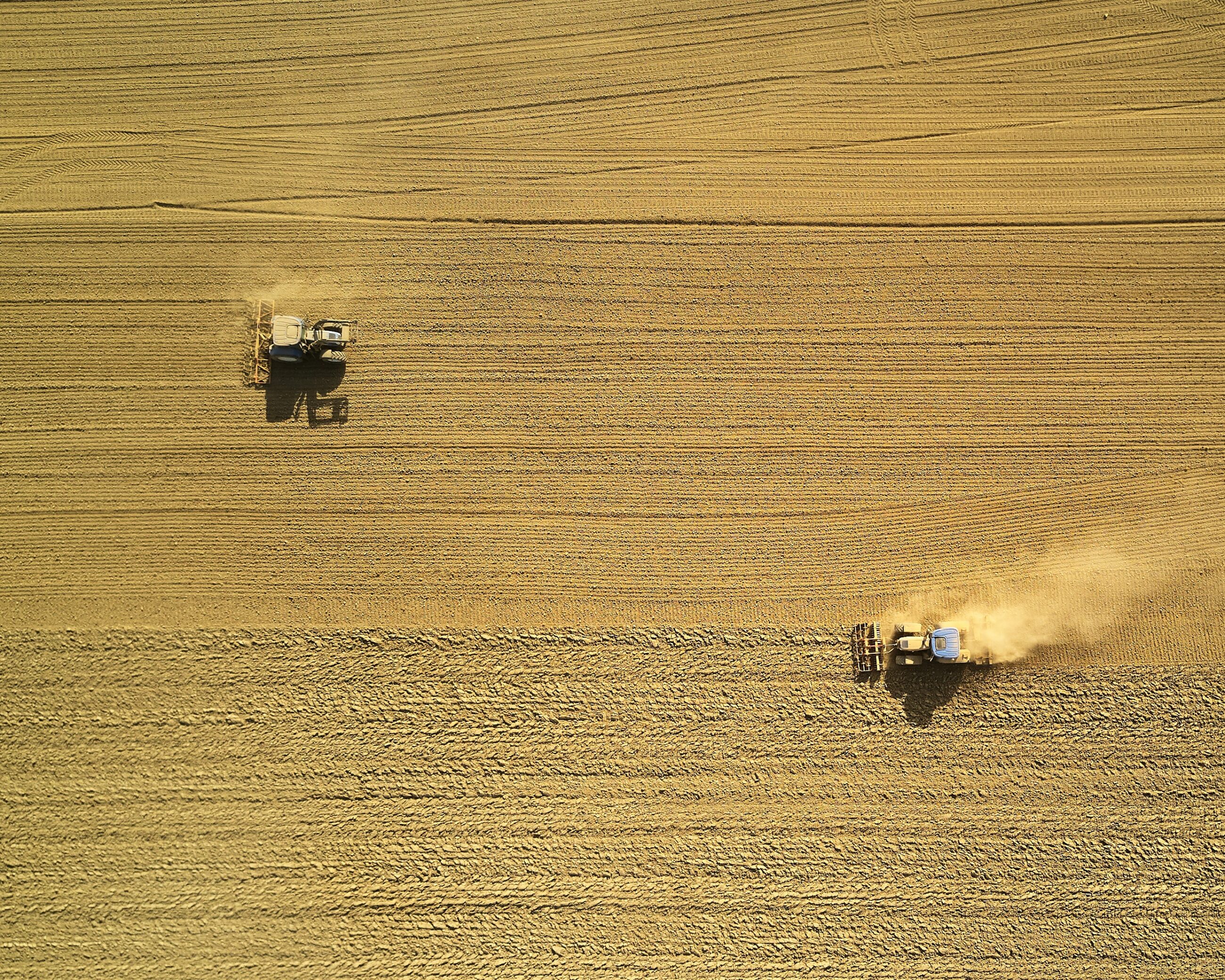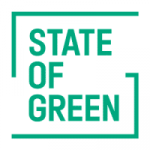 Recent research produced by Aalborg University demonstrates that there is potential to quadruple biogas production in Europe by 2030. Should the potential be realised, there will be a very real possibility that in just over ten years, green fuels will power 20 percent of the transport sector. This includes transport forms such as busses, heavy goods transport in the form of lorries that will not only emit much less CO2, but also minimise the release of diesel particles from urban traffic into the air.
"While the transition to renewable energy is progressing well in terms of power plants and energy, we still have a way to go in the transport sector. We can correct this if we can manage to exploit the tremendous potential that exists to increase biogas production by 2030," says Jens Bo Holm-Nielsen, sector head at Aalborg University's Department of Energy Technology and one of Europe's leading biogas experts.
These projections build upon Jens Bo Holm Nielsen's and his colleagues' research during the last few years and include a detailed mapping of Europe's total land area that is used for agriculture (so-called GIS mapping). The mapping reveals that there are enormous amounts of manure, hay and grass available, which will allow for the production of sustainable biogas. That is, biogas that doesn't create risks in food production.
"We are strictly talking about using waste and by products in the production of biogas, so that we can constantly ensure we produce in a sustainable manner", says Jens Bo Holm-Nielsen and continues "It isn't sustainable if we use crops or foodstuffs that could be used to produce animal feed or food for human consumption - for example maize".
Jens Bo Holm-Nielsen uses the example of Germany, where there is extensive usage of maize in biogas production, postulating that this skews development and is unsustainable. However, this can be corrected if Aalborg University's research results are used, which has been the case in Denmark over the last few years.
-Related solution: Biogas: the future of agricultural waste recycling
Renewable energy that can be stored
While solar power and wind energy are challenged by the limited possibility to store large amounts of energy, the situation is different in the case of biogas. Upgraded biogas (bio methane) can be stored in the natural gas grid and consumed when the need arises. Several bus routes in Denmark, such as the popular 5C route in Copenhagen, are already powered by biogas. In the future, it will be possible to power the bulk of bus routes in the country, as well as lorries, with biogas.
"The transport sector is waking up to the potential that exists within the application of biogas, as it presents a way with which the sector can become far more environmentally friendly than it is today. If the sector utilises the full potential, at least 20 percent of the transport sector will be able to operate on green fuels by 2030", says Jens Bo Holm-Nielsen.
Success requires collaboration between multiple actors
In order to fully exploit the potential that exists within biogas, it will be necessary for producers, the biogas sector and politicians to collaborate.
"We have seen substantial progress since 2012. Great results have been achieved within biogas precisely because the different actors have worked in a common direction. We need to continue this if we are to achieve a greener transport sector," says Jens Bo Holm-Nielsen.
For the biogas sector, this entails a continued focus on reducing expenses associated with the technologies and the raw materials used in the plants. Jens Bo Holm-Nielsen deems this process to already be well underway and points to positive results achieved from a similar exercise in Denmark's offshore wind industry.
"The biogas sector is highly willing to enter into research and innovation collaboration with universities in order to achieve more robust and low cost production," he says, adding, "This is where we come into the picture".
On the political level, there is a goal that half of all of Denmark's manure should be used to produce biogas. This objective can be achieved within the next ten years if the political focus on this resource is maintained.
-Related publication: Producing More With Less (whitepaper)
Controlled process behind biogas production
The obvious benefits of choosing to use biogas are a greener transport sector and a storable form of energy. However, a number of indirect effects will also emerge from the production of biogas. Farmers that deliver manure to biogas plants will receive degassed liquid manure on their land in return. The degassed liquid manure contains more and better plant nutrients than it did prior to the trip to through the biogas reactor. It will mean less of a stench in the surrounding areas and the strict controls on what is returned to the fields that exist will heighten food security.
"It is essential that we know the suppliers that deliver inputs to the biogas plants. We are not to pollute agricultural land. Biogas inputs should be returned to the food chain and create value within the chain," concludes Jens Bo Holm-Nielsen.
Source: Aalborg University (in Danish)
You should consider reading
Bioenergy
Biogas
Biomass
Sustainable fuels