News
Buildings
Energy efficiency in buildings
Energy efficiency in industry
+1
New partnerships pave the way for sustainable coffee, green cement and energy efficiency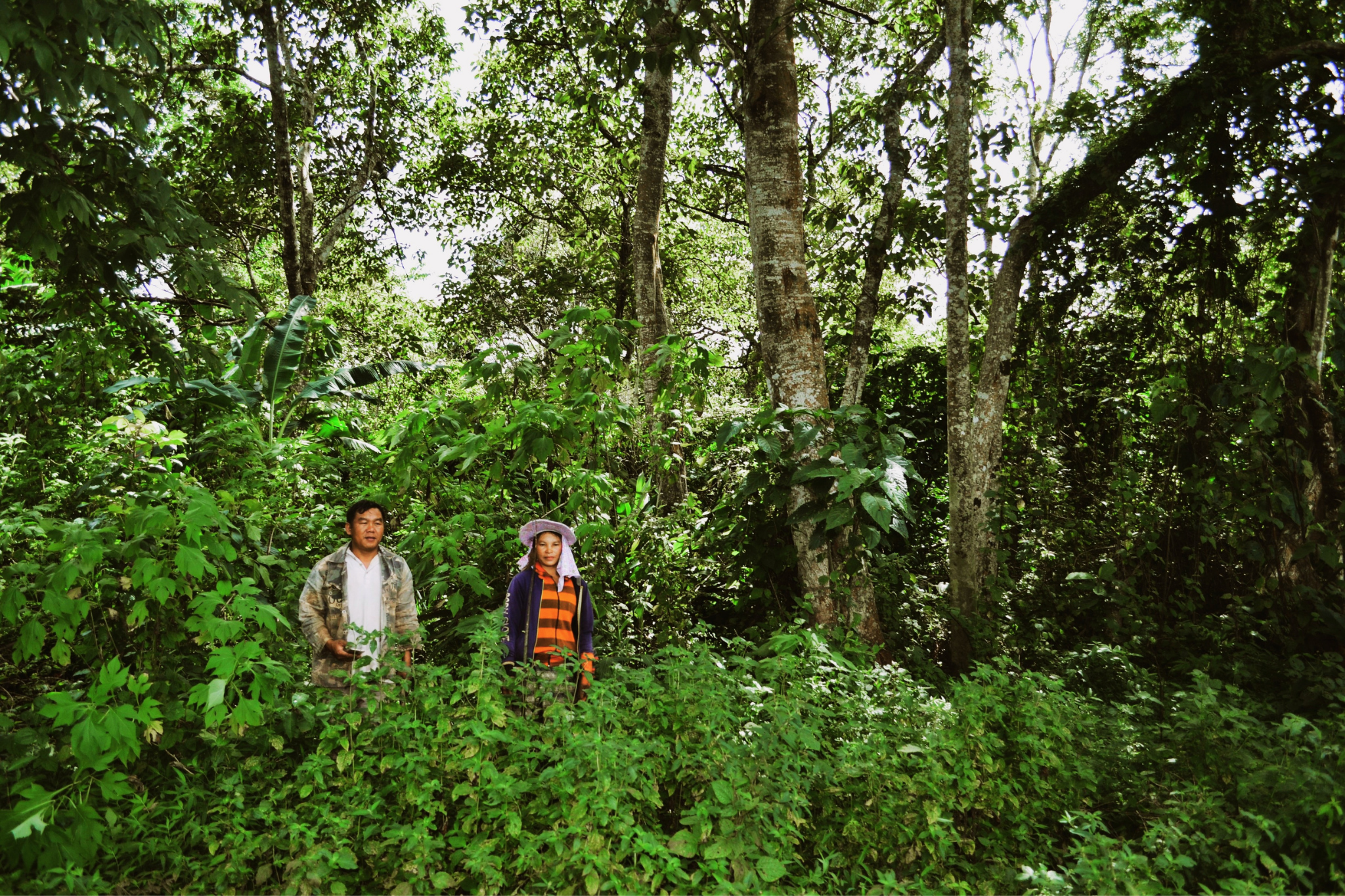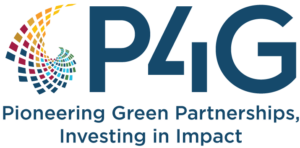 Since 2018, P4G (Partnering for Green Growth and the Global Goals 2030) has accelerated market-based partnerships to build sustainable and resilient economies.
By investing in impact solutions to deliver inclusive and tangible business models, P4G partnership projects support sustainable growth, job creation and green transition in developing countries.
Projects are carried out through the development and scaling of public-private partnerships targeting humanity's greatest needs: food, water, energy, and healthy cities. By harnessing the strength of the public and private sectors, P4G facilitates concrete action towards the implementation of the SDGs to foster a just, sustainable, and inclusive world.
Through P4G's "Investing in Impact" approach, they drive investment into partners and themes to deliver transformative impact in food, water, energy, cities and the circular economy.
With Denmark being the host of the inaugural Summit and one of the initial founders, P4G is a testament of the Danish focus on delivering development aid in close collaboration with the private sector and civil society. With the recent announcement of new partnerships, three Danish companies aim to improve the livelihood for coffee makers in Laos, green cement in Vietnam and energy efficiency in Indonesia.
By sharing Danish experiences and solutions, the new partnerships seek to ensure that the green transition creates local jobs and sustainable business opportunities in countries most affected by climate change:
"Several Danish companies have plug-and-play solutions with the potential to instantly support the fulfilment of the SDGs and the Paris Agreement. Knowingly that no one can achieve the goals alone, P4G supports cross-sector partnerships in developing countries. It is encouraging that Danish companies within three such different areas are embarking on partnerships to drive sustainable, long-term growth where it truly makes a difference", says Iver Høj Nielsen, Head of P4G Denmark. The three partnering Danish companies are FLSmidth, Danfoss and Slow Forest Coffee.
Fueling a sustainable cement industry in Vietnam
Cement production plays a key role in Vietnam's economy, yet it remains one of the most polluting industries. Vietnam currently produces about 70,000 tons of waste daily with 75 percent ending up in landfills.
The partnership aims to address both challenges by reducing Vietnam's waste while shifting the cement industry towards more sustainable growth. The partnership will set up the infrastructure to transport waste to cement factories that can process the waste into an alternative fuel for cement production.
Initially, the project will focus on the state-owned Cement Industry Corporation of Vietnam (VICEM) Hai Phong plant to lead the way in changing the waste management system and cement infrastructure across Vietnam. With HOTDISC technology provided by the Danish engineering company FLSmidth, the partnership can process industrial and municipal waste from wet powders such as paper sludge, as well as large solid waste, such as tires or old car fragments. The waste to energy process eliminates the need for expensive shredding and provides greater energy efficiency.
Ultimately, the partnership aims to demonstrate the VICEM cement plant's success using 100 percent waste in the cement production process, reducing landfills in Hai Phong, and replicating the model across cement plants in Vietnam to treat 55 million tons of waste per year.
P4G has provided the partnership with US $360,055 in catalytic grant funding.
One stop service for energy efficiency in Indonesia
The lack of a standardized financing model is the biggest hurdle for most energy efficiency projects in Indonesia. By implementing a new business model that merges energy-saving technology, energy services providers, and finance providers into a single model, the partnership between Danfoss and the Climate Policy Initiative aims to provide a one stop shop for energy efficiency with emphasis on efficient industrial cooling systems across Indonesia.
With Indonesia's national energy policy commitment to reduce energy consumption by 17 percent, this partnership can help reduce emissions while accommodating the increasing demand for cooling systems in Indonesia. The usage is set to increase by 15 percent per year in the industrial, commercial, and private sectors and contribute to 15.4 percent of energy-related greenhouse gas emissions.
During the P4G grant period, One Stop Service for Energy Efficiency will have four ready-to-execute cooling efficiency pipelines. The partnership will also produce a knowledge product studying the model's efficacy and best practices for replication with the aim to convince other energy service companies and financial providers to adopt the model.
P4G has provided the partnership with US $169,834 in catalytic grant funding.
Prosperous forests and sustainable coffee in Indonesia, Vietnam and Laos
The Prosperpus Forests partnership consists of the Slow Forest Cofee who has partnered with the World Wildlife Fund (WWF) and SYSTEMIQ to create sustainable coffee. A key objective of the partnership is to improve smallholder agroforestry farmer's livelihoods and enable them to sell high-quality, organic, fair, and forest-friendly coffee through long-term contracts from corporate partners.
Revolving around farmers in Indonesia, Ethiopia, Vietnam and Laos, the scale-up partnership seeks to shorten the value chain and increase transparency by connecting the corporate partners directly with the farmer and providing data along the way. With the potential to support 1,000 farmers to convert at least 150 ha of degraded land to agroforestry, the partnership aims to make regenerative coffee models as cost competitive as conventional commodity coffee.
P4G has provided the partnership with US $321,900 in catalytic grant funding.
You should consider reading
Buildings
Energy efficiency in buildings
Energy efficiency in industry
Resource efficient production