More renewables, less fossils: Denmark's energy consumption fell significantly in 2020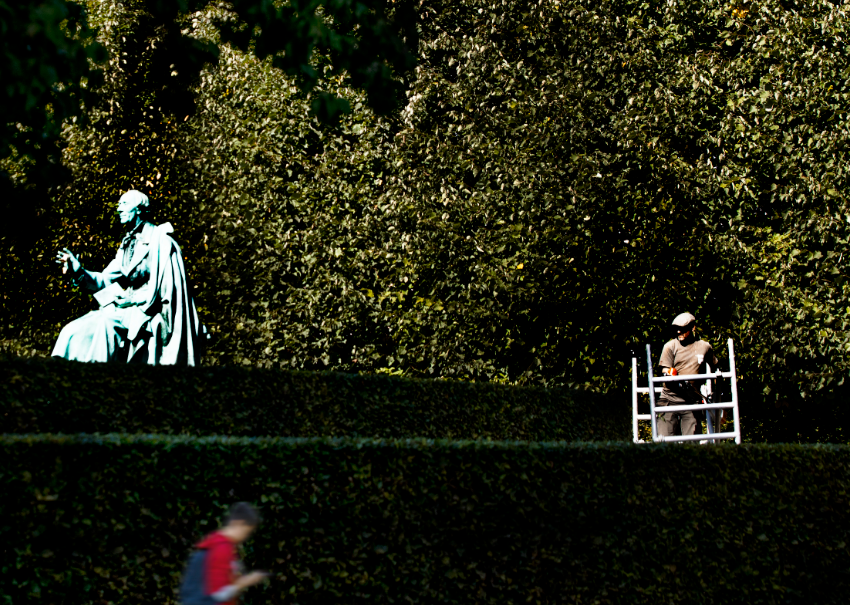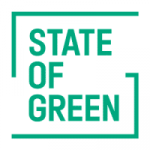 The lower activity in 2020, triggered by the global Covid-19 pandemic, amounted to a total decrease in Denmark's energy consumption of 7.9 per cent according to the Danish Energy Agency's annual Energy Statistics (2020). The lower energy consumption was mainly led by less consumption of coal, oil and natural gas. Conversely, renewable energy consumption rose to 41.5 per cent of the total energy consumption. The share of renewables in the domestic electricity supply amounted to 68 per cent, which is a slight improvement from 2019.
Related news: Denmark's energy consumption became greener in 2019
The fall of fossils
In 2020, the Danish consumption of oil products fell by 15.6 per cent. The reduction is mainly due to less energy consumption within the transport sector where consumption related to domestic and international aviation fell by 67.5 per cent. Likewise, consumption of natural gas declined by 19.9 per cent whereas the use of coal and coke fell by 12.6 per cent. The latter thereby continued its downward trend since 1990 where Denmark's consumption of coal and coke has decreased by 86.9 per cent.
On the other hand, the actual consumption of renewable energy rose by 3.7 per cent in 2020. Particularly the consumption of biogas and solar energy rose by respectively 29.2 per cent and 17.1 percent.
Related news: Coal-free trend: European countries are increasingly quitting coal for good
Large drop in CO2 emissions
Denmark's actual CO2 emissions from energy consumption fell by 15.8 percent compared to 2019. Emissions adjusted for climate fluctuations and fuel consumption linked to foreign trade in electricity fell by 13.6 per cent. Alongside the increase of renewables, grounded flights and a global halt in aviation activity played a considerable role.
Preliminary measurements show that Denmark's actual CO2 emission have dropped by 41.5 percent between 1990 to 2020, while corrected CO2 emissions have been reduced by 42.6 per cent.
Read the full report here (in Danish)
You should consider reading