Green energy islands, renovated buildings and climate-neutral waste: Danish government has a new climate action plan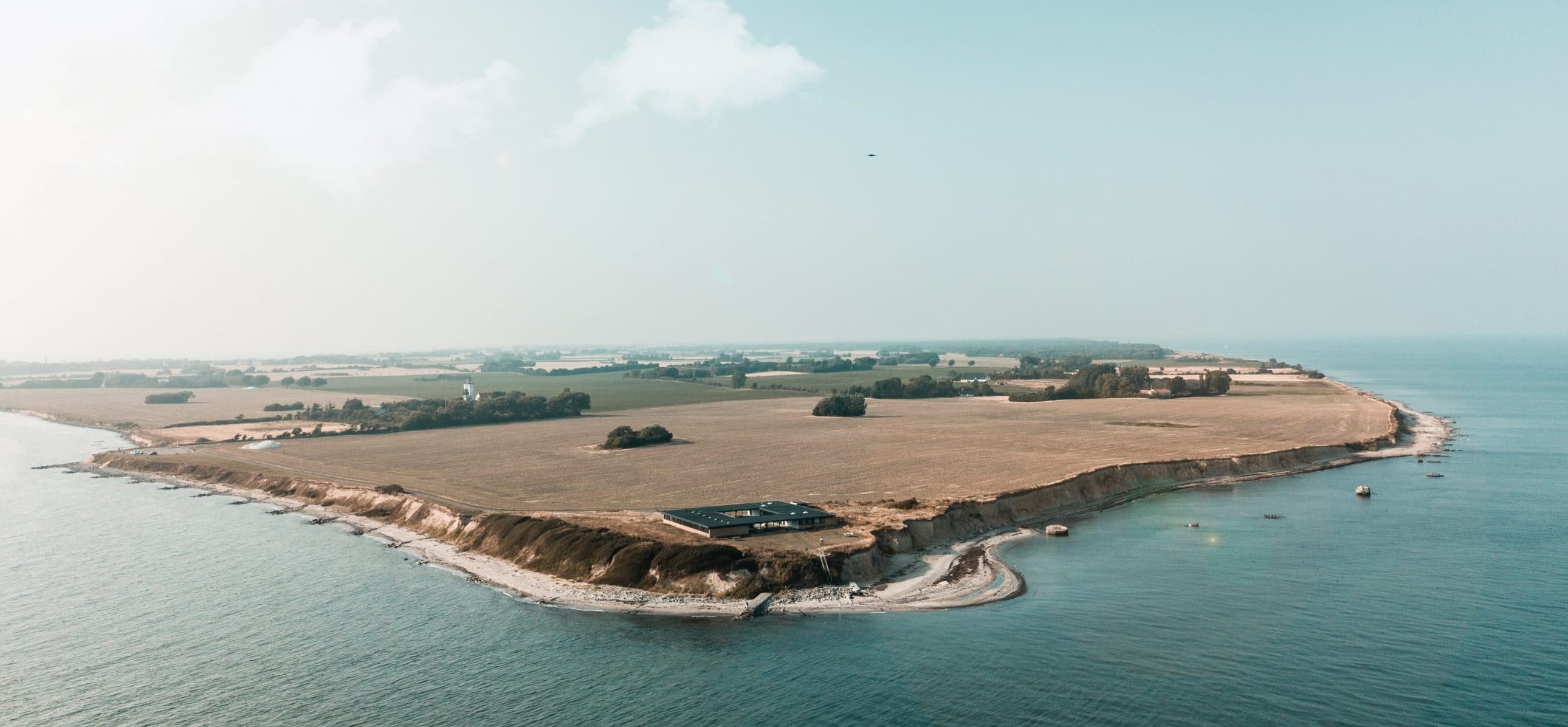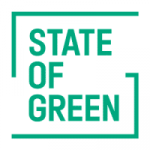 Under much attention, the Danish government presented their first climate action plan (in Danish) to find CO2 reductions for the coming decade. The climate action plan contains a portion of the concrete actions to be taken in order to ensure a 70 per cent CO2-reduction by 2030 from 1990 levels.
The six main tracks, presented as one of the first concrete plans toward reaching the 70 per cent target, that are invested in are:
Energy islands with offshore wind turbines
Green fuels and Power-to-X (PtX)
Energy efficiency in buildings
Green heating by district heating or electric heat pumps
Green energy and energy efficiency improvements in the Danish industry
Climate neutral waste sector by 2030
The government estimates that the climate action plan can reduce CO2 by two million tonnes. However, in order to reach the ambition of a 70 per cent reduction of CO2 by 2030, a total reduction of just below 19 million tons is needed.
-Related solution: Energy data ensure better buildings
Offshore wind pivotal for new Energy Island
One of the most central tracks is the construction of energy islands, which islands closely occupied by wind turbines. The government will be the first country in the world to shift from individual offshore wind farms to energy islands.
The green electricity from the energy islands will either be used directly or converted and used sectors that cannot use green electricity directly. This includes aviation, heavy transport and some processes in industry and is done via the PtX technology.
"With the establishment of the world's first two energy islands, we embark on a completely new era in the Danish wind adventure. We are massively increasing the amount of offshore wind. At the same time, we utilise the green power as green fuel for trucks, cargo ships and aircraft. We present an action plan that delivers both CO2 reductions in the short term and paves the way for a future climate neutral Denmark," said Dan Jørgensen, Danish Minister of Climate, Energy and Utilities in a press release (in Danish).
The ambition is to establish two energy islands by 2030: One will be an artificial island in the North Sea with a capacity of ​2 GW and the potential to expand to at least 10 GW. The other energy islands will be established off the inhabited island Bornholm – also expanding its capacity by 2 GW. Bornholm was earlier this year declared the greenest island in Europe.
The total of 4 GW in the plan is more than twice as much as is currently operating off Denmark's coasts today.
-Related solution: Bornholm can become the world's first energy island
Climate-neutral waste sector by 2030
The climate action plan has a significant focus on transition towards green energy in several sectors. This includes an expansion in green electricity, heating and fuel sources. However, another vital part of the plan also aims for a cleaner environment.
The ambition is a climate-neutral waste sector in 2030, and that 80 per cent of Danish plastic must be sorted from incineration in 2030. This also holds a focus on improving the conditions for a circular economy.
"Denmark holds the record in Europe for most waste produced, and particularly the incineration of plastic effects the climate. That is why we set ambitious targets for a climate-neutral waste sector, where we all sort more and where companies design greener products. In this way, we can create new green jobs in a more circular economy for the benefit of climate, environment and nature," said Lea Wermelin, Danish Minister for the Environment in a press release (in Danish).
The Danish government has promised that more climate action plans to follow the current one will be presented from August 2020.
Sources:
Danish Ministry of Finance (in Danish)
Photo: Benjamin Blättler
You should consider reading