DivAirCity – Improved air quality in five European cities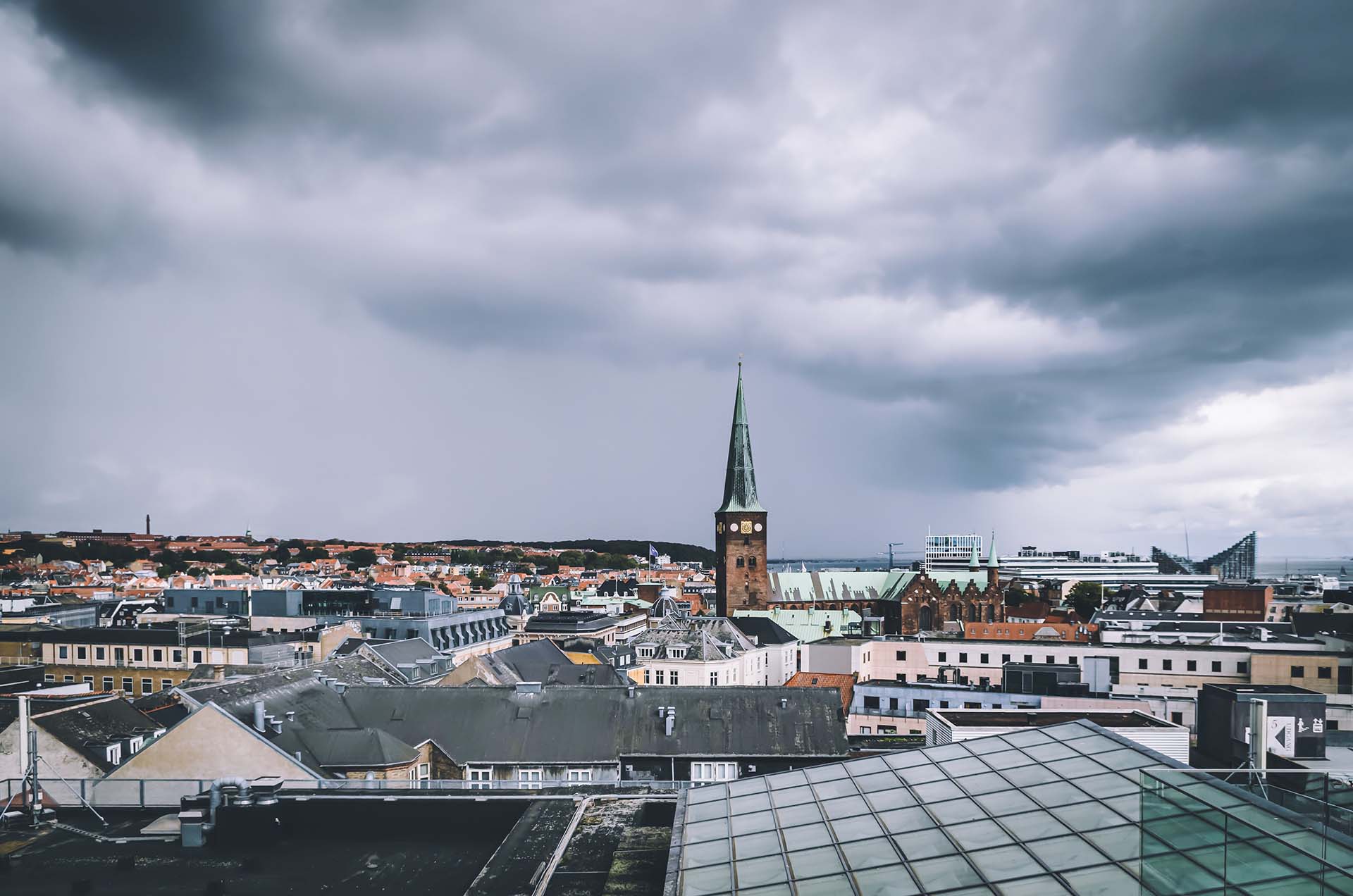 Uneven exposure to air pollution
When the project couples air quality with diversity, it does not come out of nowhere. We know from international studies that there is a connection between inequality and air pollution. For instance, social housing is often located close to busy and trafficked areas, and the citizens living here are therefore exposed to higher concentrations of harmful particles. This means, that even though one says all people breathe the same air, there is scientific evidence for the claim that air pollution hits unevenly, says specialist Thor-Bjørn Ottosen from Danish Technological Institute, who is one of the central scientific partners of the project specializing in air quality measurements.
Five European cities; Aarhus (Denmark), Bucharest (Romania), Castellón (Spain), Orvieto (Italy) and Potsdam (Germany); participate in the project. All test cities will focus on improving the air quality and, in this way, also the quality of life for groups of citizens that are potentially particularly exposed to air pollution.
DivAirCity - air quality and diversity
The focus on diversity in the project means that the green solutions in the urban space should not just improve the air quality, but also focus on creating better and safer urban environments for e.g., women, youngsters, elderly, disabled plus ethnical and sexual minorities. Therefore, a wide selection of citizens will be involved in the development of the green initiatives.
Vulnerable citizen groups to be involved
The citizen engagement will be facilitated by Aarhus Municipality, while DCE – Danish Centre for Environment and Energy and Danish Technological Institute will ensure that the initiatives have a documented effect on the air quality in the urban environment. At the time of writing, decisions have not yet been made as to where in Aarhus, the specific initiatives should be realized, but Thor-Bjørn Ottosen hopes that the citizen engagement will lead to innovations in the field.
- A classic example of green initiative is a wide and tall hedge, which screens citizens against particles from a trafficked road. But what if this hedge at the same time makes it unsafe to move around in the area after sunset. Here the citizen engagement can pave the way for new innovative solutions with stronger roots in the community where the initiatives are being tested, says Thor-Bjørn Ottosen
400.000 premature deaths a year
According to the European Environment Agency, 400.000 Europeans die prematurely each year due to poor air quality. The expected lifetime is shortened by an average of eight months because of air pollution. Sustainable initiatives - e.g., green barriers, gardens, lakes, and infrastructure that make it attractive to walk or cycle - have a positive effect both on harmful air pollution and CO2-sequestration in urban environments, and at the same time, the initiatives improve the quality of life for the citizens.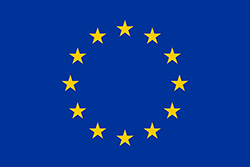 This project has received funding from the European Union's Horizon 2020 research and innovation programme under grant agreement No 101003799
You should consider reading