Denmark in global top three on energy transition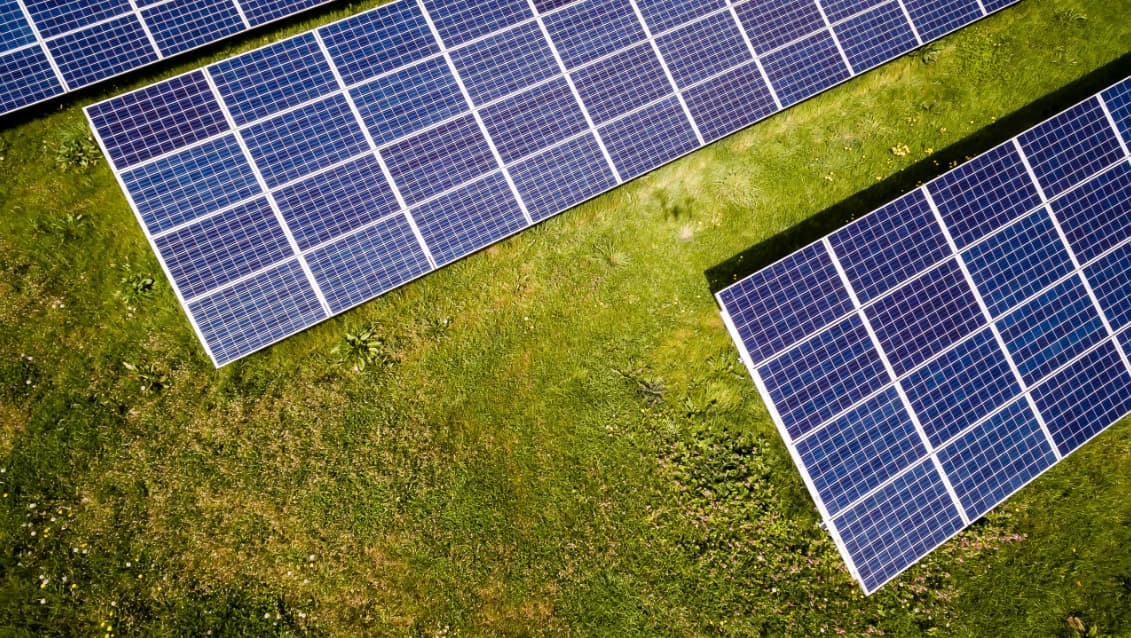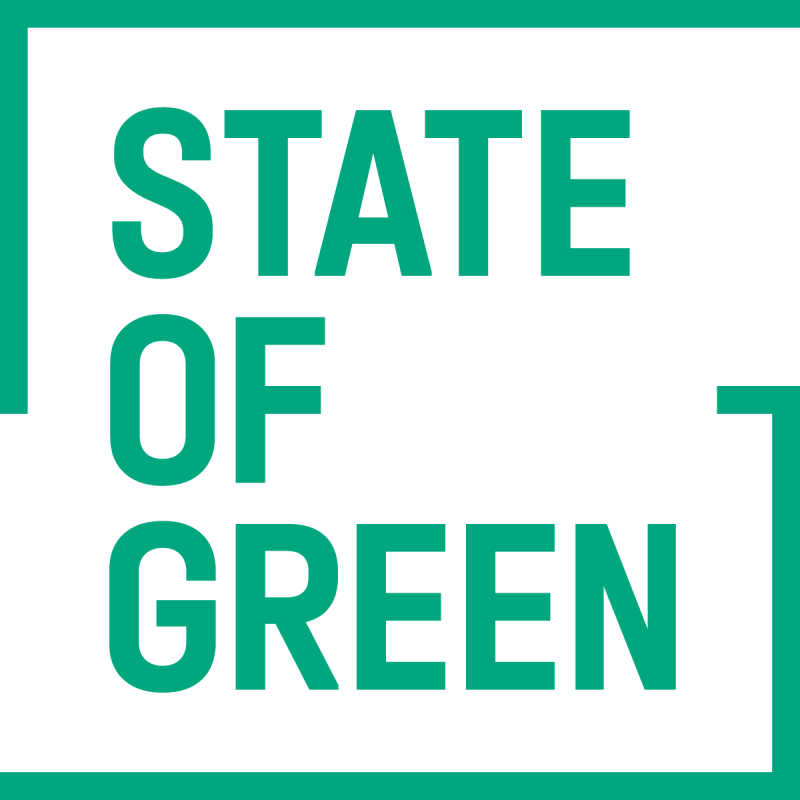 Last week, the World Economic Forum released their 'Fostering Effective Energy Transition 2021 edition'. The new release marks the 10th anniversary of the Energy Transition Index. Heading the ranking, the Nordic region outperforms their peers with Sweden (1), Norway (2) and Denmark (3) taking on the top three positions.
Denmark's progress was mainly credited to its improved energy system performance and sustainability outcomes thanks to a stable regulatory environment, diversified energy mix and cost-reflective energy pricing.
Related News: The world added record new renewable energy capacity in 2020
Overall, the report concludes that the global transformation of our energy systems needs to increase its momentum to help achieve critical objectives such as the UN's Sustainable Development Goals and the Paris Agreement. Despite new highs, acceleration is required.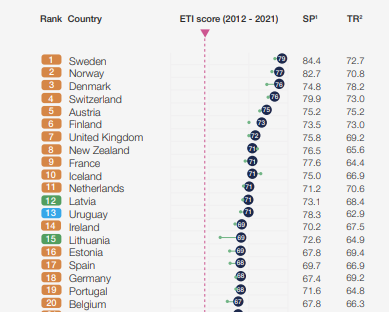 Source: World Economic Forum: ETI 2021 results table, Energy Transition Index Report 
Strides made on energy access; reliability is the next frontier
Over the past 10 years, more than 70% of the countries in the ETI made progress on the energy access and security dimension, primarily due to improvement in levels of electricity access around the world. However, more efforts are needed to improve the quality of electricity supply in newly electrified areas. This is critical for the delivery of public services, such as testing and vaccination programmes for COVID-19. Moreover, increasingly frequent and unpredictable extreme weather events have exposed the vulnerability of grids, underscoring the urgent need to modernize and enhance the resilience of electricity transmission and distribution infrastructure.
Strong gains made in environmental sustainability, but significant gaps remain
Encouraging progress has been made in environmental sustainability over the past 10 years, with countries accounting for 88% of global total energy supply improving their scores on this dimension.
Global average energy intensity fell by 15% between 2010 and 2018. However, this improvement has yet to fully translate into meaningful gains, as the carbon intensity of the energy mix was broadly flat over the same period. While there has been encouraging progress in areas such as rising levels of investment and political commitment, progress has been far slower in translating ambitions into actions and in realizing the transformation of the energy system structure itself.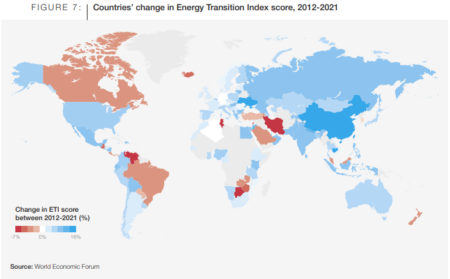 The total amount of electricity generated from coal has been on an upward trajectory over the past 10 years. Identifying viable ways for the early retirement of carbon-intensive assets will be needed to accelerate the transition.
Related news: CO2 emissions dropped by 6 per cent in 2019 as Denmark has lowest coal consumption in 50 years 
Looking ahead, the report identifies three imperatives to increase the resilience of the energy transition:
Deliver a "just transition" for all. Inequality is on the rise and broad stakeholder buy-in is a prerequisite for resilience. The energy transition itself will change resource flows and reset sectors of the energy system in ways that, if not planned for, could lead to unintended consequences and leave entire communities adrift. Policy-makers should prioritize measures to support the economy, workforces and society at large as countries shift to a low-carbon energy system. This will require an inclusive approach to evaluating energy policy and investment decisions.
Accelerate electrification and go beyond. Electrification and the scaling up of renewables are critical pillars of the energy transition and need to be ramped up quickly. However, coordination on the demand side and the contribution of other energy sources are necessary to achieve the full impact required. Increased R&D funding and cross-sector collaboration are needed to fully decarbonize energy systems, from green hydrogen and negative emission technologies to digitally enabled demand optimization.
Double-down on public-private sector collaboration. The UN Intergovernmental Panel on Climate Change (IPCC) estimates that annual investments in clean energy and energy efficiency need to increase by a factor of six by 2050, compared with 2015 levels, to limit warming to 1.5˚C. Despite the growing inflow of capital into the sector, significant funding gaps remain, particularly in emerging markets and nascent technologies. Collaboration between public and private sectors, including risk-sharing as low-carbon solutions mature, will attract the diversified, resilient sources of capital needed for multi-year and multi-decade investments into energy systems.
You can read the full report here.
Photo by Andreas Gücklhorn on Unsplash
You should consider reading