News
Energy efficiency
Energy efficiency in buildings
Energy efficiency in industry
+7
Denmark highlights Chinese tie-up in clean energy and low-carbon pathways at CIIE 2022
Denmark marks its 5th consecutive participation at this year's CIIE. Presenting the SINO-Danish Green Transition Pavilion in Shanghai, Denmark showcases joint efforts to to develop low-carbon pathways, focussing on wind, energy efficiency, energy transition and energy planning in China.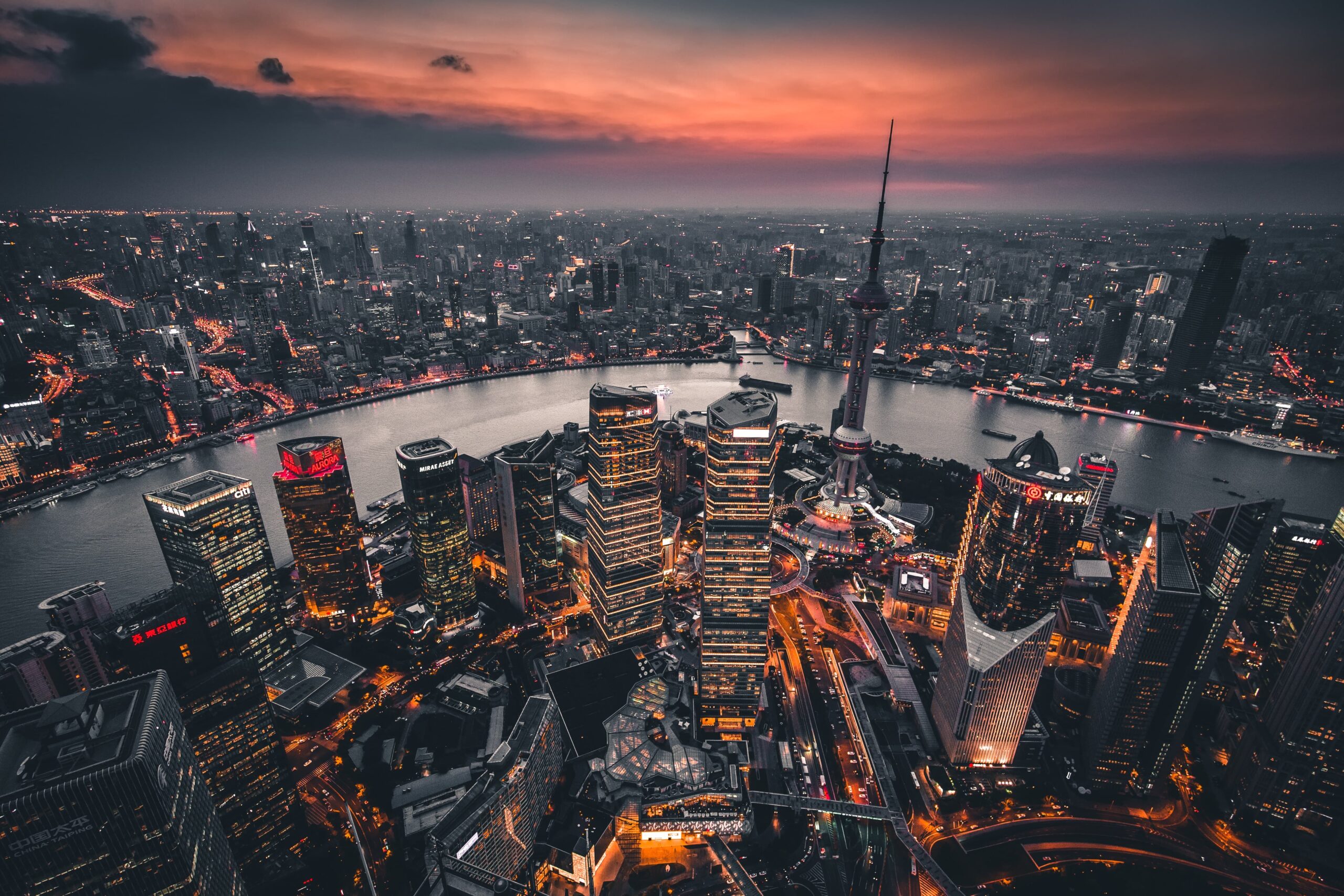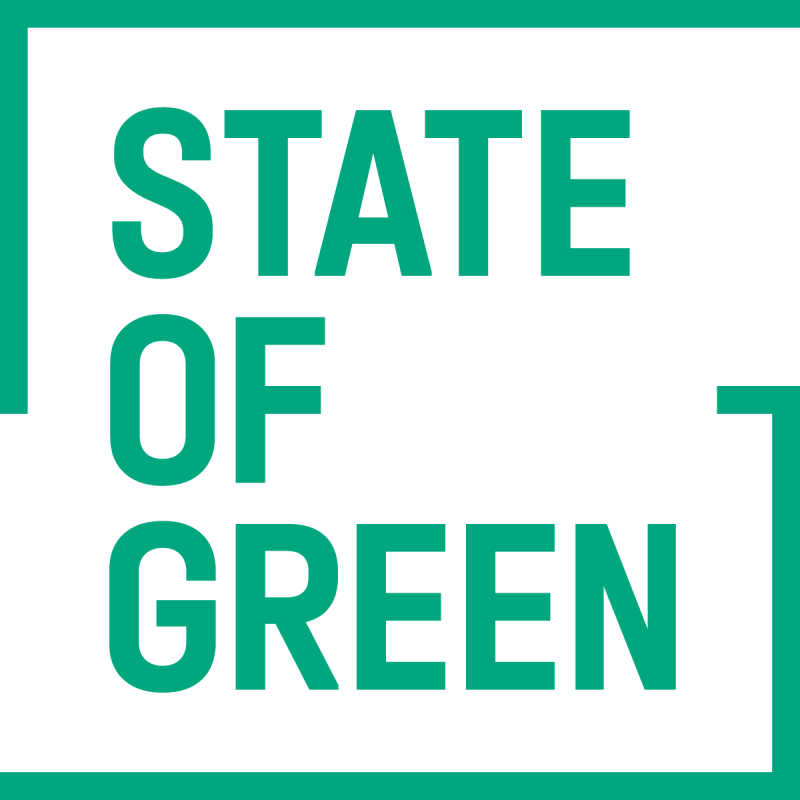 The SINO-Danish Green Transition Pavilion is a celebration of Denmark and China's longstanding collaboration on green transition and clean energy advancements. The pavilion reflects the initiatives of Denmark and China as regional drivers for sustainable progress at the forefront of research, innovation, and commitment to combating climate change. Featuring nine prominent Danish businesses that will be showcasing their sustainability credentials and technologies, the pavilion is a showcase of current progress between Chinese-Danish partners while presenting ways to accelerate the race to net-zero.
The SINO-Danish Green Transition Pavilion is hosted by the Embassy of the Kingdom of Denmark in Beijing, and the Confederation of Danish Industry with the opening ceremony taking place on Sunday 6 November. Ambassador of Denmark to China H.E. Thomas Østrup Møller will attend the opening ceremony.
Formal cooperation on sustainability between Denmark and China began in 2006 and includes initiatives focused on renewable energy, energy consumption modeling and long-term planning, and energy efficiency. In 2019 the Danish government proposed an ambitious climate mission to cut greenhouse gas emissions by 70% by 2030 and to be climate neutral by 2050. To this end, Denmark has accumulated a significant amount of knowledge and experience related to sustainability from 1970s and has become a case study in how green development and economic growth can go hand in hand.
Commenting on the SINO-Danish Green Transition Pavilion, Peter Bøgh Hansen, China Political Director for the Confederation of Danish Industries says, "the relationship between Denmark and China goes back over 75 years, as evident from the Friendship Wall you will be able to view on the pavilion itself. Our joint commitment to finding solutions to the global sustainability challenges can be traced back over two decades. We are extremely proud to showcase this at the SINO-Danish Green Transition Pavilion at this year's CIIE."
Providing perspectives on how the two countries can leverage previous learnings in the future, Finn Mortensen, CEO of State of Green, says, "through the Danish Energy Partnership Programme and our strategic sector cooperation, Denmark supports Chinese efforts to develop low-carbon pathways. Our energy cooperation started with a wind development programme, and today, we also share knowledge and experiences on energy efficiency, energy transition, and energy planning. A major deliverable of our partnership is the China Energy Transformation Outlook report, showing that it is possible for China, like Denmark, to have a green transition without compromising economic development. With China's significant role in paving the way towards net-zero, this year's CIIE is a great opportunity to inspire and learn from one another."
State of Green is branding partner of the SINO-Danish Green Transition Pavilion. The nine Danish companies participating are:
In addition to the SINO-Danish Green Transition Pavilion, Denmark will also host a second national pavilion. The Danish Food Pavilion at this year's CIIE will bring together 19 Danish food companies to showcase innovative and sustainable food production and services to Chinese consumers. Exhibited categories cover all kinds of high-quality dairy products, baked snacks, probiotics, and seafood. Exhibiting brands include ISS, Danish Crown, Novozymes OneHealth Probiotics, Royal Greenland, and CAMETTE.
You should consider reading
Energy efficiency
Energy efficiency in buildings
Energy efficiency in industry
Energy storage
Job creation and transition
Offshore wind
Onshore wind
Smart energy systems
Wind energy
Wind farm planning and development