Day 1: Official state visit to Germany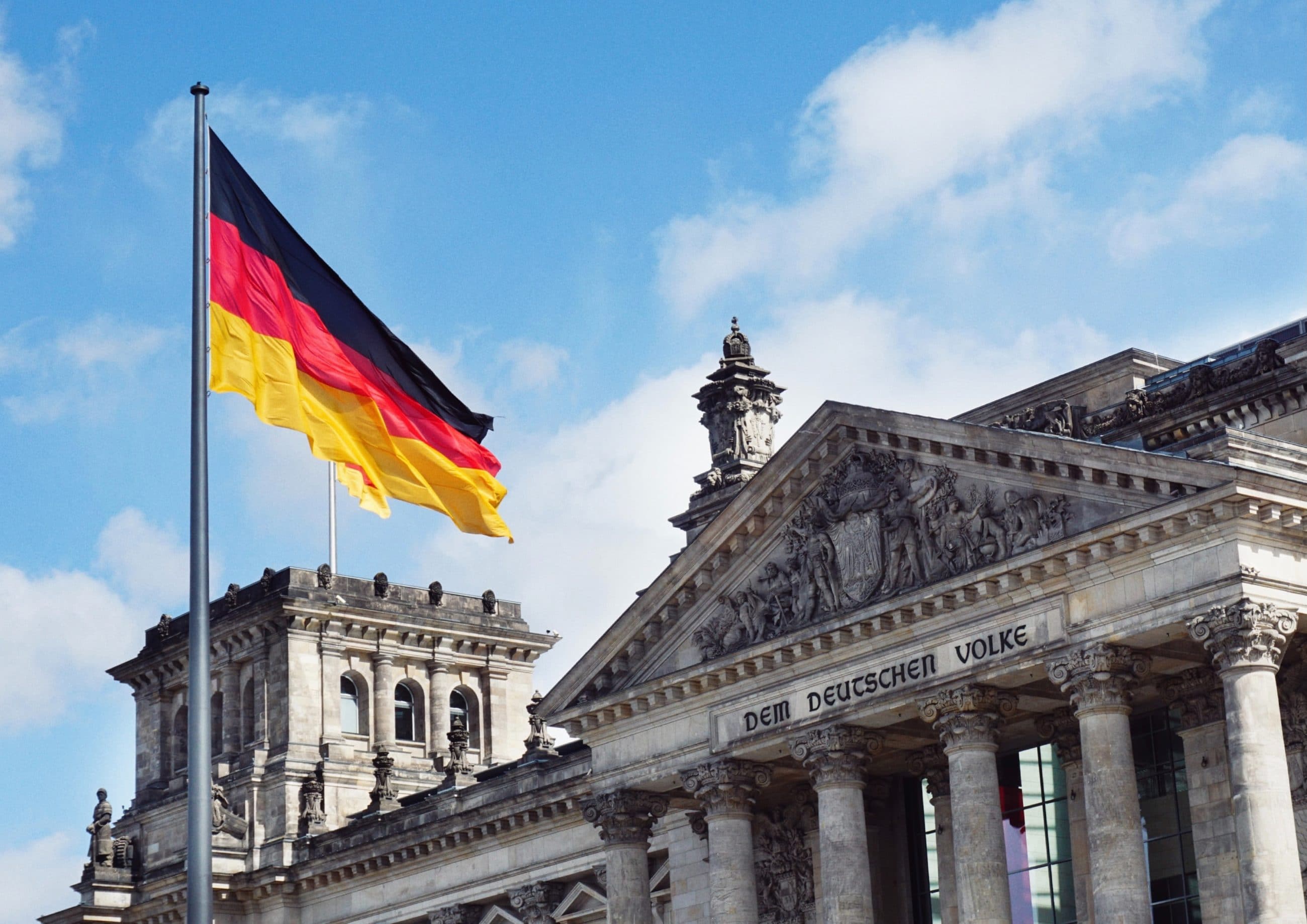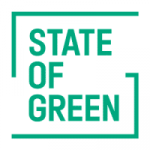 For the first time since 1974, Her Majesty the Queen, and His Royal Highness Crown Prince Frederik, are on an official state visit to Germany. Together with 51 Danish companies the Royal family will be representing Danish strongholds within sustainable energy, health, food and agriculture.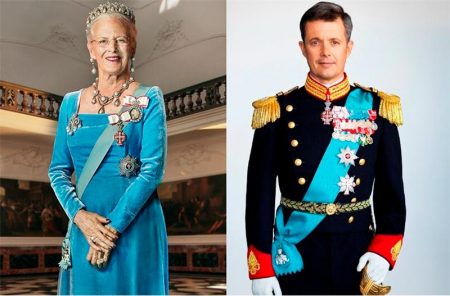 Denmark has set an ambitous goal to lower CO2 emissions by 70% in 2030 (compared to 1990 levels). Germany too, is on a mission to lower its CO2 emissions by 60% by 2030 (compared to 1990 levels). This visit holds a great opportunity for both German and Danish stakeholders to spur partnerships and collaboration in the effort of achieving this objective.
Today the delegation is visiting Kraftwerk Reuter West CHP – Vattenfall, Europe's largest Power-to-Heat facility together with 21 Danish companies.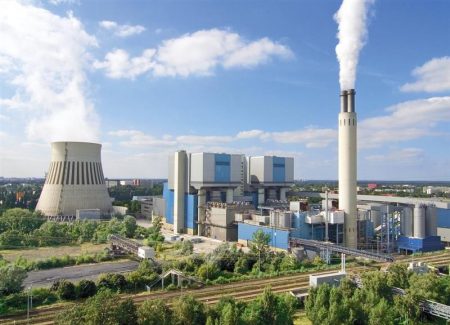 Later a round table discussions on wind energy and climate neutral heating will address some very important issues on how Denmark and Germany can work closer together.
Tomorrow, State of Green's Director, Finn Mortensen, will be facilitating a seminar on sector integration: How can we make the most efficient use of the resources we have at hand and create synergies through partnerships and knowledge sharing in the energy sector?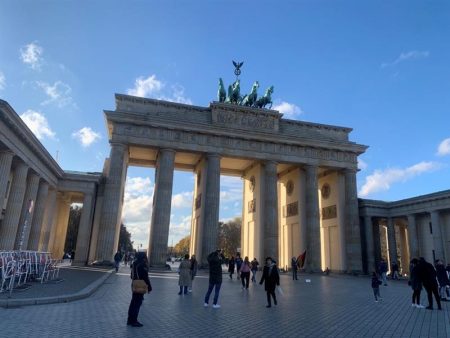 Danish green companies joining the state visit: ABB A/S, CBRAIN, COWI, A/S, CIP, Danfoss A/S, DSV, Everfuel, Green Hydrogen Systems, Grundfos, Haldor Topsøe, Kamstrup, Logstor, NEL Hydrogen, Ørsted, Planenergi, Ramboll, Rockwool, Scandimir, Siemens Gamesa, Velux, Vestas
Stay tuned for more info on the visit.
You should consider reading