News
Bioenergy
Climate change adaptation
Energy efficiency in industry
+3
Danish Minister: we are obligated to help countries turn growth into green growth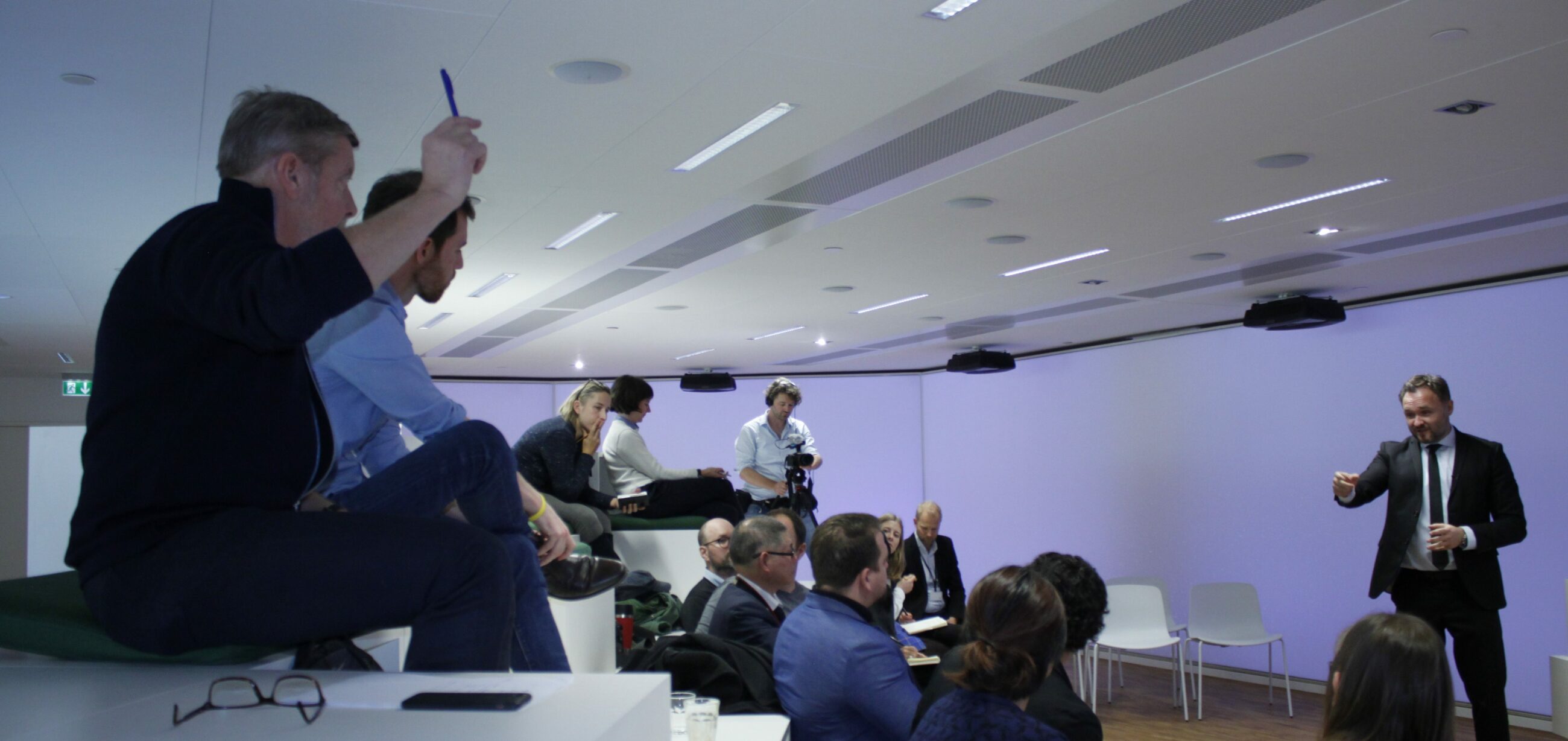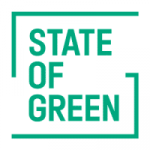 Greta Thunberg, green partnerships with China, electric cars, nuclear energy and several other topics were discussed as the Danish Minister for Climate, Energy and Utilities, Dan Jørgensen, took questions from international journalists in State of Green's showroom, House of Green, on 30 October 2019.
The Minister outlined the government's ambitions for Denmark, while stating that it is important to approach the green transition systemically. It is not enough to tell populations to stop driving cars, flying or seeking growth – the best option is to present green alternatives, the minister stated as a response to a question from a journalist on the Danish carbon footprint in relation to other countries. In this, the minister hopes to inspire other countries.
"The West has been polluting for hundreds of years. Now, emerging economies and developing countries are starting to pollute more. However, can we really blame them? The responsibility is more on our shoulders than on theirs. We should feel obligated to help those countries ensure that the growth will be green growth," said Dan Jørgensen.
Denmark's carbon footprint only accounts for 0.1 per cent of the worlds' total CO2 emission, as the minister underlined in his presentation, aptly titled Green Hope, to the foreign correspondents. Despite this low number, the new Danish government has set the ambitous target to reduce Danish CO2-emissions by 70 per cent by 2030 with the aim of inspiring the rest of world. The Minister also noted his ambitions for Denmark to become a green superpower.
Projections from the Danish Energy Agency show that Denmark's electricity will be 100 per cent renewable by 2028, giving claim to the statement of becoming a green superpower.
-Related solution: World's largest offshore wind farm
Green transition without social consequences
One of the most important points for the minister to underline, as journalists posed questions about Denmark's role in the green transition, was that the social consequences should always be considered.
"The green path for Denmark is to reduce more than what other countries thought possible without social consequences – and avoid situations like the yellow vest protests in France. If we create a green transition in a way, where people lose their jobs or protest in the streets, then we would not be a good example. To inspire other countries, it is very important that the green transition is done in a socially just way," said Dan Jørgensen.
The chance for the journalists to direct question – critical as well as clarifying – was organised by State of Green, the International Press Centre in Denmark in collaboration with the Danish Ministry of Climate, Energy and Utilities. The purpose was to give foreign correspondents a chance to get closer to the decisions and actions of Danish climate politics.
You should consider reading
Bioenergy
Climate change adaptation
Energy efficiency in industry
Smart energy systems
Solar energy
Wind energy