News
Climate change adaptation
Coastal protection
Flood prevention
+1
Combining climate change adaptation with urban development to gain greater value from investments
Cities around the world increasingly face the adverse effects of climate change, including rising sea levels, climbing temperatures, longer periods of drought and stronger storms. When combining these phenomena with the challenges of increasing urbanisation and the fact that most cities have extensive areas of impermeable surfaces, the need for rethinking urban development is clear.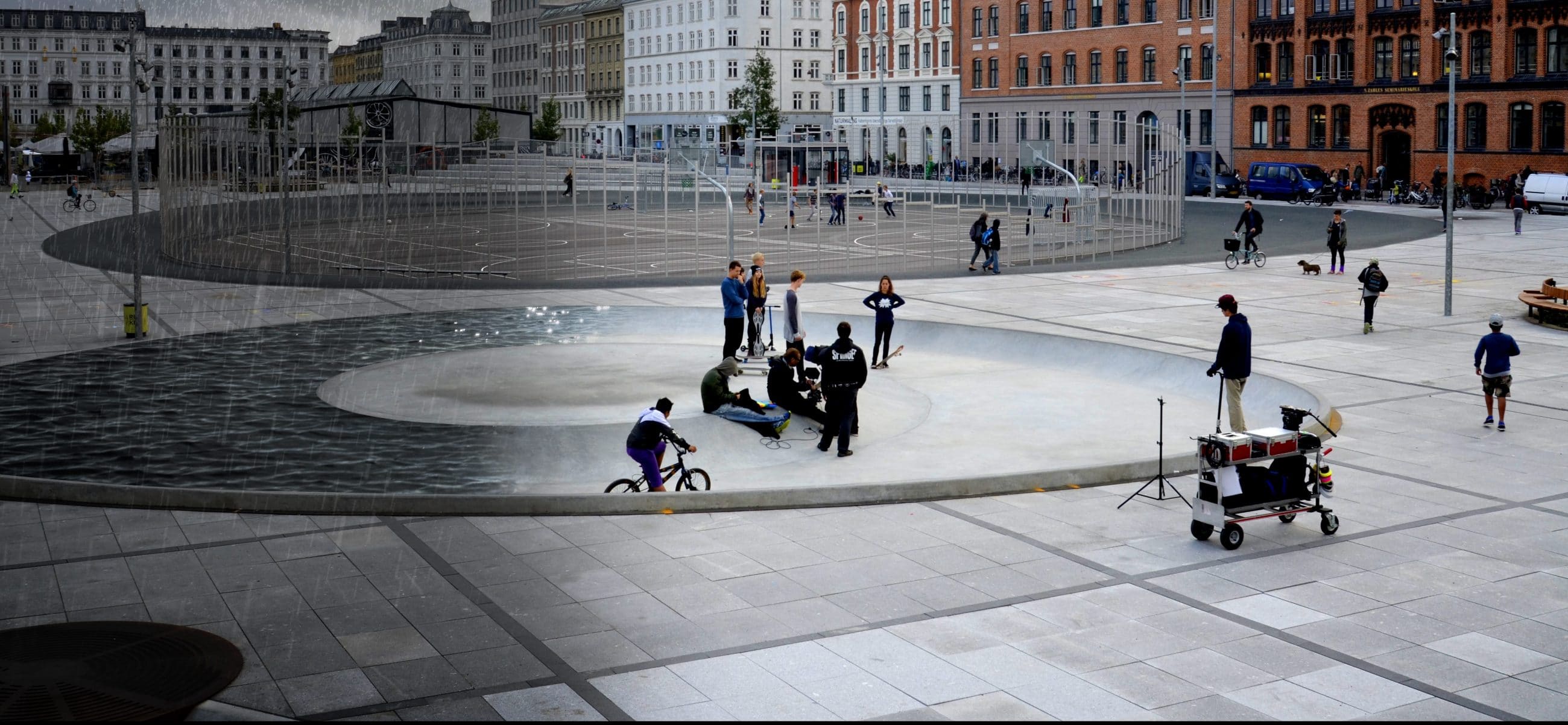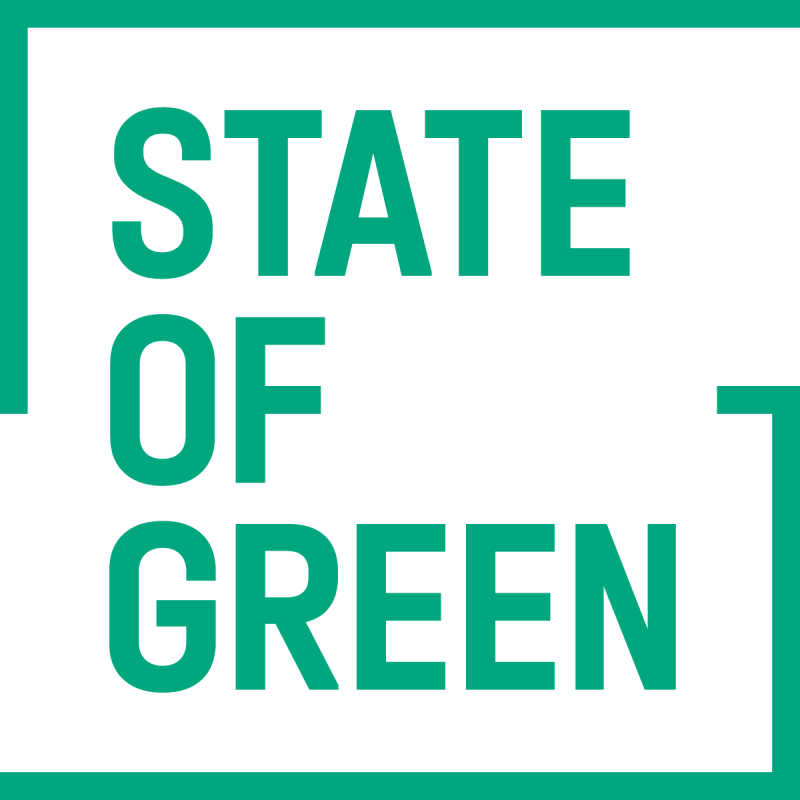 Well-planned climate change adaptation initiatives reduce social, environmental, and economic costs caused by climate change. This includes reducing the risk of flooding and making sure that proper measures for coastal protection are in place. An integrated approach to climate change adaptation, urban development and urban water management is cost-efficient and allows for rainwater to be used as a resource to create more liveable and climate resilient cities.
In Denmark, the most urgent challenges caused by climate change are extreme rain events and rising sea levels.
Planning for the future
In 2011, an unusually heavy cloudburst hit the capital area of Denmark, damaging both critical infrastructure and people's homes. The total insurance payments related to the cloudburst amounted to EUR 1 billion, and the extreme flooding created high political attention and let to a change in the legislation. Today, all Danish municipalities must have a climate adaptation plan in order to be prepared for adverse effects of climate change. This responsibility is divided between the municipalities, water utilities, and private property owners. The municipalities are responsible for financing the urban space improvements, utilities for expanding the sewerage system, and private property owners for taking proactive measures on their own property.
Climate change adaptation with added value saves money
Over the next 15-20 years, Denmark will spend more than EUR 5 billion on adapting its cities to climate changes. The aim is to combine climate change adaptation with urban development and gain greater value from investments. Instead of expanding the underground sewage system, municipalities and water utilities are collaborating on making dual-purpose solutions. Surplus water can be led to structures above the surface such as green beds, canals or lakes around the city. In addition to increasing the stormwater drainage capacity, these solutions create recreational areas, which help to cool the city, increase biodiversity, and result in more urban areas with improved liveability.
Climate change adaptation solutions for all
The close collaboration between multiple stakeholders has brought Denmark to the forefront of research, technology development, know-how and best-practice in adapting to climate changes. Danish experience shows that an integrated approach to climate adaption is cost-efficient and creates added value for cities.
You should consider reading
Climate change adaptation
Coastal protection
Flood prevention
Urban water management