Perspective
Carbon capture, storage and utilisation
Carbon capture, utilisation and storage – deep decarbonisation of society
Foreword by Frans Timmermans, Executive Vice-President at the European Commission, on how carbon capture, utilisation, and storage (CCUS), can create business opportunities, as well as more resilient energy systems and economies. The foreword is part of the publication "Carbon capture, utilisation, and storage".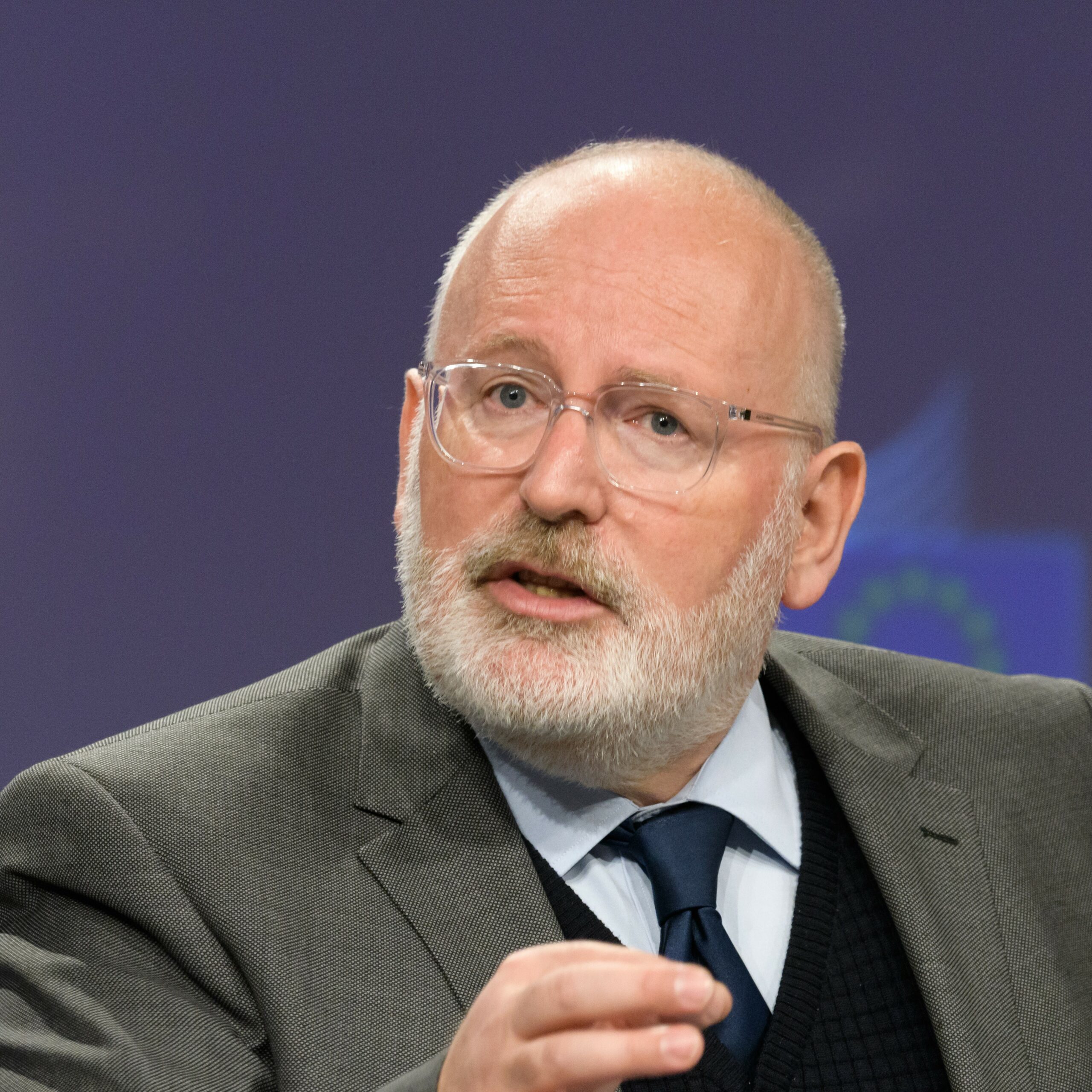 Frans Timmerman
Executive Vice-President, European Commission
Credit: EU/ Georges Boulougouris
Russia's brutal and unjustified war in Ukraine has created an unprecedented situation on Europe's energy market, with soaring energy bills that are increasingly problematic for households and businesses across the continent. The energy crisis requires our immediate attention, but as we focus on the problems at hand, we must not lose sight of our horizon. The climate and biodiversity crises are here, and they will not go away simply because there are other urgent issues to address. Every Member State has committed to make Europe the first climate-neutral continent by 2050 and to deliver our contribution to keeping the global temperature increase limited to 1.5 degrees.
With REPowerEU, the European Commission set out our response to Putin's weaponisation of energy. The plan ensures the EU becomes independent from Russian fossil energy while still delivering on our climate commitments. Alternative supplies, higher energy savings and, above all, a massive acceleration in the deployment of homegrown renewable energy are at the centre.
In several ways, REPowerEU changes the playbook for Europe's energy transition. In the immediate future, certain Member States will use more coal than projected. Gas, on the other hand, is losing its role as a transition fuel. EU-wide targets for energy efficiency and renewables are set to higher levels than previously proposed, more funding is channelled towards energy carriers like green hydrogen, and targeted changes to permitting procedures will enable the necessary acceleration in rolling out wind, solar, and other renewables.
While the EU is quickly turning the page on fossil fuels, carbon capture, utilisation, and storage (CCUS) projects remain building blocks on our way to climate neutrality.
By 2030, 5Mt of CO₂ should be removed annually from the atmosphere and permanently stored through technological solutions. With CCUS projects funded by the Emissions Trading System-based Innovation Fund and a dedicated plan on "Sustainable Carbon Cycles", European support for CCUS has grown over the years. The Commission is currently working on an EU regulatory framework for the certification of carbon removals, to develop robust and transparent carbon accounting rules. This proposal, which is expected for the end of this year, will ensure that carbon removals are credible and have the desired effect.
Europe's green transition requires safe and sustainable CCUS to reduce CO₂-emissions from hard-to-abate and energy-intensive industry processes, and to remove carbon from the atmosphere. With renewable energy as the pillar of our energy transition and CCUS technologies to complement this transition, we can create new business opportunities and make both the European energy system and economy more resilient.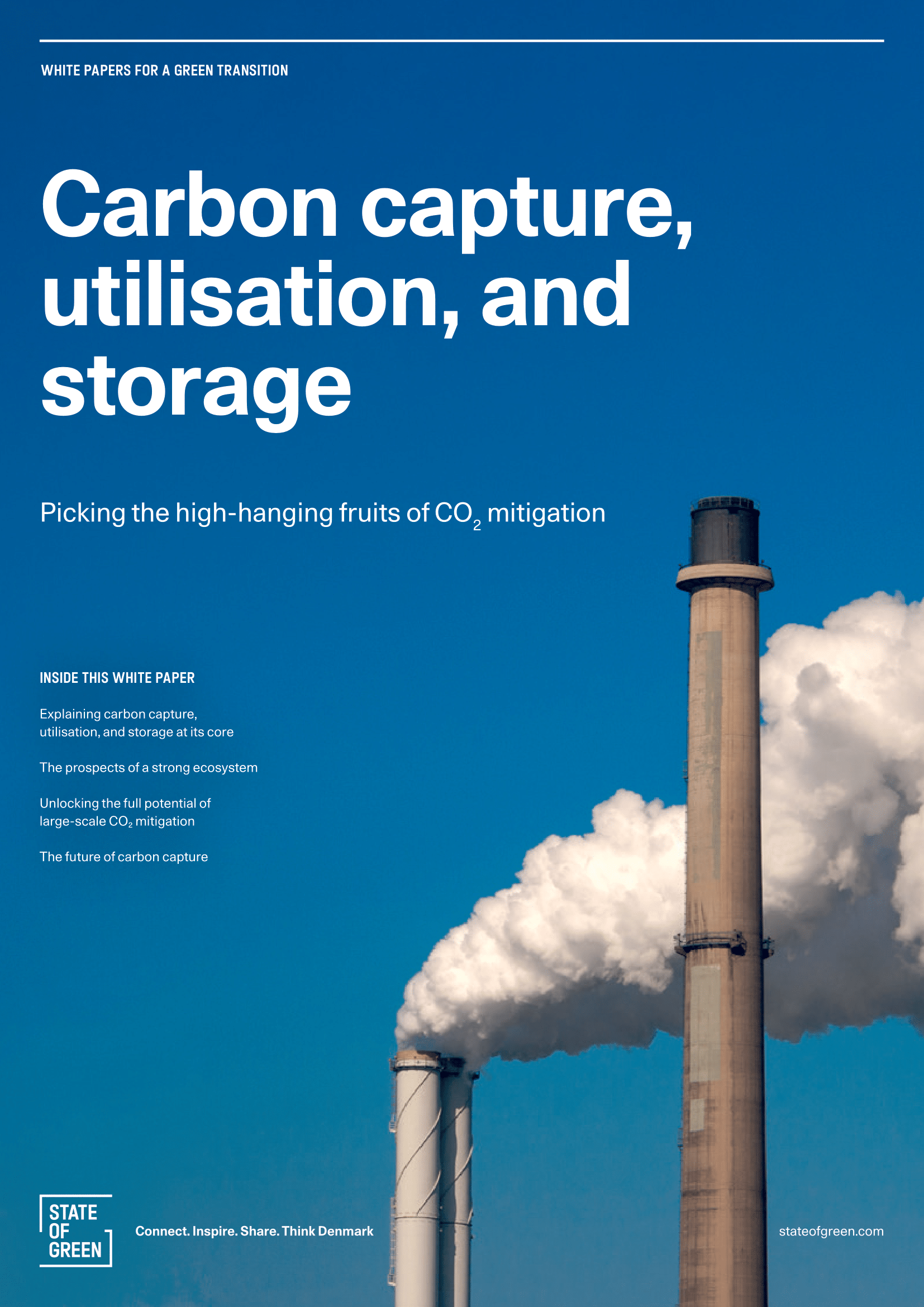 White Paper: Carbon capture, utilisation, and storage
This article is part of the publication "Carbon capture, utilisation, and storage.
Download the publication
You should consider reading
Carbon capture, storage and utilisation