Perspective
District energy
Bunhill heat and power
Utilising Innovation to Deliver Public Benefits. This perspective is written by Stephen Mirkovic, Energy Projects & Programmes Officer, Islington Council.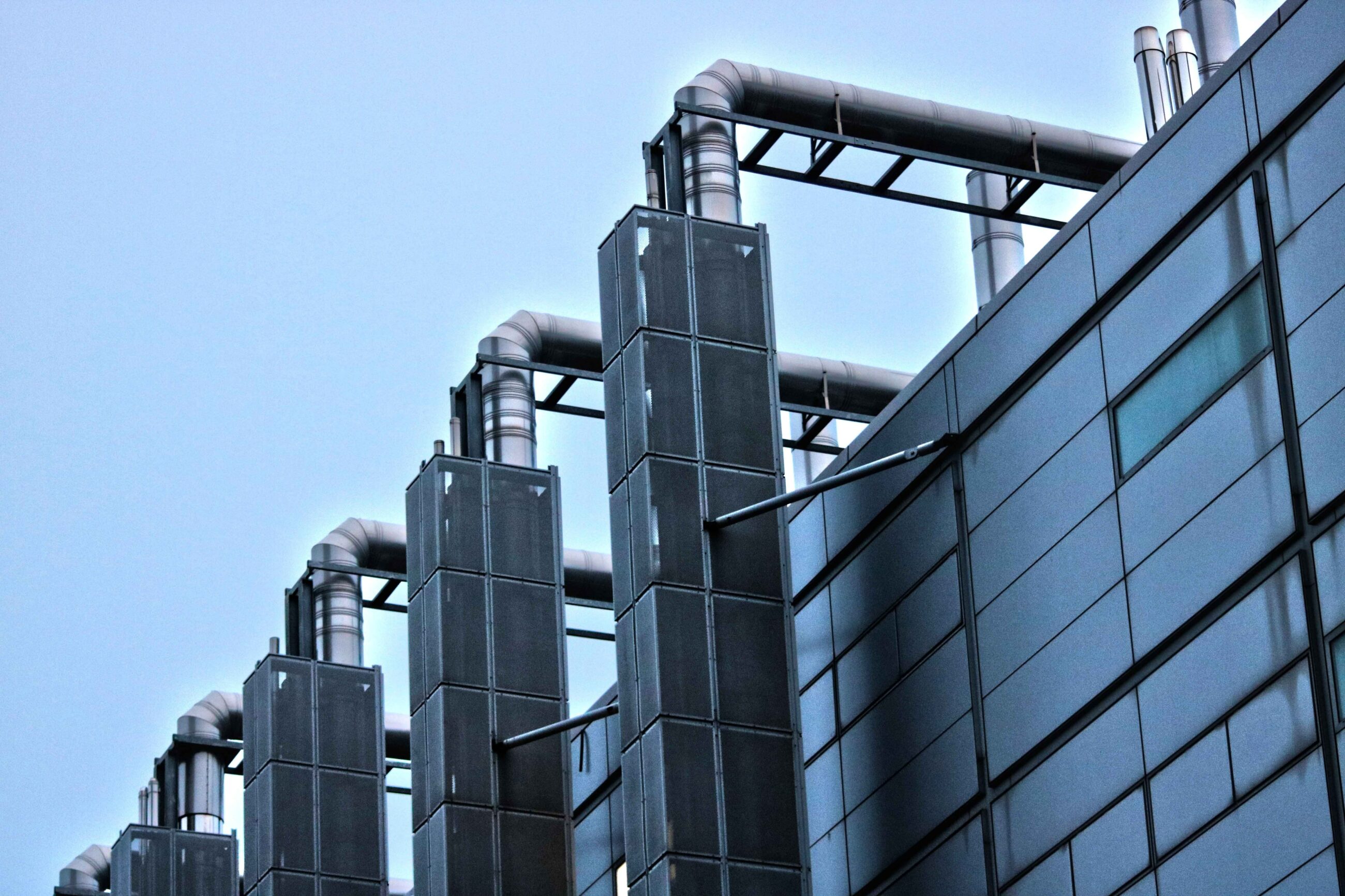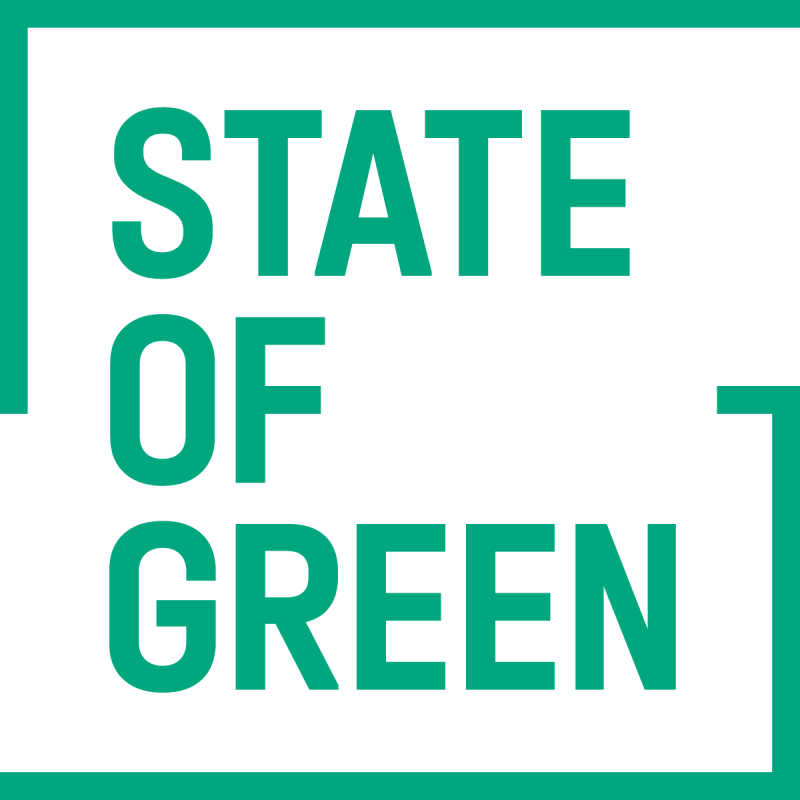 Islington Council is delivering a world-leading urban heat network to provide communities with low-cost, low-carbon, sustainable heat.
Islington Council has created a publicly owned heat network which has been developed in two phases. The first phase was opened in 2012. It has 1.4 km of pipework and serves 820 dwellings, two leisure centres and four office blocks. It is powered by a 1.95 MWe CHP engine and has a 115 m3 thermal store. Phase 1 has produced a saving of 2,000 tonnes CO2/year.
For the second phase, a major 1km expansion is underway which will connect 450 existing social housing units, 150 new-build homes and a primary school. The extension includes a 50 m3 thermal store and features an energy centre built around a 1 MW heat pump, which extracts waste heat from the London Underground. The heat pump's two-stage high temperature system works in tandem with a bi-directional fan that can both draw warm air from the London Underground tunnels, or provide air that has had heat extracted into them.
Co-located with the heat pump are two low NOx 237 kWe CHP gas engines that supply electricity to the heat pump (effectively a 'gas fired' heat pump) and export electricity to the grid.
A new smart control system will control both energy centres, allowing the network to provide demand response to the national grid by;
Consuming electricity directly (heat pump only operation)
Operating with no electrical load on the national grid (heat pump and CHPs both operating)
Exporting electricity to the national grid (CHP only operation).
The extension of the district heat network piping is the largest series three insulated pipe installation project in the UK. Phase 2 will produce a carbon saving of 500 tonnes CO2/year.
The network provides a customer-focused approach to energy. This includes unrestricted contact hours and a four-hour response time for vulnerable customers. The fixed heating bills are set at least 33 per cent lower than the government threshold for fuel poverty. Bunhill Heat and Power's performance has exceeded all expectations over the past year, saving the housing department EUR 98,450. This saving is passed on to tenants by reducing the impact of increases in wholesale gas prices, and reducing the service charges of leaseholders connected to the network. There has been an 18 per cent reduction in charging costs to tenants in 2016/17 compared to the previous year, and it has been frozen for 2017/18.
Download our publication on district energy
This article is part of our publication 'District Energy'
Download now
You should consider reading