Perspective
Green financing
Alternative investments models for high-risk markets
The developing countries around the globe are in dire need of infrastructure investments within energy, waste, transport, water, and agricultural improvements. However, the markets' high-risk profiles often mean that investors refrain from engaging. Alternative financing models are part of the solution.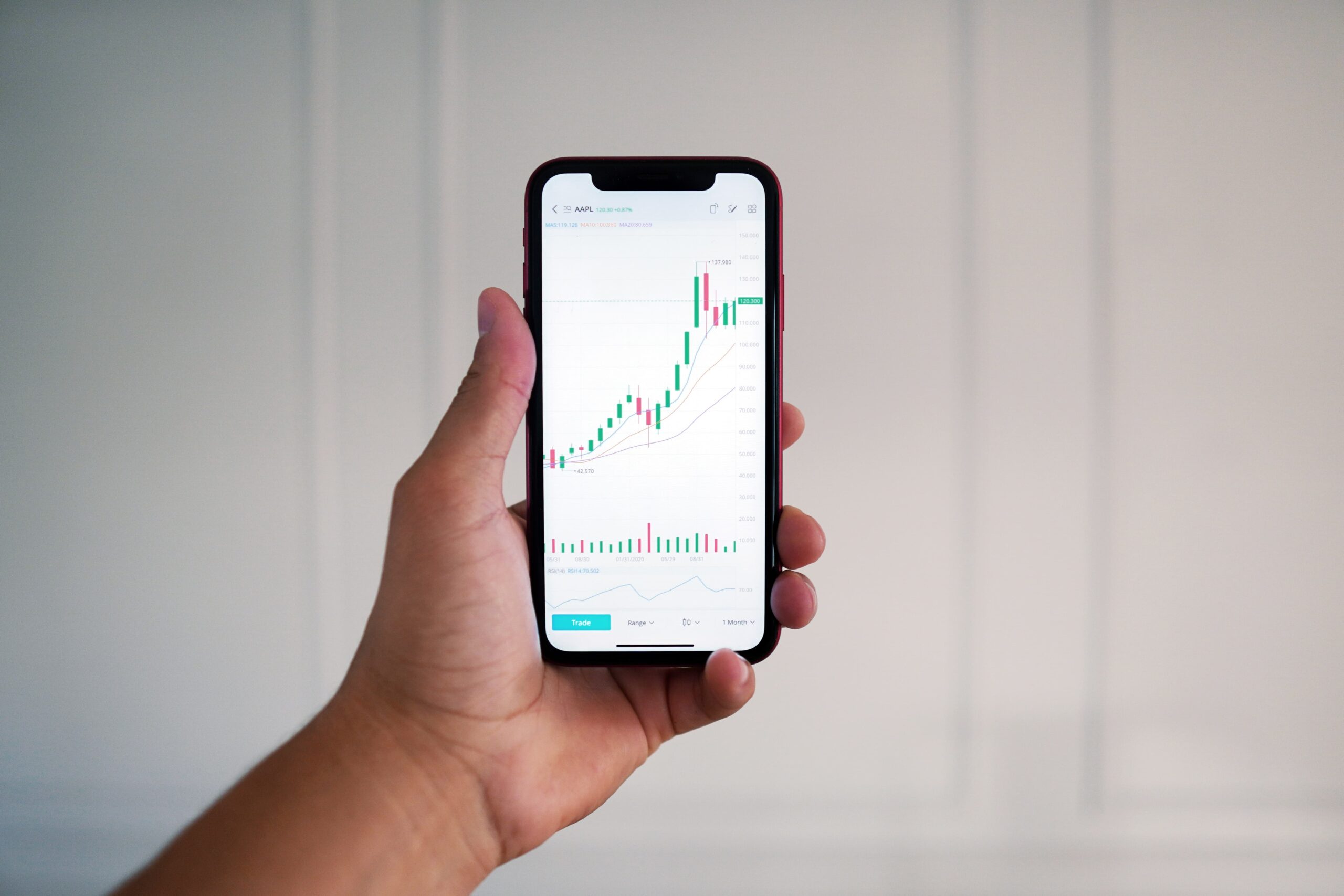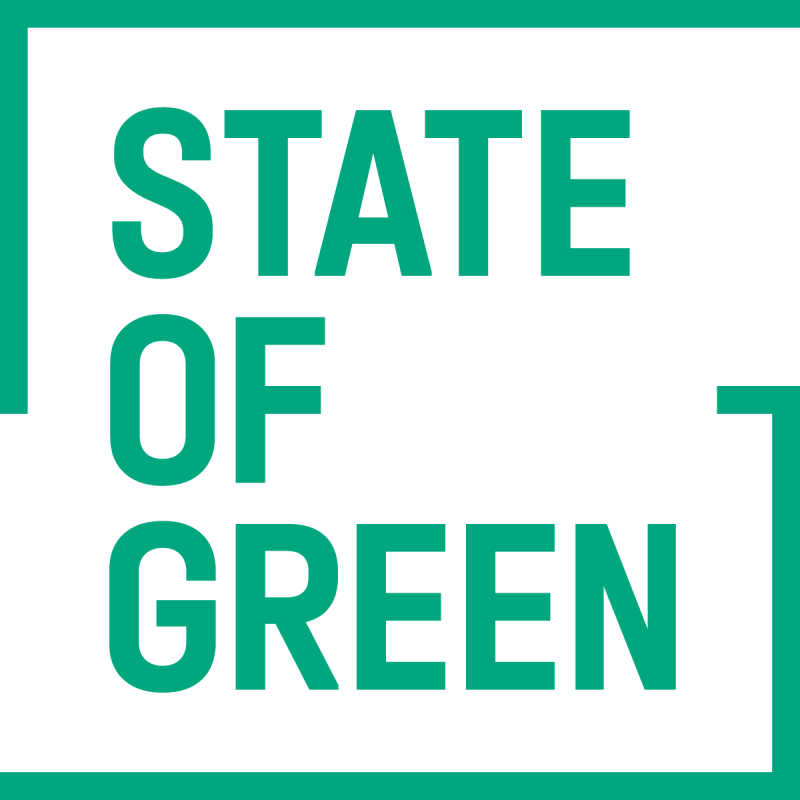 Developing countries around the world are experiencing a gap between the investments required to meet the commitments of the Paris Agreement, the Sustainable Development Goals and the financial investment opportunities available. The UN estimates the gap to be EUR 2.2 trillion every year. Meanwhile, more than 10 per cent of the world's population lacks access to electricity and one in three people around the globe lacks access to safe drinking water.
The need for investments is urgent. However, a central problem is that developing countries in financial terms tend to be classified as high-risk markets and this provides a large barrier when the investments required are in the category of millions or billions of euros.
Blended finance – an attractive model
Financing for high-risk markets can take many shapes: share capital, mezzanine loans, subsidised loans, export credit guarantees, and loans from development banks, regional banks or commercial banks. Overall, many investors favour blended finance as an attractive method to invest in high-risk markets. The model involves mixing different forms of capital such as public and private to finance large infrastructure projects. According to the OECD, making use of blended finance can bridge the EUR 2.2 trillion investment gap. The initial investment is the hardest to achieve and it furthermore
involves the highest risk for investors. As a result, the initial financing is the target of blended finance. The overall idea is to utilise public finance as a catalyst to attract private investors. This can create an impact that drives both social, environmental and economic progress, while at the same time securing financial returns for investors in line with the market rate. The method is one of several methods of finance all aiming at taking the initial risk
off investments.
Bankable projects are key to a green transition
Blended finance, in other words, can make risky investments bankable. It can channel private investments to sectors of high-development impact while at the same time delivering attractive risk-adjusted returns. Financing the green transition in developing countries is key to enabling a global green
transition and it is pivotal that public and private capital can work together to address the global challenges.
Ensuring proper financing for high-risk markets can help alleviate the issues of lacking access to basic infrastructure for millions of people. An added benefit to the early, bankable investments is the creation of more robust and resilient markets that might in the near future prove ready for market-based solutions.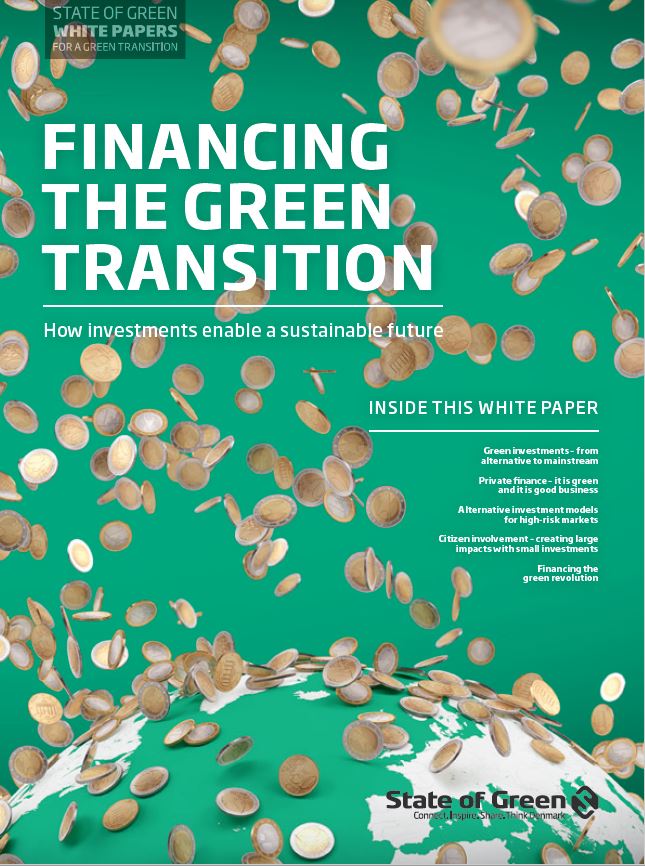 Download our publication on financing the green transition
This article is part of our publication 'Financing the green transition'.
Download now
You should consider reading