News
Circular business models
Accelerating Danish-Korean collaboration on circular economy and sustainable cities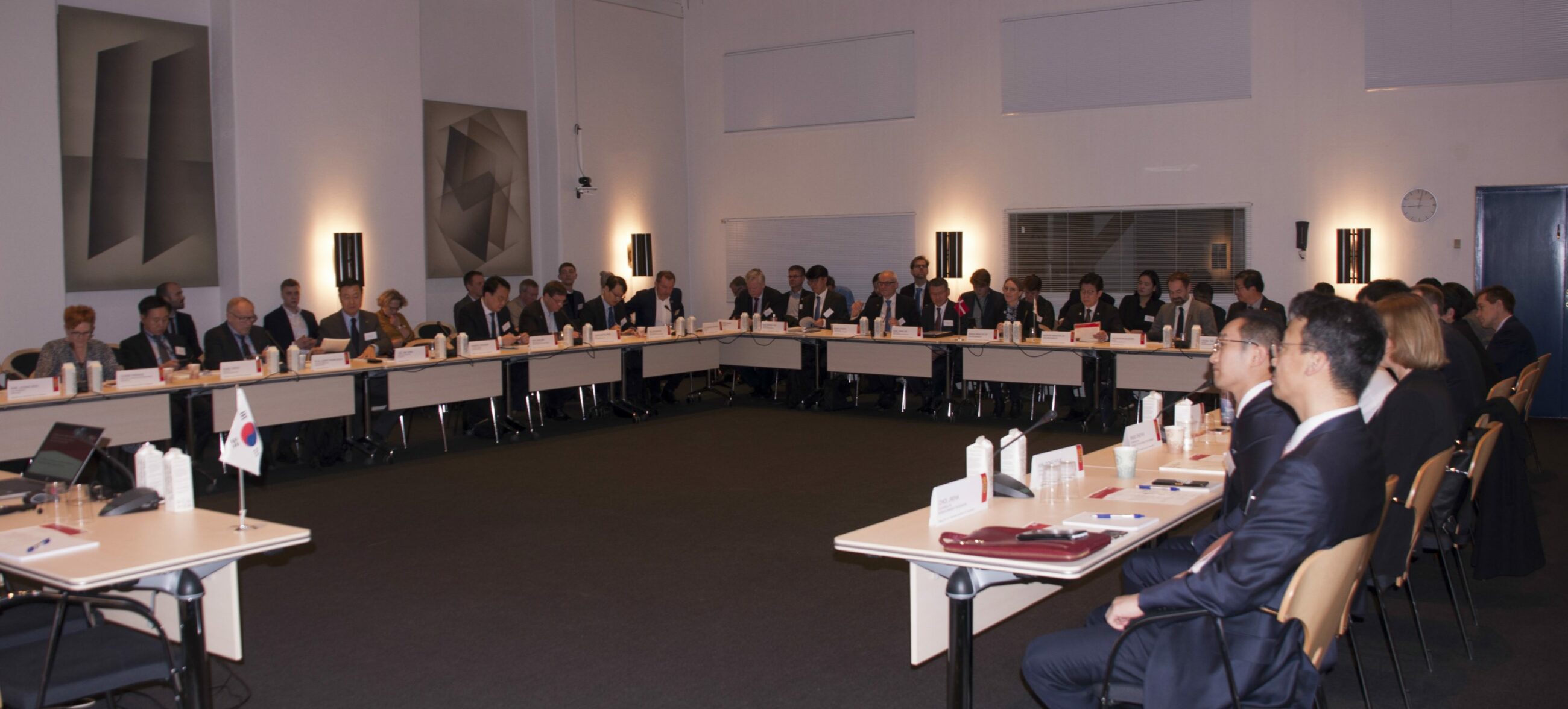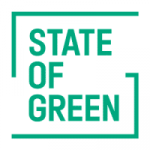 To strengthen circular economy initiatives and learn from pioneering examples, South Korea and Denmark are exchanging know-how for two days in Copenhagen. The South Korean Minister of Environment, Mr Myung Rae Cho, along with delegates from the Korean municipality Suwon and several Korean companies, will be focusing on sustainable cities and circular economy.
Not only is this a chance to highlight pioneering Danish solutions, but it is also an opportunity for Denmark to learn from concrete Korean solutions and to discuss the future of sustainable cities.
Mutually beneficial ways to cooperate
"It is very impressive how Danish companies find business opportunity in circular economy and how the Danish government, and State of Green, actively and systemically support their efforts. Korea has its own world-class environmental companies and it would be great if Korean and Danish companies could find mutually beneficial ways to cooperate for the global market," said Mr Myung Rae Cho, Minister of Environment, Republic of Korea.
During the past decade, the Danish-Korean collaboration on sustainability, climate and environmental issues has increased. Since 2011, the two countries have promoted a shift towards green and low-carbon economic growth in a joint commitment under the name Green Growth Alliance. Furthermore, both South Korea and Denmark are involved in the international organisation 'Partnering for Green Growth and Global Goals 2030' (P4G), among many other collaborative initiatives.
-Related news: Connecting futures: Denmark and South Korea collaborate to accelerate sustainable growth
Focus on circular cities
A key part of the exchange between Korea and Denmark will focus on sustainable and circular cities. To this end, the Lord Mayor of the Korean Suwon Municipality, Mr Tae Young Yeom, is taking part in discussions and meetings on securing the future for sustainable cities. The municipality is one of the frontrunners in Korea on urban sustainability, which has become an integrated strategy for the future of the municipality.
Bringing together competences from Danish cities and Suwon is particularly useful as sustainability is high on the agenda in Suwon and Denmark. Central to the transition towards circular and green growth are partnerships. Exchanging specific solutions and inspiration between the cities from Korea and Denmark, the meetings aim at highlighting how to create a circular economy business model through partnerships.
"Denmark has a strong tradition for cooperation between public and private sectors as well as cross-sectoral partnerships in which innovative solutions are created, refined and implemented for mutual benefit. In relation to this, I am very pleased that Denmark and South Korea in 2018 signed an agreement to cooperate on circular economy. Hopefully, we can strengthen the work in both countries towards a more circular economy in the fields of wastewater, waste, recycling of plastics and much more," said Ms Lea Wermelin, Minister of the Environment, Denmark.
Close Danish-Korean collaboration on international summit
The Danish-Korean collaboration is further strengthened by the upcoming international P4G summit in Seoul, South Korea. Taking place in June 2020, the summit will gather sustainable partnerships from all corners of the world and South Korea is looking specifically to Denmark for inspiration as Denmark held the first P4G summit (in 2018).
-Related news: Successful P4G summit wraps up the release of the Copenhagen agreement
South Korea has fostered a strong green growth alliance with Denmark, including as a leader in P4G's predecessor, the Global Green Growth Forum, and is building on that progress through P4G. The summit will announce new P4G partnerships and is simultaneously an opportunity for partnerships and nations to create closer ties and collaboration on achieving the UN Sustainable Development Goals (SDG).
You should consider reading