Perspective
Biomass
Bioenergy
Biogas
2G biodiesel from animal fat
A sustainable substitute for conventional diesel.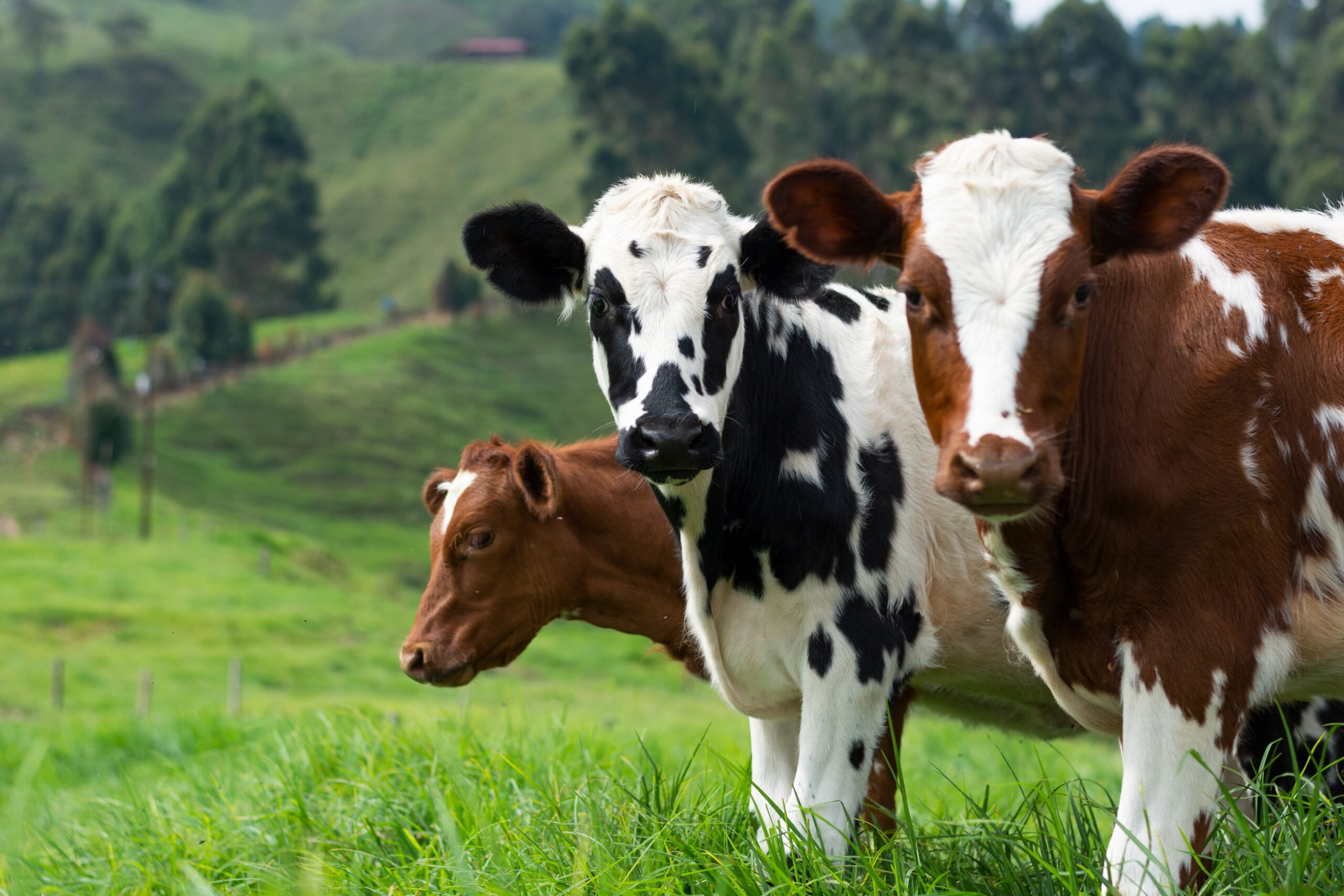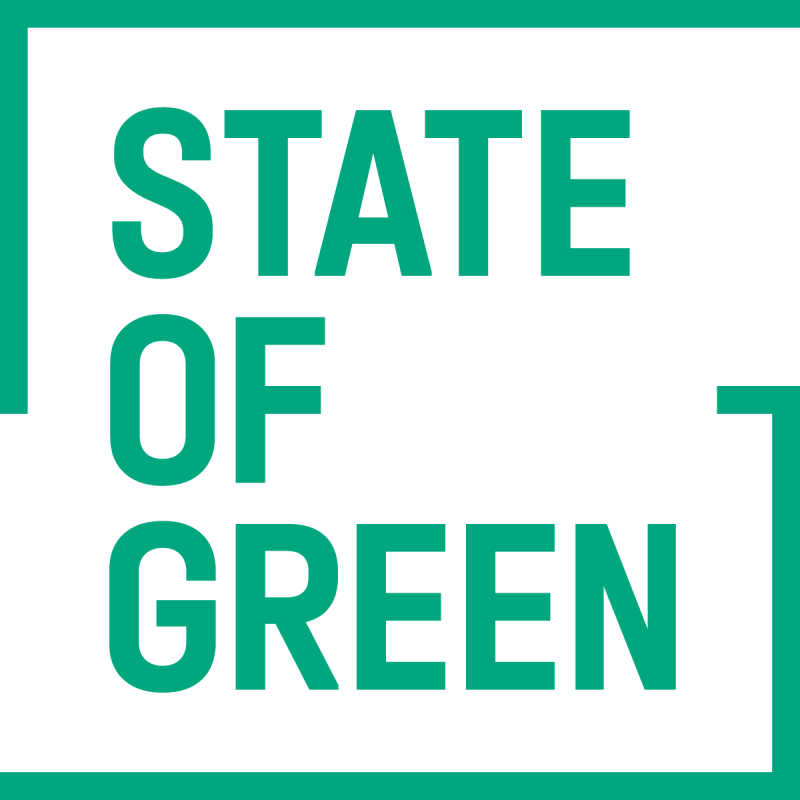 Overcoming the turmoil of the BSE crisis and the following feed ban in the early 2000s, Daka ecoMotion developed an innovative use case for animal fat and began producing sustainable 2G biodiesel in 2008. Based on waste material, Daka ecoMotion biodiesel is a sustainable substitute for conventional diesel, used as a CO2 neutral additive in conventional diesel. As natural resources become scarce, biodiesel is crucial to future mobility.
The quest for sustainable fuels
As the world and the European Union in particular have increased the focus on reducing greenhouse gas emissions, the quest of finding alternative fuels for the transportation sector has intensified. The development towards greater resource efficiency has become very rooted in Danish industry. Continuous focus on sustainable growth has generated several environmentally friendly businesses and models, accommodating future challenges. Daka ecoMotion is one of the companies meeting these challenges through the production of 2G biodiesel. Daka ecoMotion utilizes animal by-products, mainly from Danish agriculture, and refines animal fat into biodiesel. Hence, the biodiesel is made from waste products reducing CO2 emission by at least 83% compared to mineral oil.
Crisis driven innovation
Daka ecoMotion emerged as an innovative response to the challenges posed by the BSE crisis, which overnight limited the use of animal by-products, as they were banned as ingredients for livestock feed. At first, the need for alternative applications meant that the animal fat was used for heat production in furnaces, but as it proved more sustainable and profitable to use the animal fat in the production of biodiesel, this became the main application. Following thorough testing and research, the Daka ecoMotion production plant was established in 2007.
Unique value addition in large scale
Animal carcasses collected from Danish livestock producers enable Daka ecoMotion to produce 55 million liters of biodiesel yearly. The biodiesel is predominantly utilized in the Danish transportation sector and represents approximately 30% of the biodiesel blended into all mineral diesel in Denmark. Daka ecoMotion biodiesel is ISCC-certified, approved by the European Commission as a renewable source of energy. Daka ecoMotion is continuously improving the efficiency of its production processes, as improvements in the utilizations of the collected resources increase yields and production output.
A substitute to conventional diesel
The European directive on renewableenergy determines that 10% of the energy consumed in the transportation sector has to be renewable by 2020. Biodiesel plays a major role in achieving the EU goals, as biodiesel has the potential to partially substitute conventional diesel, which has found hard to replace, especially within the transportation sector. EcoMotion biodiesel can be used as a CO2 neutral fuel in any conventional diesel engine. Furthermore, the biodiesel has a cleaner combustion and lubricates the engine, which can replace some of the usual additives.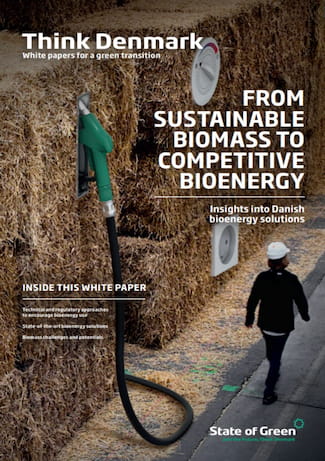 Download our publication on bioenergy today
This article is part of our publication 'Bioenergy'.
Download now
You should consider reading