Hybrid event
Carbon capture, storage and utilisation
Workshop: Danish CCUS Narrative
Event details
September 29th, 13.00-14.30
Where
House of Green, Vesterbrogade 1E, 1620 København (option to join online)
Registration deadline
28/09/2022 1:00 pm
Det er ingen nyhed, behovet for at understøtte udviklingen af CCUS nationalt og internationalt er presserende for at nå klimamålsætning og gennemgående dekarbonisering af hard-to-abate sektorerne.
Mulighederne er enorme – vi tror på vi med et fælles dansk narrativ kan samle økosystemet, og skabe et udgangspunkt vi alle kan kommunikere ud fra.
I repræsenterer en central rolle i fortællingen, og derfor er det vigtigt I er med i anstrengelserne.
Udenrigsministeriet, Klima, Energi og Forsyningsministeriet, Green Power Denmark, Dansk Industri og State of Green, inviterer til workshop d. 29 september, kl. 13-14.30 hos State of Green i Industriens Hus (Detaljer nederst).
Her vil vi præsentere strukturen for det narrativ vi ønsker at tilvejebringe, bygget op omkring et Whitepaper, der i sin enkelthed skal præsentere sektoren fra sin kerne, med udgangspunkt i hvordan vi bringer det danske økosystem i spil, overfor de internationale muligheder vi står over for, i bestræbelserne på at gøre CCUS til en dansk, international styrkeposition.
I er inviteret til at kvalificere den fælles fortælling vi kommunikerer ud fra. Jeres input til de respektive led i værdikæden vil være enormt værdiskabende for det narrativ vi står tilbage med.
Vedhæftede koncept forslag giver et overblik af inddelingen og de bagvedliggende præmisser for arbejdet. Overordnet set, beder vi jer forholde jer til, hvilke anbefalinger I ønsker skal skinne i gennem ud fra nedenstående kapitelinddeling og hvilke cases I repræsenterer, der kan eksemplificere det neutralt formidlede udgangspunkt –
1. Emitters – Capture technology providers
2. Infrastructure
3. Storage
4. Utilization
5. Explaining CCUS – a burning global platform
6. Policy regulations
7. Public-Private Partnerships – Innovation & Science environment
8. Socio- and economic benefits in CCUS
Contact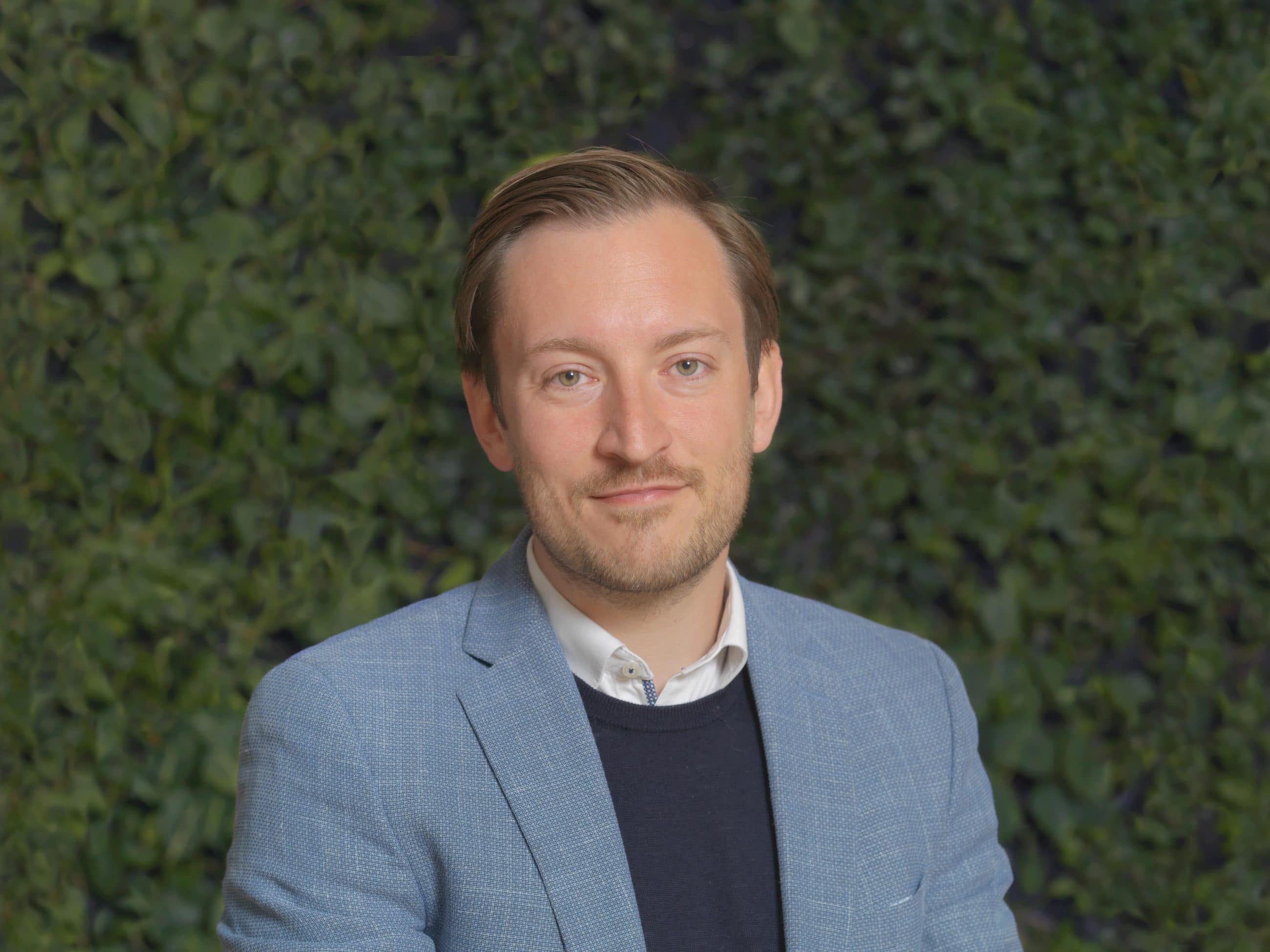 Henrik Skou
Senior Project Manager (Tours, Bio Energy & District Energy)
+45 2249 6513
September 29th, 13.00-14.30
Where
House of Green, Vesterbrogade 1E, 1620 København (option to join online)
Registration deadline
September 28, 2022
Registration for this event is no longer possible
You should consider reading
Carbon capture, storage and utilisation