Field trip – Power-to-X: Wind to Hydrogen
Event details
June 7th, 11:00 - 18:00 CEST
Where
Sønderborg
As an introduction to the 7th Annual Global Conference on Energy Efficiency, this field trip provides great insights on how to utilise the abundance of natural resources available from the wind and sun to produce green hydrogen. As the world's resources are becoming increasingly scarce, the public, as well as the private sector, must figure out how to produce more from less.
On this field trip, participants will get the chance to explore how the hydrogen and wind industry stands to play a key role in the global green transition of the heavy-duty transport sector. Denmark boasts an ideal geographical position in terms of ample wind resources, a strong wind industry hub and cutting-edge solutions within electrolysers, hydrogen-gas stations, and hydrogen fuel cell-based technologies.
Lunch will be served on the bus free of charge.
Pick-up point and return: In front of Alsik Hotel, Nørre Havnegade 21, 6400 Sønderborg
Contact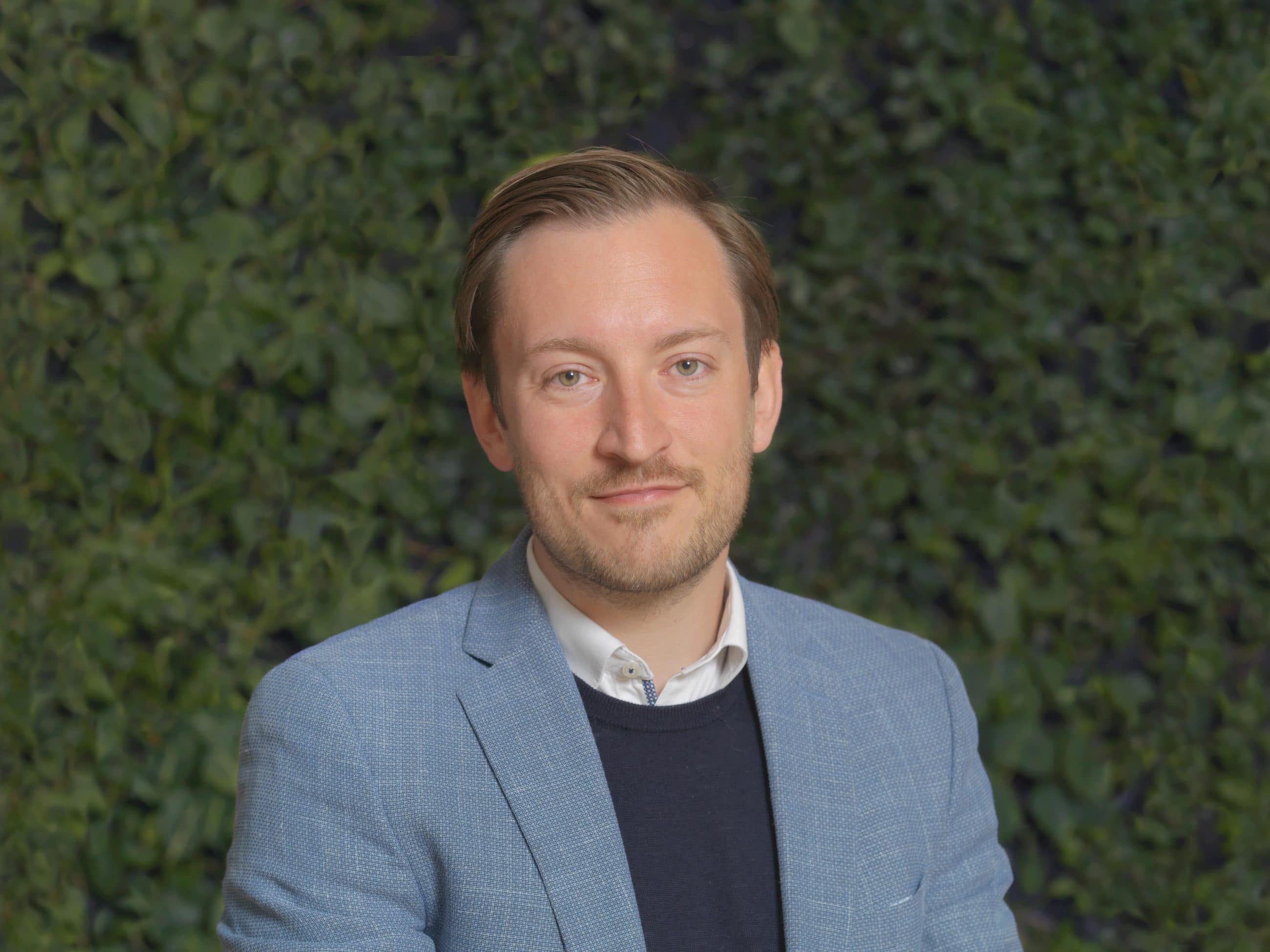 Henrik Skou
Senior Project Manager (Tours, Bio Energy & District Energy)
+45 2249 6513
June 7th, 11:00 - 18:00 CEST
Where
Sønderborg
Registration deadline
June 7, 2022
Registration for this event is no longer possible
You should consider reading