Online event
Energy efficiency
Denmark and Indonesia – Decarbonizing your SME business
Event details
30 August 2022, 14.00 - 15.35 GMT+7, CET 9.00 - 10.35
Where
Zoom
Registration deadline
29 August
Climate change and environmental degradation are an existential threat to the world. Cognizant of this fact, the green transition and the shift from fossil fuels towards green and sustainable solutions is a global trend. The transition will require all stakeholders to take responsibility, from global communities and national governments, to the private sector and small-and-medium-sized enterprises (SMEs).
The Government of Denmark has set an ambitious target to reduce greenhouse gas (GHG) emissions by 70% by 2030, which requires a transformation of economies and societies. This goal is supported by all sectors, including development cooperation – the main contributor of GHG emissions in the country – as well as  the private sector, who play a vital role in developing and implementing the necessary technologies to accelerate this process. While positive steps have already been made, there is still a need to decarbonize all sectors of society, from the transport and industry sectors.
In Indonesia, many consumers, especially from the younger generations, are now becoming more aware of their own carbon footprint from their consumption. This increased awareness and future demand for sustainable technologies and products have meant a lot of small business businesses and SMEs in Indonesia must also start to shift their business processes towards more sustainability.
This is aptly timed, as Indonesia aspires to realise the Sustainable Development Goals by 2030, be the world's fifth-largest economy by 2045 (its 100th Independence Day) and reach net-zero emissions by 2060. As it sets its eyes on big ambitions, it is imperative that the country turns its climate commitments in the power sector into actions, while advancing the country's broader development objectives.
Learn about the decarbonization of businesses and the SME sector from both Denmark and Indonesia, with concrete tools, tips, and tricks
Hear from speakers sharing their experiences with cross-border, cross-sector and cross-stakeholder collaboration.
Project Manager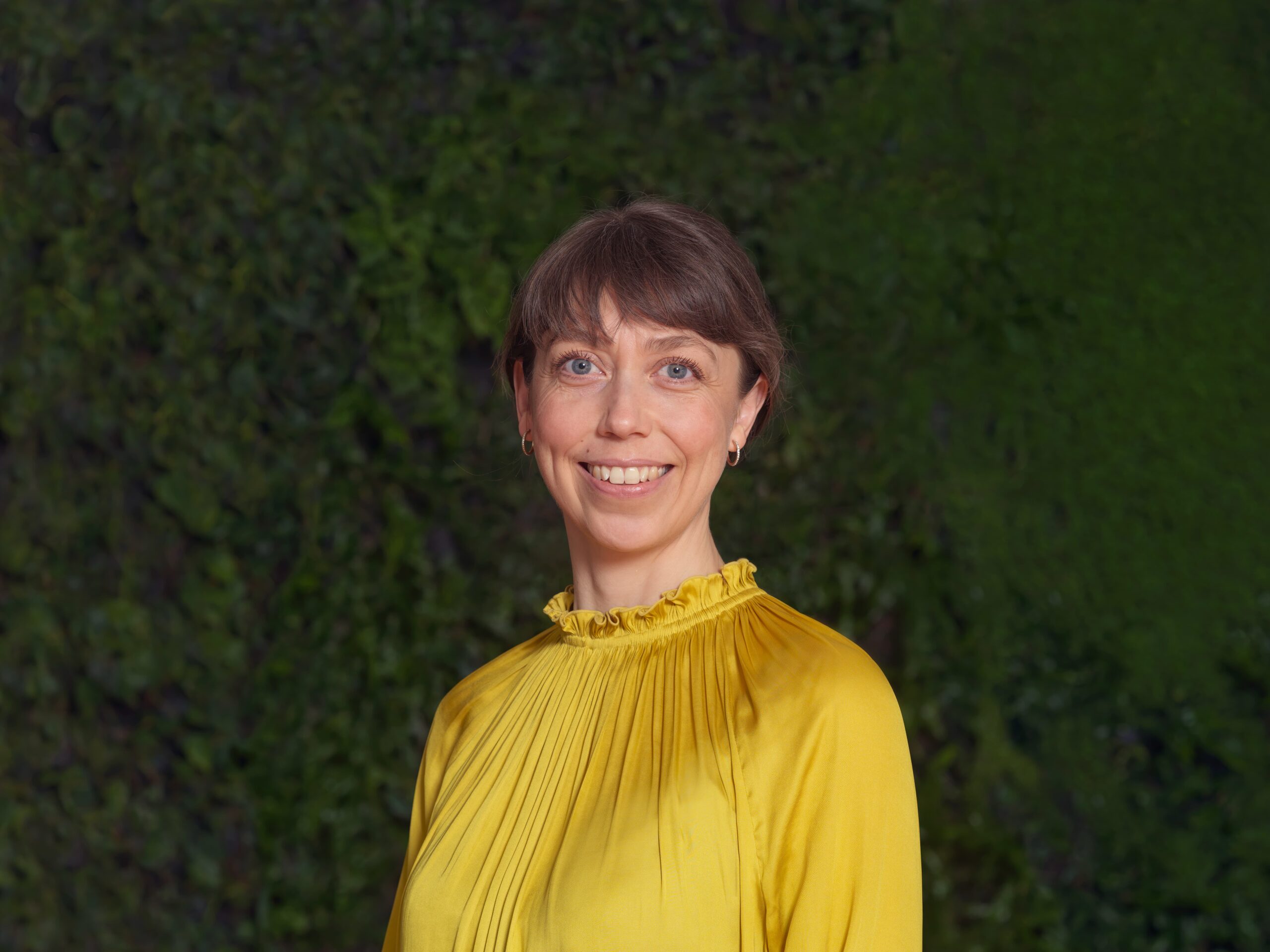 Gry Klitmose Holm
Senior Project Manager (Tours & Energy Efficiency)
+45 4015 0526
30 August 2022, 14.00 - 15.35 GMT+7, CET 9.00 - 10.35
Where
Zoom
Registration deadline
August 29, 2022
Registration for this event is no longer possible
You should consider reading